What's coming from Google I/O this year? Here are some ideas
From Android to AI, we're gearing up for I/O 2018.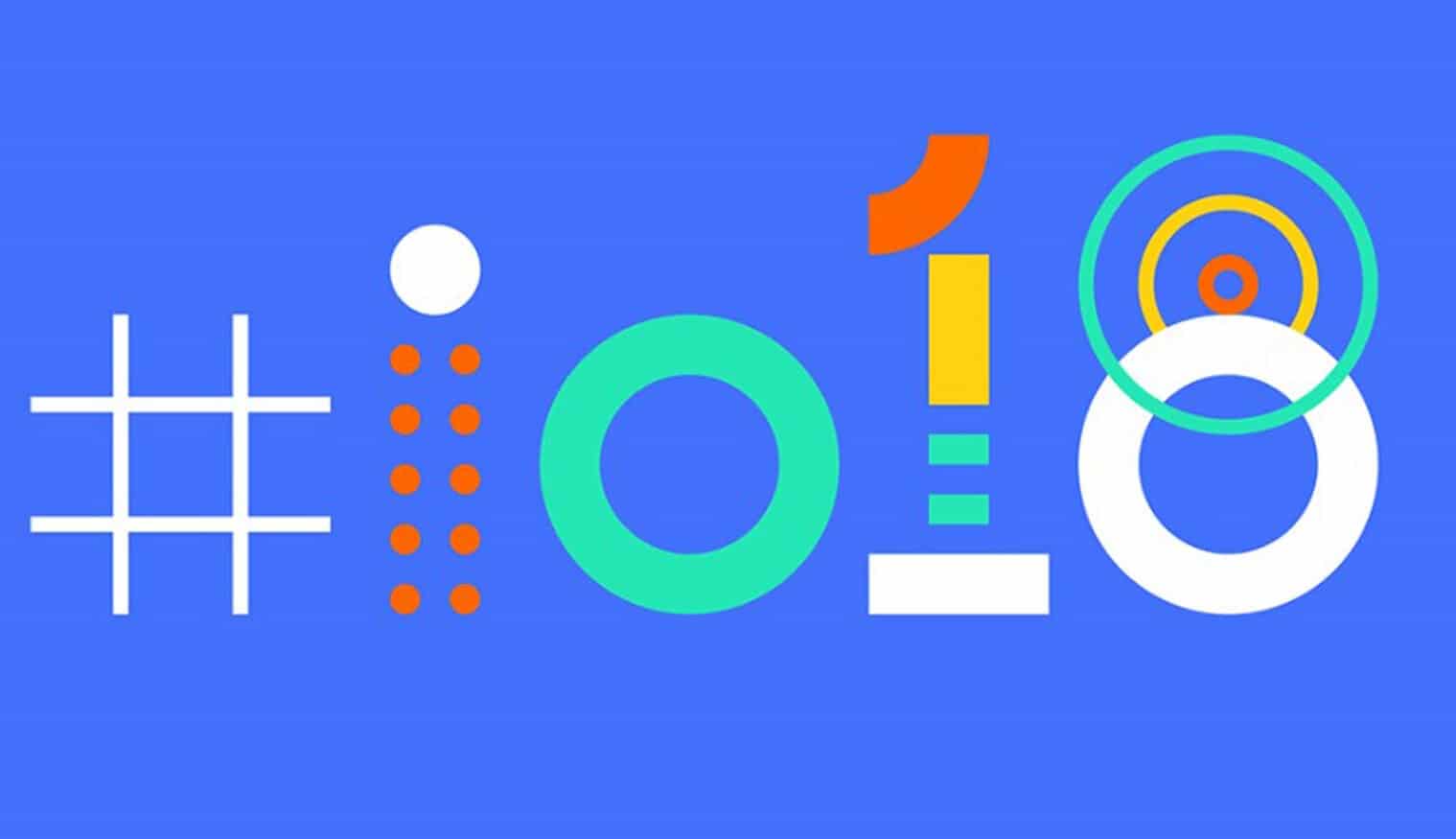 The 2018 Google I/O developer conference begins tomorrow, May 8 from Mountain View, California. Ahead of this year's event, there has been a lot of online discussion on what's going to happen. Here are the topics most likely to be discussed this week:
Android P
The next version of Android is almost certainly going to get a mention tomorrow. The still unnamed Android P has been available as a developer preview since March and includes improved privacy settings, plus tweaks to menus, docks, and settings screens. 
As The Verge explained over the weekend, Android P might also incorporate some of Apple's iPhone X gesture designs in future developer versions. 
Android Wear 3.0
Complementing Android P will be the latest version of Android Wear, which is expected to offer improvements to battery life, a new welcome dark mood, and more. 
AI
Perhaps the most crucial part of this week's I/O keynote could have to do with artificial intelligence. Expect lots of cutting edge stuff on the subject that will cross each of Google's various platforms. 
Google's new set of initiatives in its AR/VR department with influence both hardware and software.
App improvements
The Play platform should see some modest gains this year starting with Google News. As AdAge was the first to report, the revamped news app will include more video from YouTube and offer faster load times, courtesy of Google's Accelerated Mobile Pages (AMP).
Google Assistant and Google Home
Minor tweaks could be announced for both Google Assistant and Google Home. However, the most significant changes will almost certainly have to wait as Google reveals a new round of hardware this fall. 
Odds and ends
Android TV and Android Auto could also get mentions this week as both products are due for updates. Whether Google does make a refresh on either platform is open to much debate. 
Gaming is an area where Google might want to make some noise. Gaming streaming courtesy of Chromecast is one possibility. 
2018 Google I/O Conference
Visit the official website for more information on the 2018 Google I/O Conference, which runs May 8-10 from the Shoreline Amphitheatre in Mountain View, California.
What announcements do you hope to see tomorrow? Let us know your thoughts below.
Follow us on Flipboard, Google News, or Apple News