Wear OS is getting some useful Google Assistant updates
"Hey Google, level up."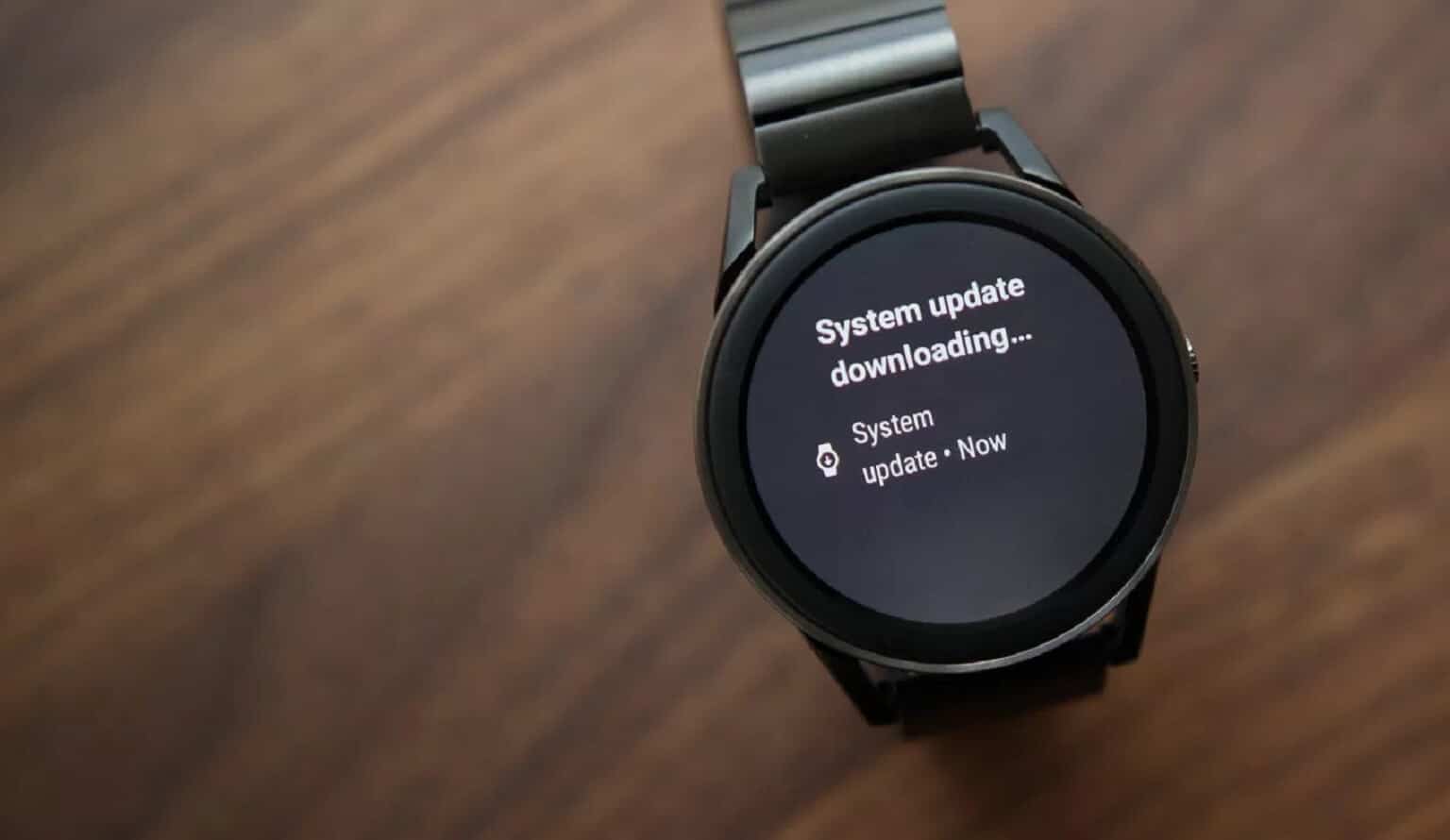 Google first brought Google Assistant to their smartphone platform, Wear OS, last year. Hot on the heels of Alexa leveling up, Google's rolling out some updates that should make Google Assistant more convenient to use.
We're all for getting smarter, and Google Assistant is no different. Now, it will be able to give you smart suggestions to your questions, automatically giving you a list of contextually-aware follow up questions that you can then tap on. For example, if you ask about the day's weather, Google Assistant will give you that information and also suggest other questions like an extended forecast for the weekend that can then be tapped for the information.
For those times it's inconvenient to read the watch face, or if you're already listening to music, Google Assistant will read out the information for you. If you ask Google to 'tell me about my day' it will speak back the answer, giving you useful information such as commute times and what's on your calendar.
Also coming, Google has announced that all Wear OS watches will support third-party Actions with Assistant. Actions were announced a few months back, bringing Alexa Skills functionality to Google Assistant and WearOS. Google gives some examples of this, like asking your watch to turn on your LG oven or checking train times for your local area.
Google says these updates will start rolling out to all Wear OS smartwatches in the next few days.
Follow us on Flipboard, Google News, or Apple News