Google Assistant is slowly taking over the world
"OK, Google."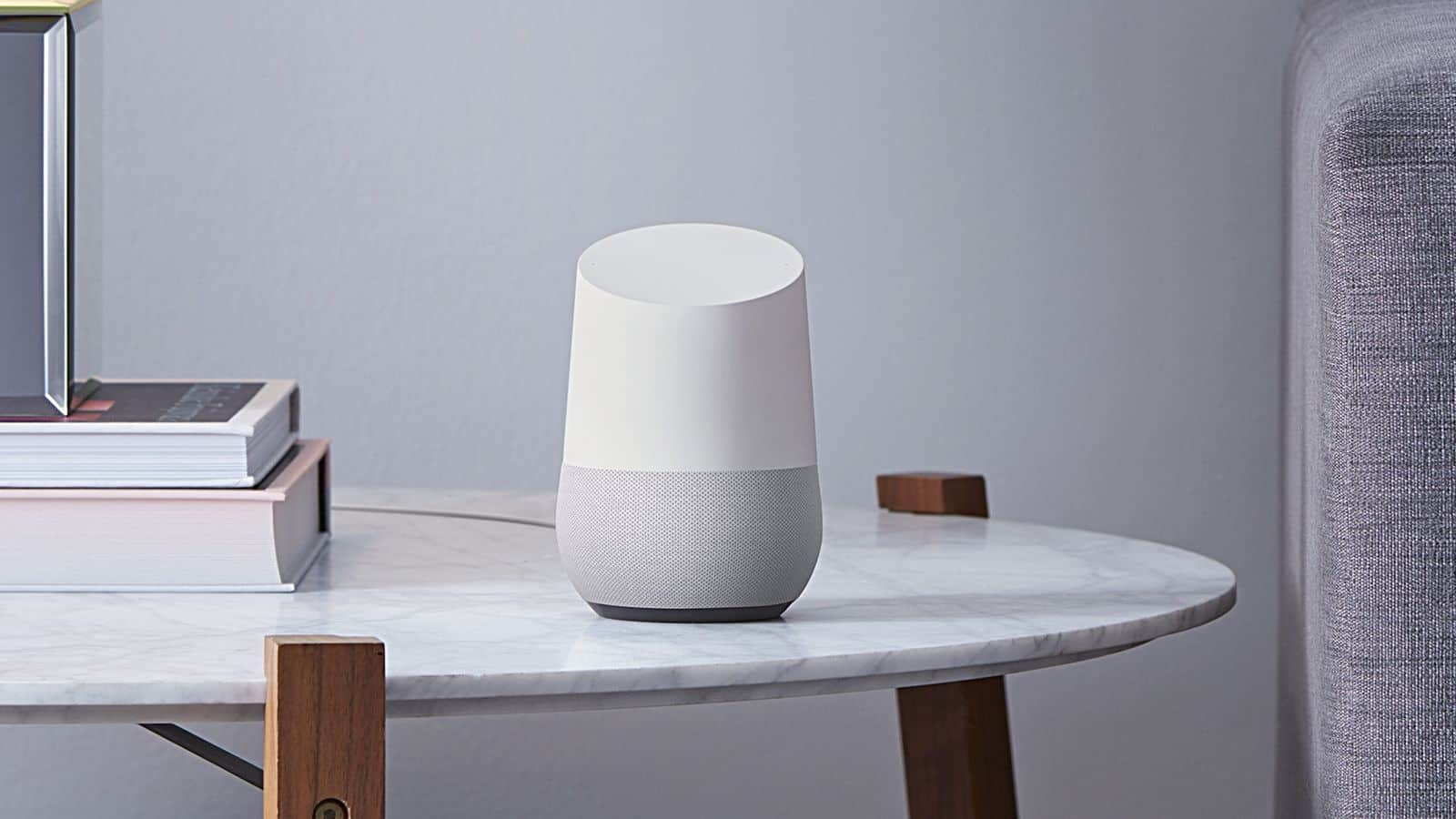 Google Assistant has been crushing it lately. Back in January, Google's smart assistant was only compatible with 1,500 devices. Fast forward to today, and that number has jumped up to 5,000, according to Google.
The company states that the list consists of a number of products including "cameras, dishwashers, doorbells, dryers, lights, plugs, thermostats, security systems, switches, vacuums, washers, fans, locks, sensors, heaters, AC units, air purifiers, refrigerators, and ovens." It's pretty safe to say at this point if a device can connect to the internet, chances are Google Assistant will work it.
When you compare these numbers to Apple's HomeKit, which is only compatible with 195 devices, according to its website, Google is essentially putting Apple to shame, seeing that HomeKit was launched first.
However, Google isn't winning in the smart home assistant space just yet. They still have to compete with Amazon. A spokesperson for Amazon told KnowTechie in an email, "there are now more than 12,000 Alexa compatible smart home devices from over 2,000 brands available to customers globally." Additionally, there are over 25,000 Alexa skills as of the end of last year.
Either way, this a win for Google and it shows that Google Assistant is showing no signs of slowing down.
Do you use Google Assistant in your home? What are some of your favorite features? Let us know down below in the comments!
Follow us on Flipboard, Google News, or Apple News