Google really wants to make messaging happen – this time with Chat
More than an app, Chat will look to replace SMS texting at the carrier level.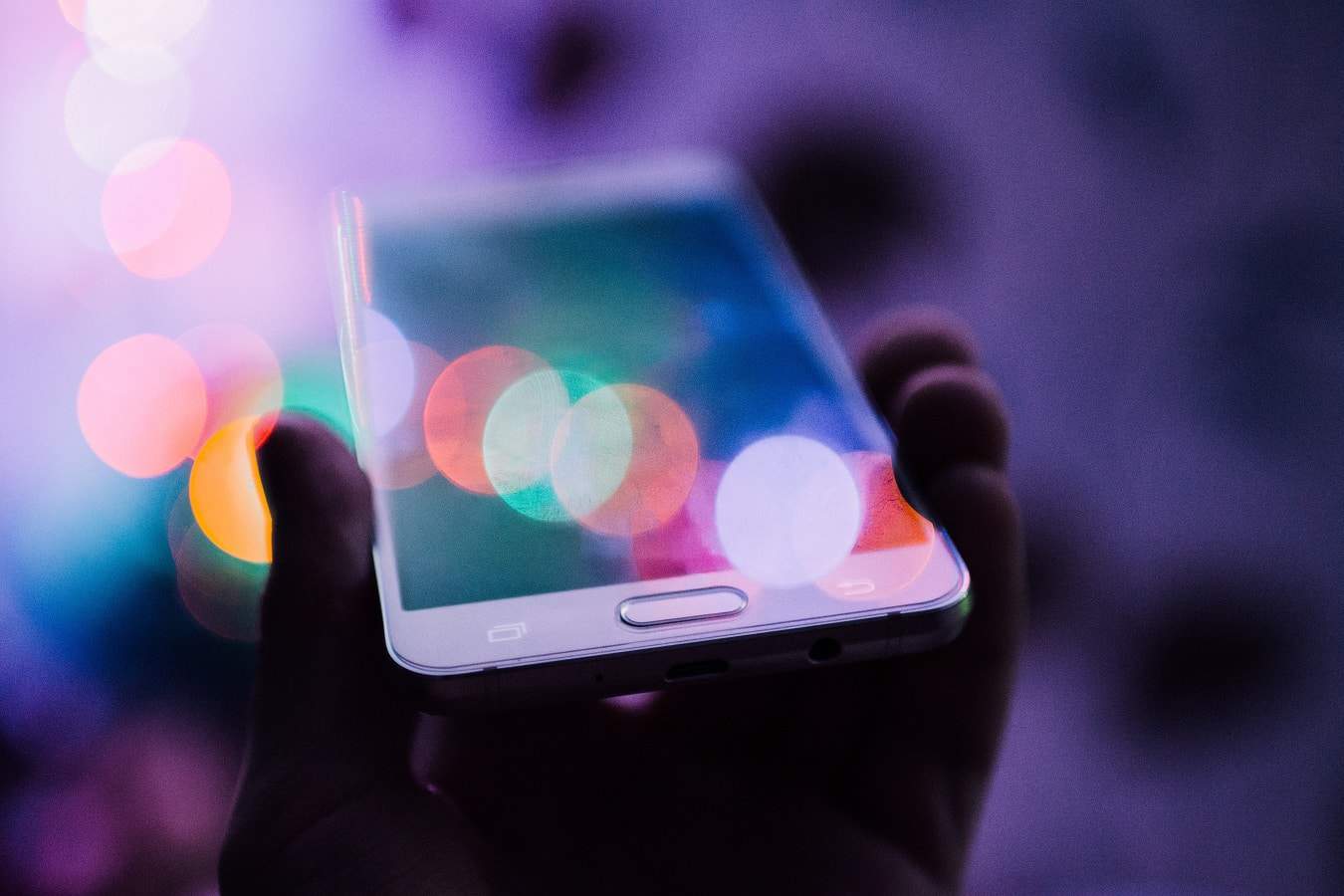 Google, with all of their powerful tools and innovative features, still can't seem to make an Android chat experience similar to iMessage. And this definitely isn't from lack of trying. Many of you surely remember the failure of Google Hangouts, but there have been other attempts, as well. Allo, Spaces, and Google Messenger all tried with varying degrees of success, but none of them ever really caught on.
First reported by The Verge, this new offering will attempt to bring together Android users with a messaging system comparable to that of the king, iMessage. Google has big plans, as this will not actually be an app, but a complete revamp of how traditional messaging works through cell carriers. Referred to as Rich Communication Services (RCS), this will basically be the new standard that is meant to replace basic SMS texting services.
This will not exactly be a Google project. Instead, the tech powerhouse has basically convinced the cell carriers to do the work for them by implementing the new system at the carrier level. Google is just helping them with said project. There are has been no mention if Apple will adopt any of this, but they most certainly are paying attention to the developments.
The new Chat will feature many of the things we've come to expect from messaging – read receipts, link previews, true group chats, and typing indicators. There will also be a web client version that will allow Android users to message from almost anywhere. It's basically iMessage, with one drastic difference; there will be no encryption. In an age where security is such a highlight, this is a bit disappointing, but Google does have its reasons.
For one, Chat is supposed to integrate with Google Assistant and encryption would interfere with that. The second reason is that encryption goes against Android's open source policy. If this is an issue, you'll have to stick to other messaging apps, but for many, it will be a non-issue. This lack of encryption is also due to mobile providers having agreements with law enforcement for transparency.
It should also be noted that, like iMessage, if a text is unable to be delivered through RCS, it will revert back to SMS.
There is no firm release date yet for Chat, as there are a lot of moving pieces and hurdles that are sure to be encountered, but you'll definitely be hearing more about this in the upcoming months.
What do you think? Is this a long time coming or are you still skeptical? Let us know in the comments!
Follow us on Flipboard, Google News, or Apple News