You can now search Google directly in the iMessage app
Google can't beat Apple, so now they are trying to integrate. Synergy, man.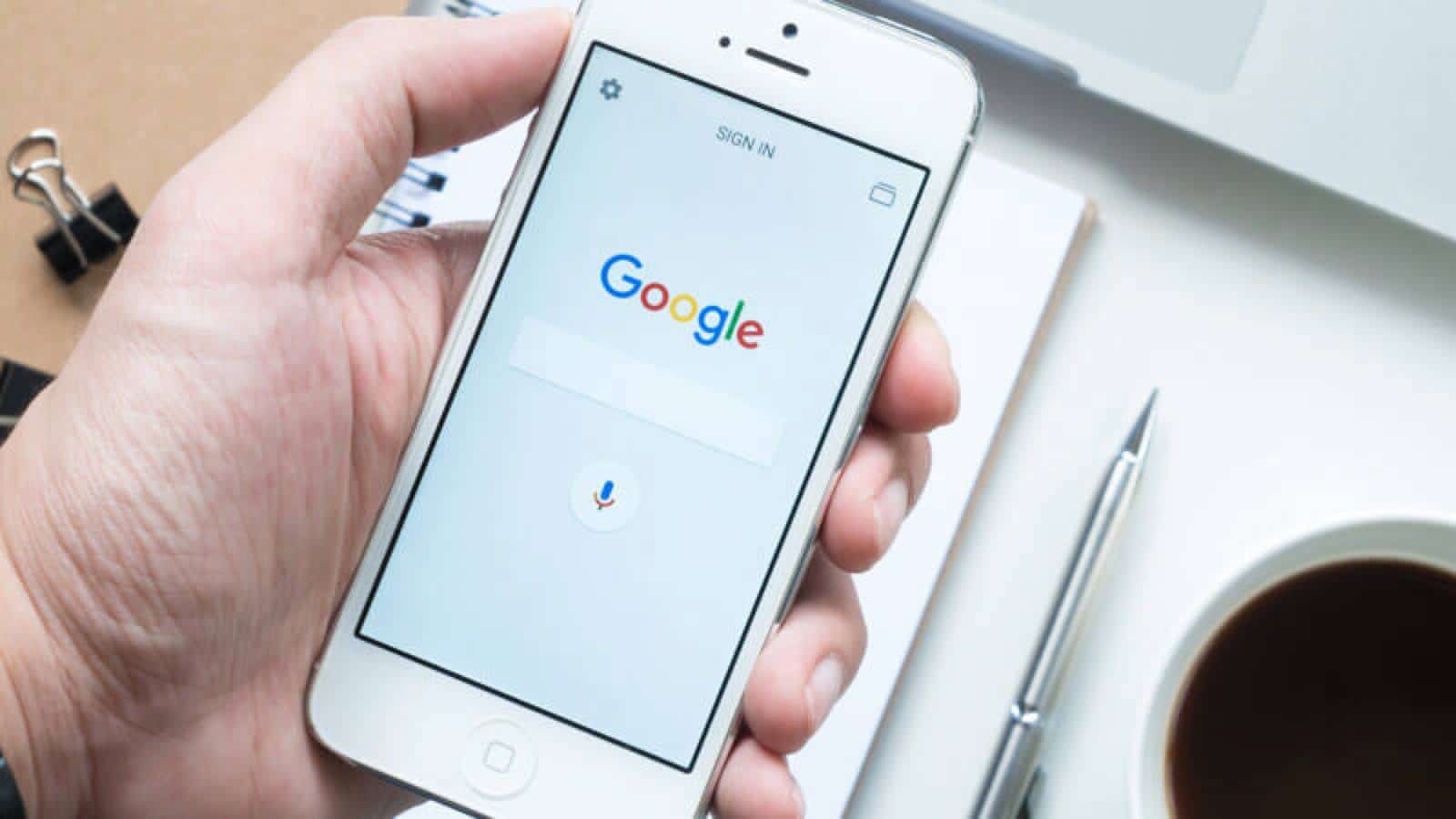 Google is trying to further their integration into iOS, and today they announced that their Search app for iOS would be added as an iMessage extension. This new integration will allow iPhone and iPad users to search through Google swiftly, and then attach the results right to their messages.
With the iMessage extension, users can type directly into the text box, or a specific search for weather, food, trending news, videos, and location-based venues and businesses.
Google correctly pointed out their "restaurant" search. Tapping "nearby" can quickly pull up restaurant listings nearby or points of interests, which can be helpful in deciding dinner plans. Each search result includes a "share" button that directly puts the result into an iMessage conversation card. When the recipient opens the result card, they will go right to the location that you were.
Google's iMessage app will also include a GIF search engine. The GIF option will be available by selecting the "GIF" button next to the search box and will load a bunch of GIFs from Giphy and Tenor.
The latest iMessage extension is one of three new features announced. Google also added two other features, including a share sheet option and drag and drop support on iPad devices. Share sheet allows users to share web pages directly from Safari and will show additional suggestions for other related content. Drag and drop are pretty straightforward and will let iPad users move images, text, and links to and from the Google app so you can share articles or save for later.
All these features all available today, but the iMessage extensions from Google are only available in the US.
Follow us on Flipboard, Google News, or Apple News