Rejoice, Google Chrome will now mute autoplaying videos by default
This is so important.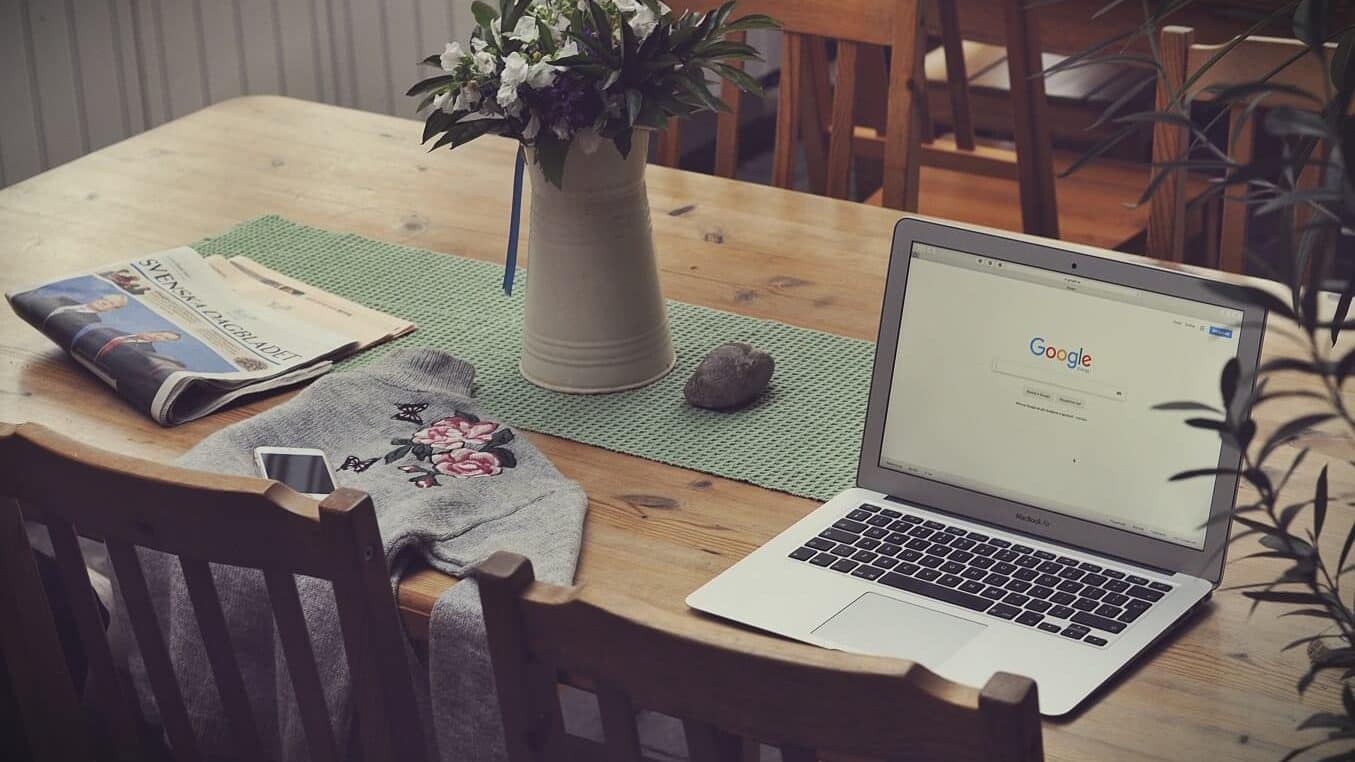 Ads suck. Video ads suck even more, but there is nothing quite as bad as embedded videos that not only autoplay but also play with the sound turned on by default. It is maddening and honestly, hell is too good for the person that first came up with the idea. Google Chrome is finally addressing the issue.
Years back, Chrome added a much-desired feature that allowed users to see where the intrusive sounds were coming from, and it was very welcome for those of us that are chronic tab abusers. Then, in January 2018 Google took it a step further. That update, Chrome 64, allowed users to mute certain sites and reminder ads permanently. This latest update, included in Chrome 66, streamlines the process even more by auto-muting God's mistake.
There is a footnote here, and it is worth mentioning. There will still be some autoplaying websites, but it will be based on your Media Engagement Index provided by Chrome (chrome://media-engagement/). This engagement profile looks at your traffic history to see how often you are listening or engaging with sound on websites you visit. Things like Youtube and Twitch, sites you expect sound to come from, will not auto-mute by default. If you would still like it to, however,  you can do that. Simply right click beside the URL and make your way down to "Site settings." You'll see quite a few options, with one of them pertaining to sound.
Chrome 66 is now available to all users, so make sure yours is updated to start reaping the benefits of the great feature.
Seriously, is there anything worse than autoplaying videos with sound? Let us know in the comments below!
Follow us on Flipboard, Google News, or Apple News