How to create effective social media ads
Like any other marketing endeavor, social media ads only work when planned thoroughly and constantly refined.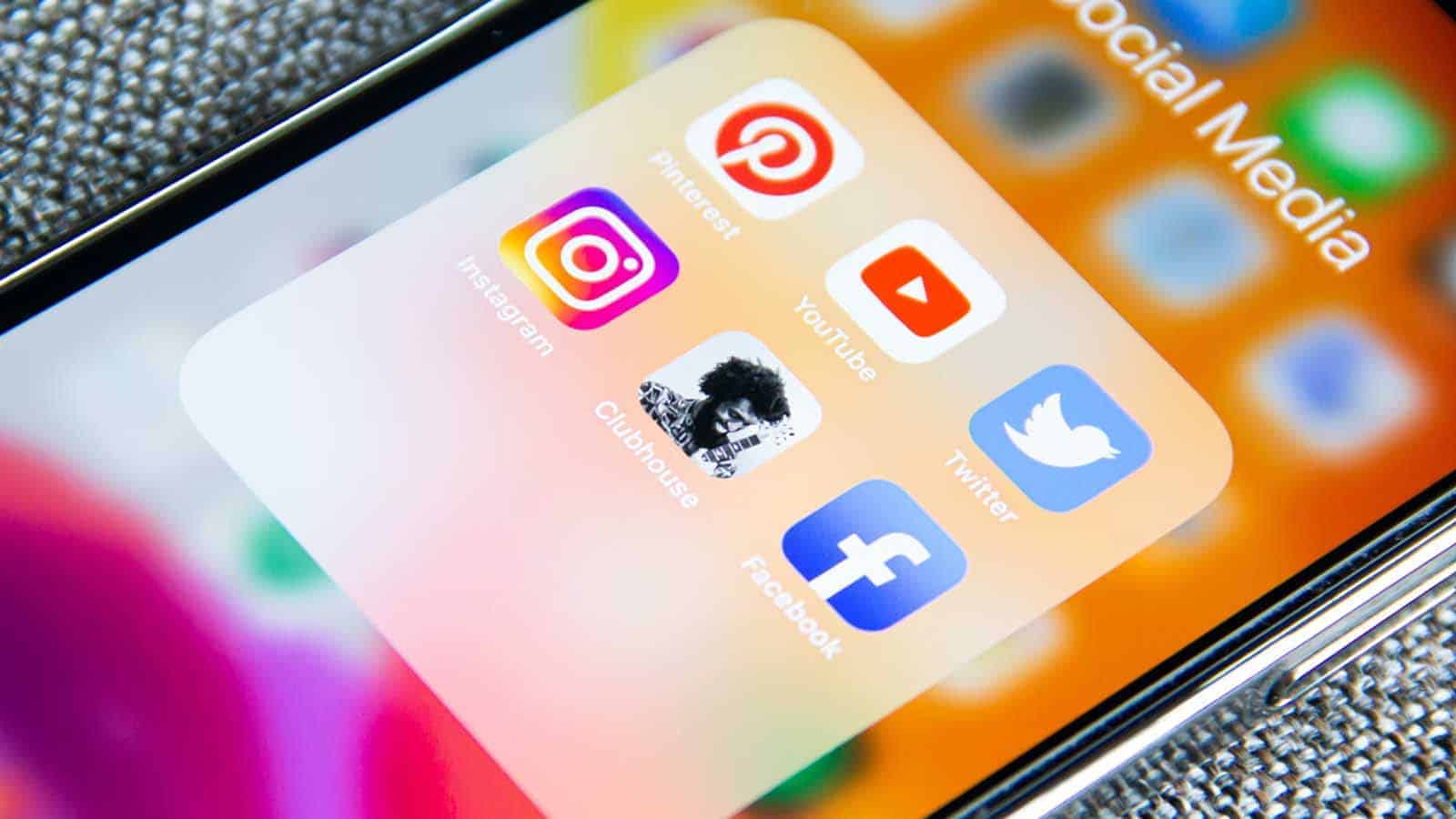 Advertising on social media is a great way to generate sales and build brand awareness. Many businesses are becoming more aware of this, but few take advantage of this opportunity.
People are scrolling their social media profiles to catch up with friends and entertain themselves with funny memes. But unfortunately, they are not aware of your social media ads sometimes.
They have no intention to buy your product or subscribe to your page. So you need to really catch their attention or trigger their emotions to prompt a click or a purchase.
In other words, your social media ads should be fantastic. But how to achieve that? There is no single recipe for creating effective social media ads, but here are a few excellent ideas that may help:
1. Create incredible visuals
Social media ads are visually oriented, otherwise, they will be impossible to notice throughout social media feeds.
But simply being visual is not enough. You cannot just add stock photography to go with your ads. Your visuals (images and videos) should stand out and engage, and do so within seconds.
READ MORE: Three digital marketing tools that use machine learning
Creatopy is a great ad creation platform that includes professional templates you can edit to fit your message and brand. They also support video ads, and you can even animate your images.
Creatopy makes it easy to create images and videos in multiple dimensions, to match various social media platforms.
You do not need any design skills or a professional graphic designer to create fantastic ads. It includes powerful collaborative features allowing your whole team to contribute to the creative process of creating effective ads.
2. Create strong niche associations
Not many of your ads will convert social media users into customers immediately. But there is still value in serving social media ads to your target audience and existing customers: They help create strong niche associations for your brand.
With the power of associative marketing, people will remember your ads the next time they need a relevant product or solution. They will instantly think of your brand.
READ MORE: 10 easy tools for beginner bloggers
For associative marketing to work though, your social media advertising strategy needs consistency and persistency. You will need to repeat certain concepts from ad to ad.
Text Optimizer is the best tool to research those associations to create a strategy around them. It uses a semantic search that recognizes what your target audience expects to see when they search for your core keyword: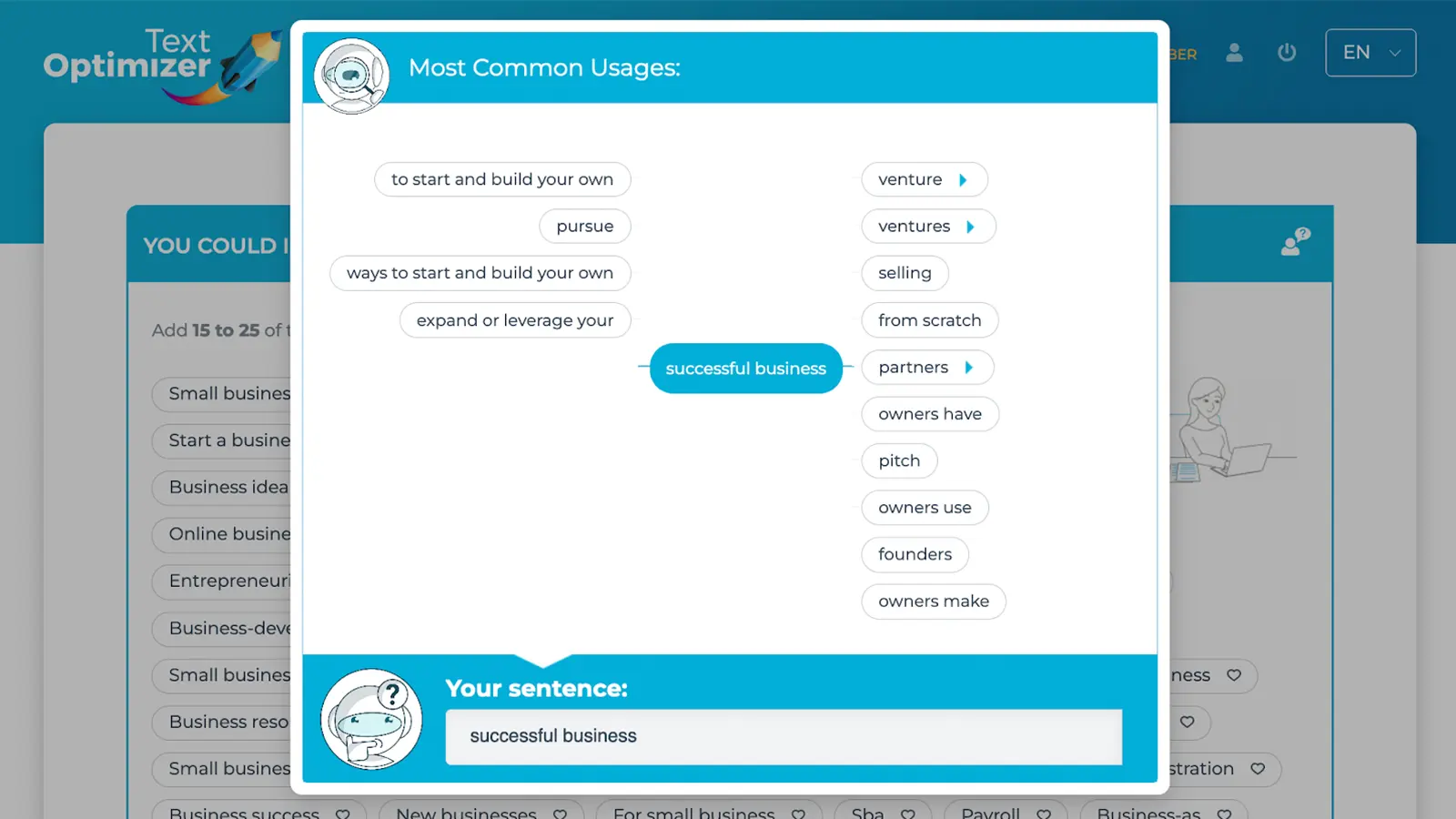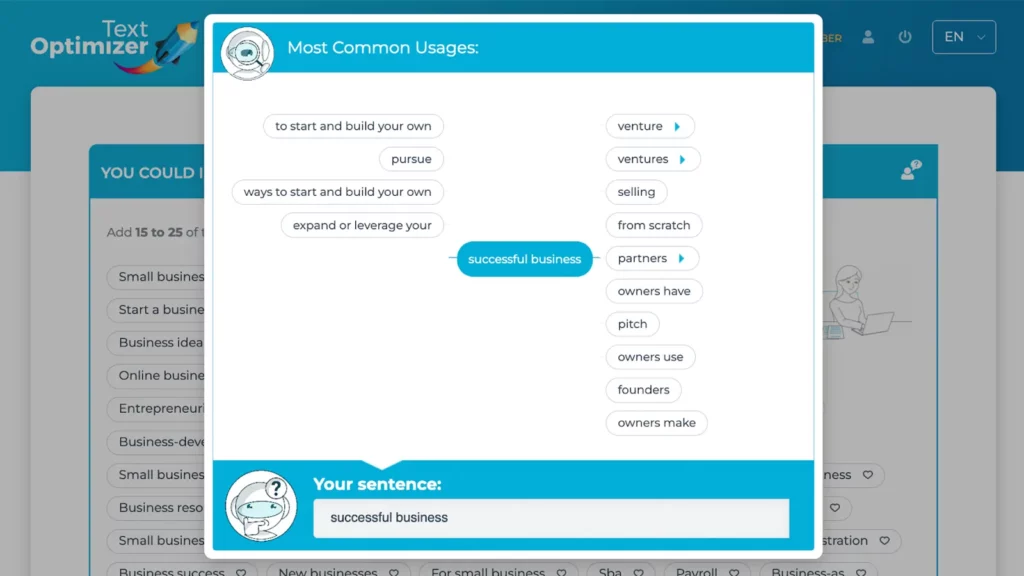 3. Work on your branding
Social media ads should not be so much about your brand as it is about your target customers' brand. Because the power of social media ads is in creating recognizability.
Using audience targeting and remarketing options, you can reach your customers repeatedly until they know and remember your brand and are willing to trust you.
Instilling your brand's visual identity is vital in social media advertising. Of course, you do not want to overdo it, but at least use your logo and color palette to create a consistent brand image.
If you do not have your visual identity defined yet, use Namify to find a catchy brand name and a matching logo that creates strong niche associations.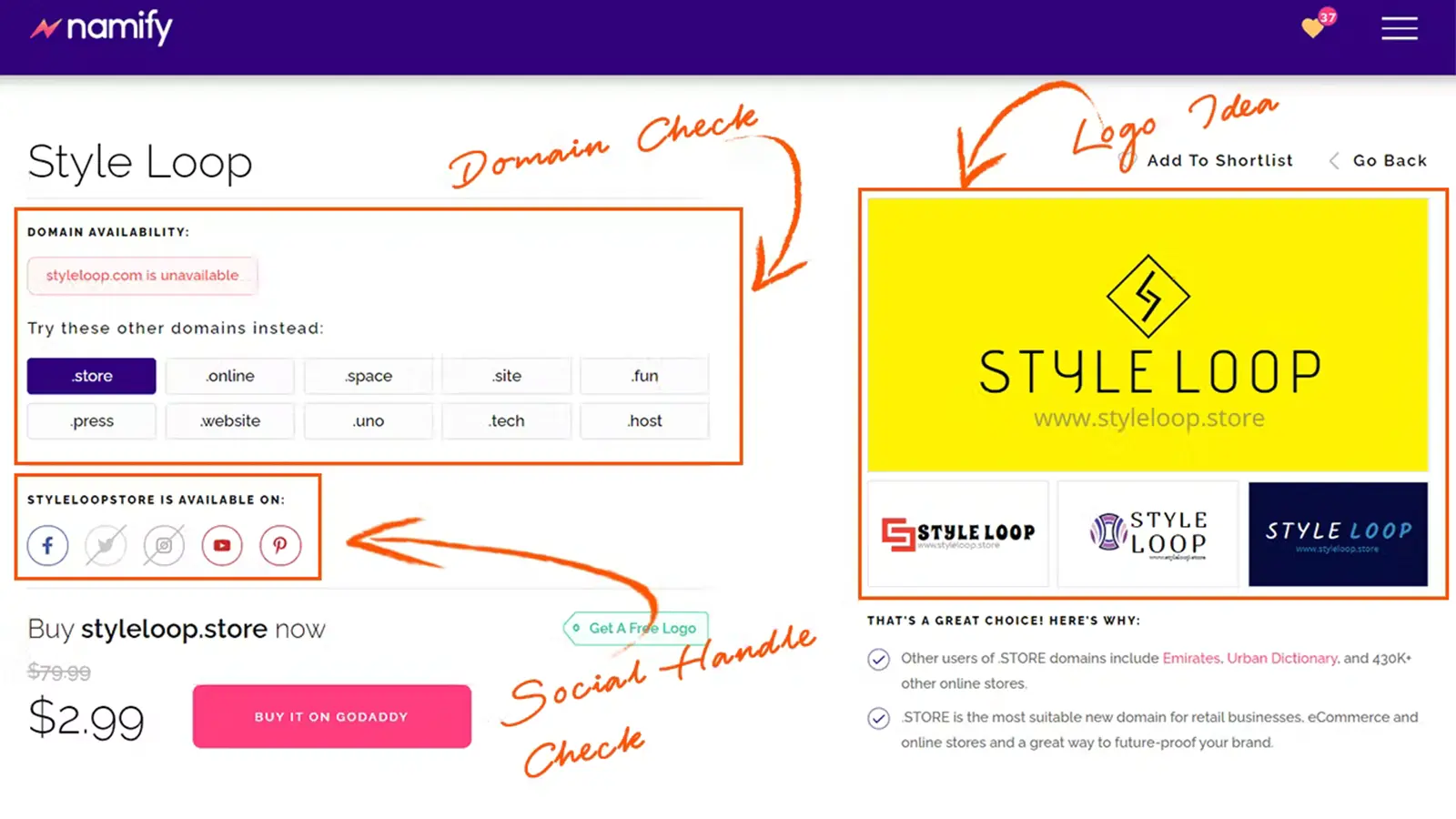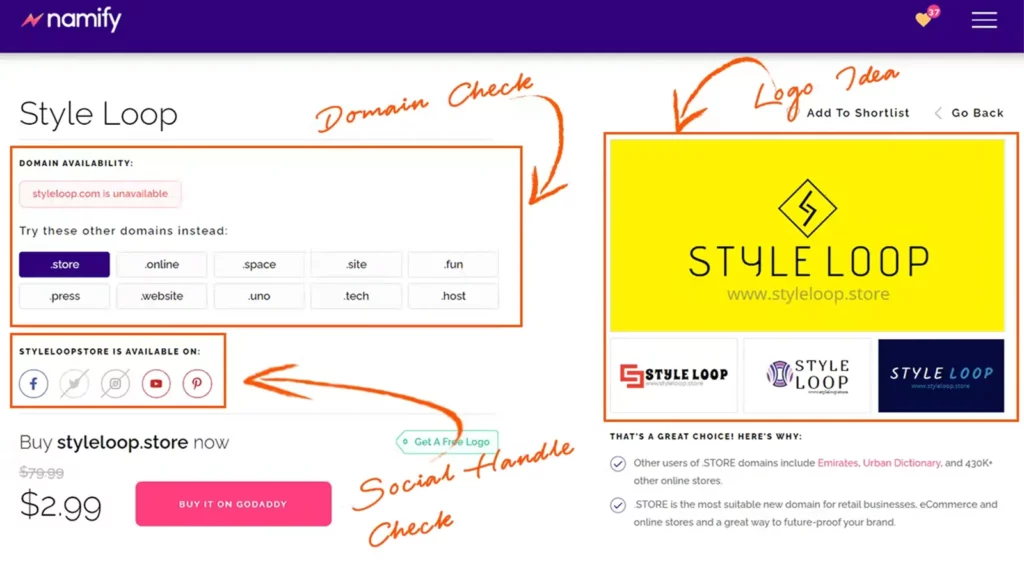 4. Take advantage of social proof
Storytelling is the most powerful way to create an easy ad to engage and relate with your reader.
You can tell many stories in your ads, from your founder's origins to someone your business is helping. And yet, the most effective story may be from your customers.
How did you help people solve their problems or make their lives better?
Reusing your social proof to tell a story is a great idea. Collect customer reviews, reach out to your users on social media and invite them to elaborate on their experience with your brand. And do not forget to keep exploring other storytelling opportunities as well.
Social proof is excellent for product positioning because people trust people, and your ads will help your audience understand your product in real-life conditions.
It is also a good idea to reuse those reviews on your site for visitors to see familiar messages after clicking on an ad. But, again, there are quite a few social proof plugins to make this step easier.
Wrapping it up
Like any other marketing endeavor, social media advertising only works when planned thoroughly and constantly refined. More often than not, it is not just about your ads. It is often about your product and sales funnel.
Not all products work well for social media advertising, especially those with longer buying journeys. In these cases, your objective should not be a quick sale; adjust your ads to focus on lead generation instead. Good luck!
Have any thoughts on this? Let us know down below in the comments or carry the discussion over to our Twitter or Facebook.
Editors' Recommendations:
Why it's important to use social media to advertise your business
Get more out of your posts by seeing what works with this social media tool
Reasons to hire someone to manage your social media
How to sell your products well on social media
Follow us on Flipboard, Google News, or Apple News