How to collect feedback from your blog readers
They have no reason to lie to you, so if you listen to them, your business will improve.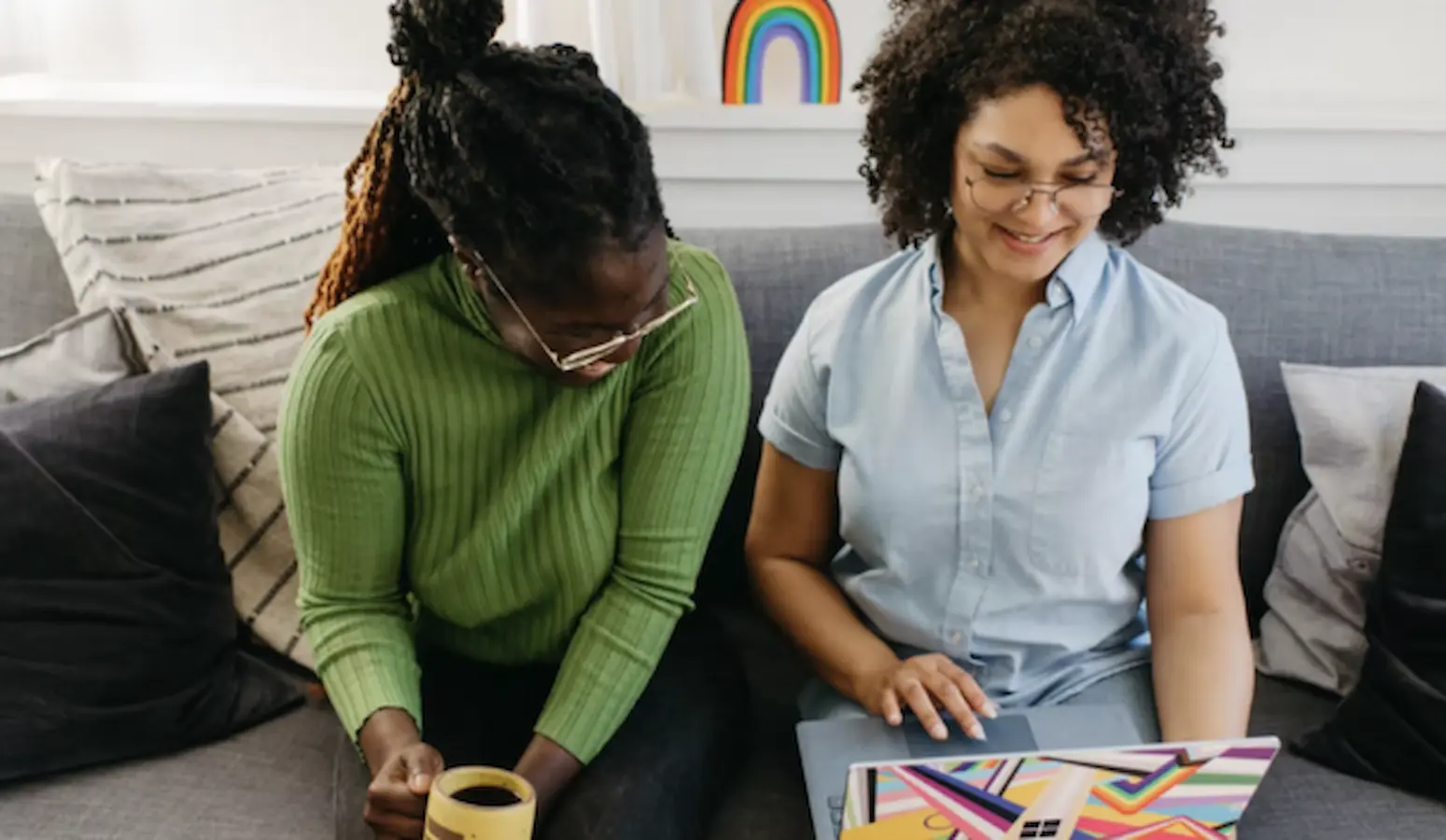 Poor feedback from your readers and customers can spread like wildfire. So obviously, it's best to go to the route of a problem and fix it before you lose your readers or hear them discuss your site around the web.
You can find out what your site users think by making it easy for people to share their feedback about your website or the service you're providing. You can improve your work and watch your subscribers and conversions grow.
Of course, web analytics is the first source of data to check, but let's face it: It's not easy to interpret their numbers into the actual feedback. You can tell when something is broken but were your users satisfied?
Survey your readers
Surveys are often the easiest way to get feedback from your readers. They can be embedded straight into your blog, making it eye-catching and complex to miss when positioned correctly.
READ MORE: How to create effective social media ads
A quick search online can show you many different ways to create surveys that can be attached to your blog, from the simple to the majestic, depending on your budget.
Or you can try any of these form builders.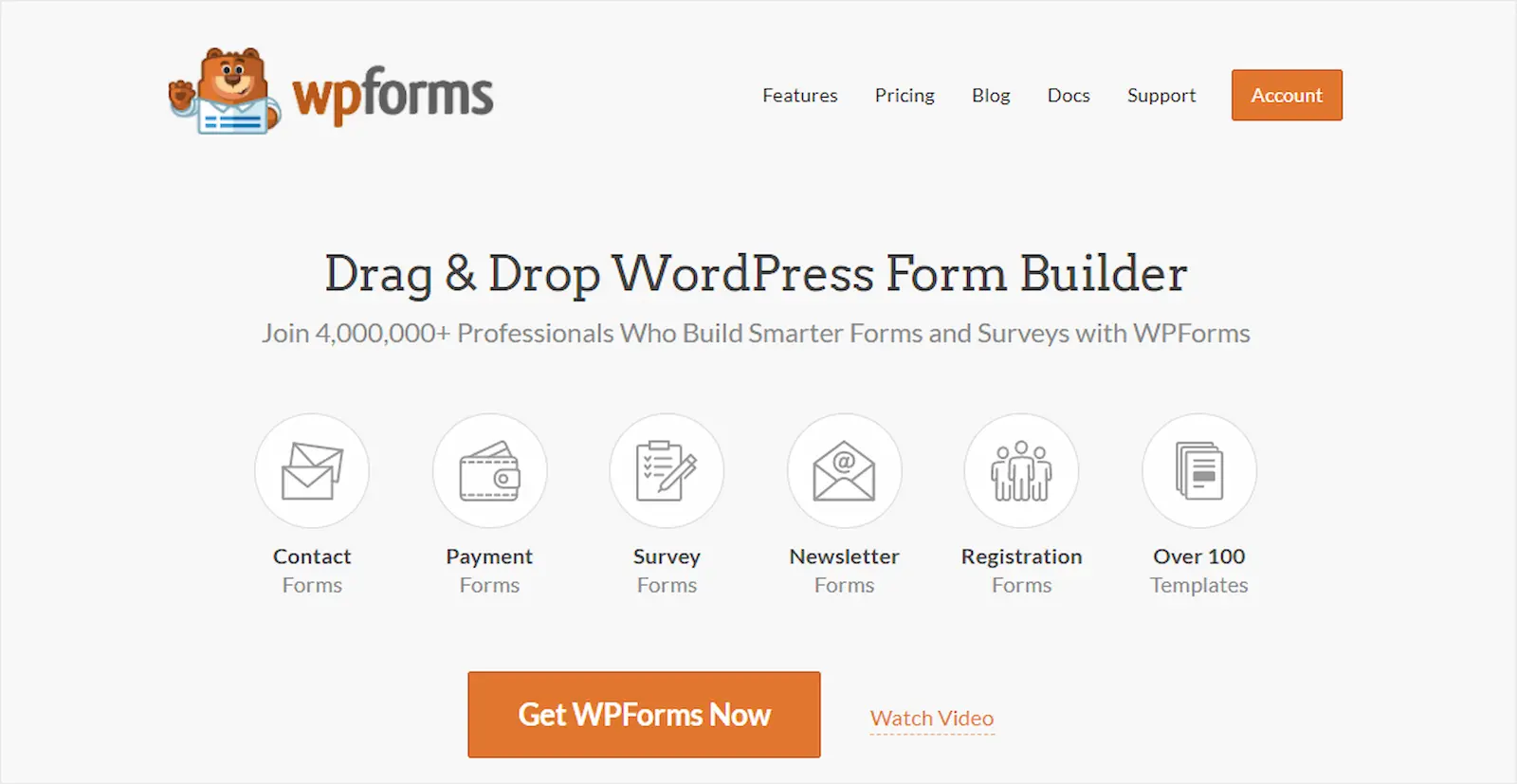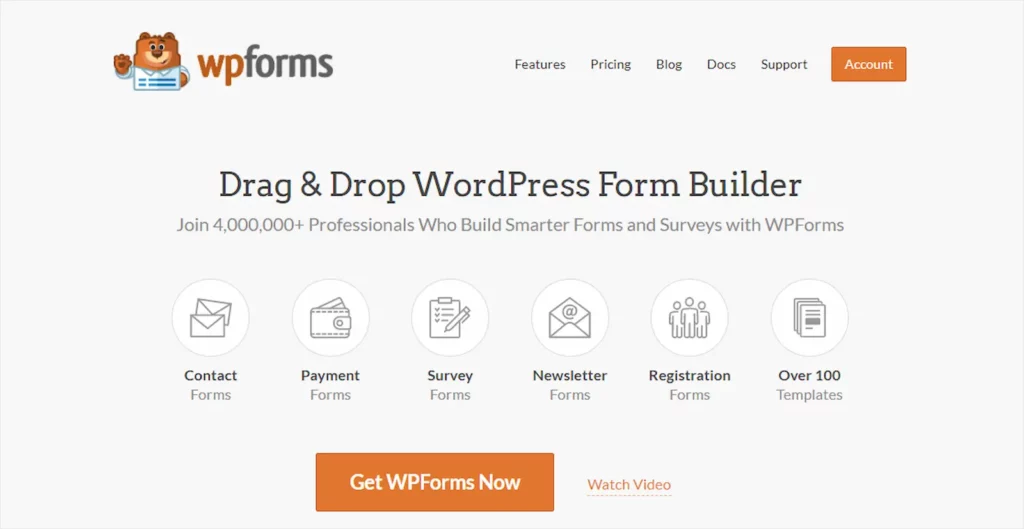 Surveying your readers are great for:
Collecting feedback on your new project: Demand, interest, future visual identity, a new domain name that will help you market your new project, etc.
Collecting data for a report on a current trend
The problem with surveys is that people often get bored halfway through and click off before completing them. When the questions seem to go on forever or are too long, keep them short and sweet.
READ MORE: Three digital marketing tools that use machine learning
Make the questions open-ended when possible to ensure that the answers you're getting are not only honest but also creative.
This will lead you to the original insight you may never have thought of yourself – and this can be like gold dust when it comes to improving your site.
Make feedback easy and timely to share
Your blog readers are busy. Please don't make them complete your forms or surveys unless they want to send their feedback. There are less intrusive ways to collect feedback.
Exit-intent technology is perfect for collecting customer feedback in terms of statistics so you can see how many people are leaving your site.
You are already losing this reader: This may be a chance to keep and engage them.
Retargeting your past readers or cart abandoners on social media is another excellent way to hear back from those who left for good.
Install a smart chatbot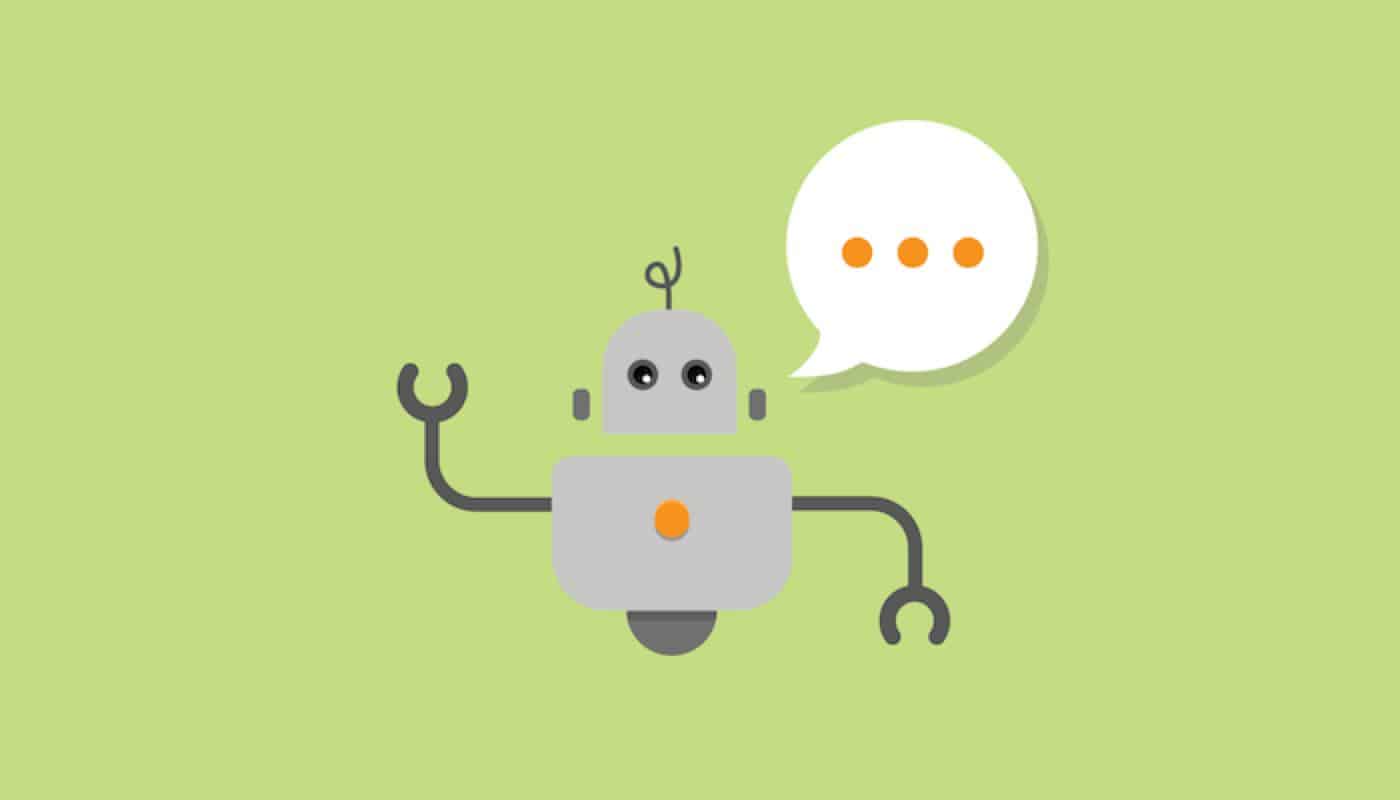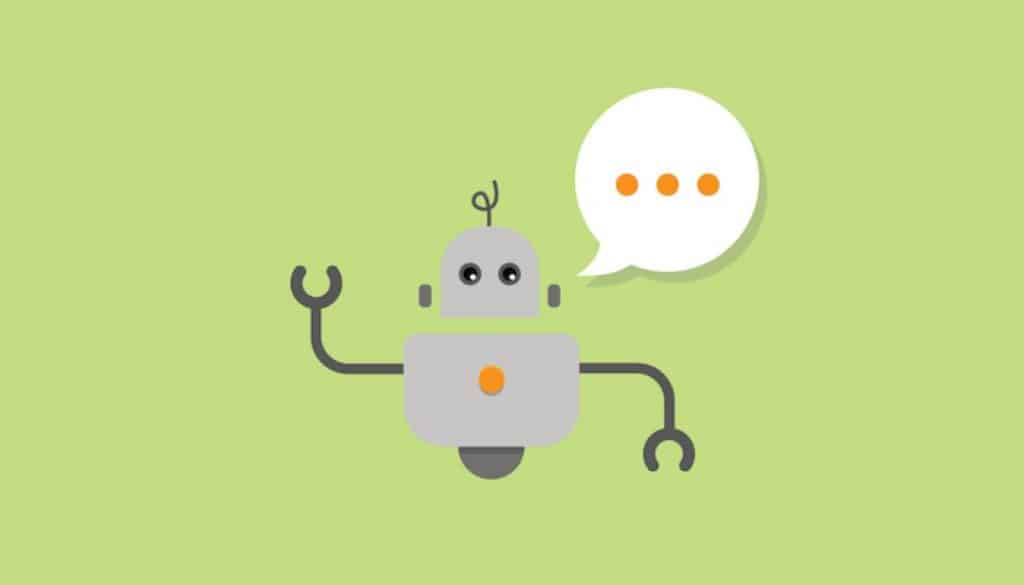 If you're looking for a far more personalized form of feedback from your users and want to make sure they're aware of you being behind the website, you could use a live chat to have a two-way conversation. This will help get to the heart of their opinions and struggles.
Live chat is convenient and affordable to utilize. Still, it also bridges the gap between readers and the blogger, which can help form bonds and ultimately build a community around your site.
This also means that if anyone is furious or has a complaint, they'll be dealing with someone polite, apologetic, and enthusiastically wanting to improve their service, so you can win their hearts back.
Unfortunately, this is something an automatic email cannot consistently achieve. If you're concerned about where to put a live chat, remember to put it somewhere clear so your readers can see it.
There are many different forms of live chat software out there for you to choose from. Please ensure the one you decide upon is simple to use and won't intimidate anyone who plans to use it.
Here are a few live chat plugins for WordPress blogs.
What happens after you get your feedback?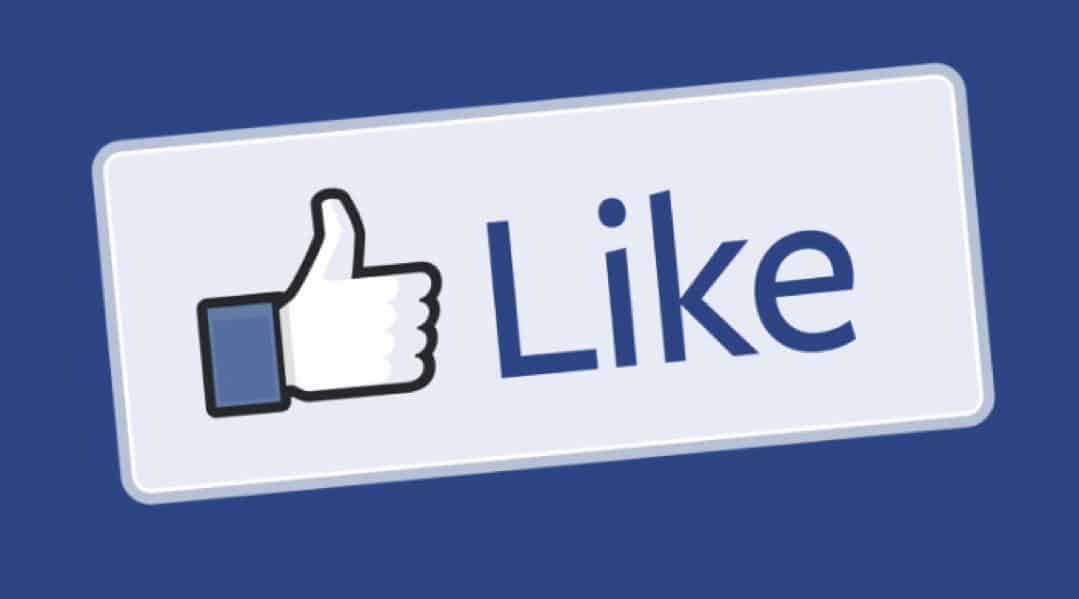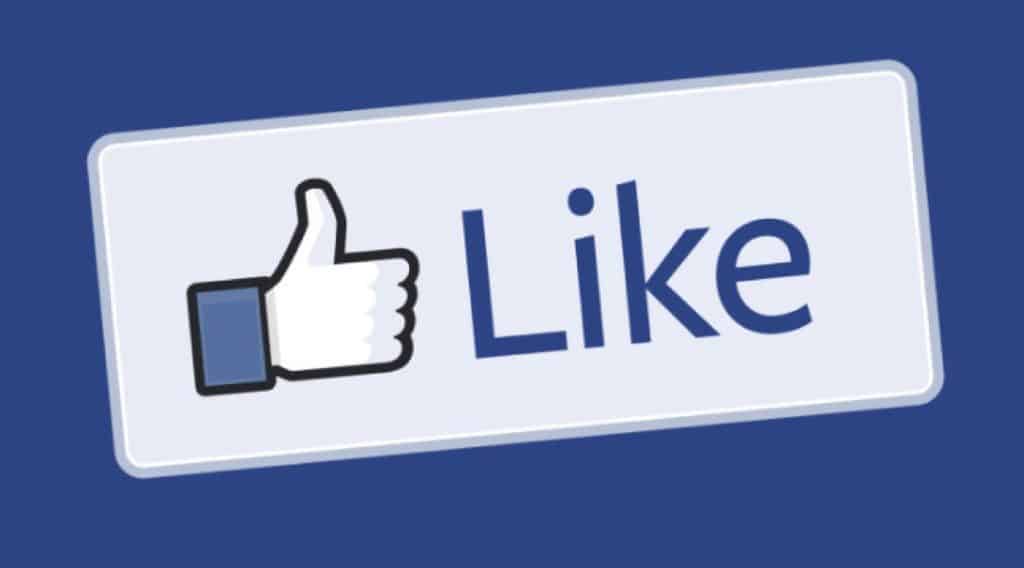 Gaining feedback on your site is only helpful if you go ahead and do something with it! Don't have an ego about your work; make sure to listen to what your readers say.
They have no reason to lie to you, so if you listen to them, your business will improve – even if it stings at first to see negative feedback.
Make an effort to reach out to the people who shared feedback to thank them and ask them any more burning questions you may have – what led them to their opinion?
What do they think will help improve the problems? Make them feel included in the development of your site. They could be a great (free!) resource for you to make the most of.
And finally, declare any positive reviews you get as loud and proud as possible – highlight them on your website and social media. Show people why others were impressed with you and why they would be too!
Have any thoughts on this? Let us know down below in the comments or carry the discussion over to our Twitter or Facebook.
Follow us on Flipboard, Google News, or Apple News