Anchor will now let podcasters receive pledges from listeners
Much needed and very welcome.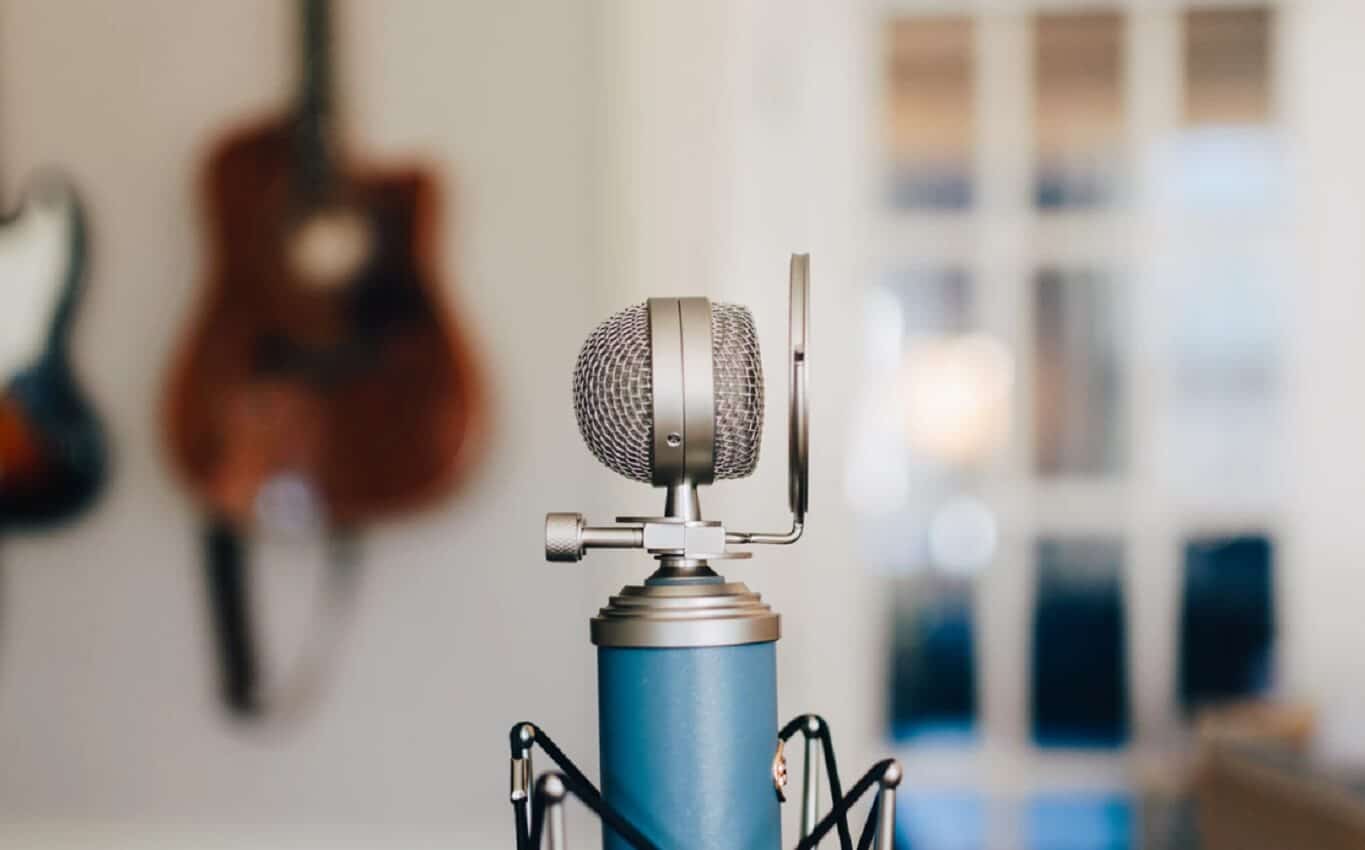 Anchor offers one of the easiest ways to create and maintain a podcast. Unfortunately, until now, there was no way you could get paid for your hard work. That's changing thanks to a new option now going live. With Listener Support, you can now pledge $1, $5, or $10 per month to specific podcasts, according to The Verge.
At launch, each podcast creator must enable Listener Support. Additionally, there are no other options available except for those three pledge points and once-a-month payment. The Verge rightly contends, the setup sounds a lot like Patreon, which allows folks to support creators, with their bill coming once a month.
Under Listener Support, Anchor will take a 4.5 percent cut of all payments, while payments processor Stripe will take another five percent. To encourage the use of Listen Support, Anchor will add a link to a podcast's show notes on all distributed platforms.
Until now, the only way to make money using Anchor was to sell ads inside of episodes. Anchor, for example, doesn't allow some pre-roll advertisements like YouTube does. Nonetheless, adding the Listener Support feature seems like a step in the right direction and could signal bigger things to come.
Through a spokesperson, Anchor said, "there is potential for additional monetization features on the platform in the future."
Anchor allows you to record or upload high-quality audio, host unlimited episodes, and distribute everywhere with just one click. The Anchor app is available through the App Store and Google Play.
Will Listener Support convince you to try creating podcasts through Anchor? You know what to do below. 
Here are some stories you might be interested in reading:
Follow us on Flipboard, Google News, or Apple News