Google buys $40 million worth of Fossil's smartwatch IP
Fossil stock jumped 8% on the announcement.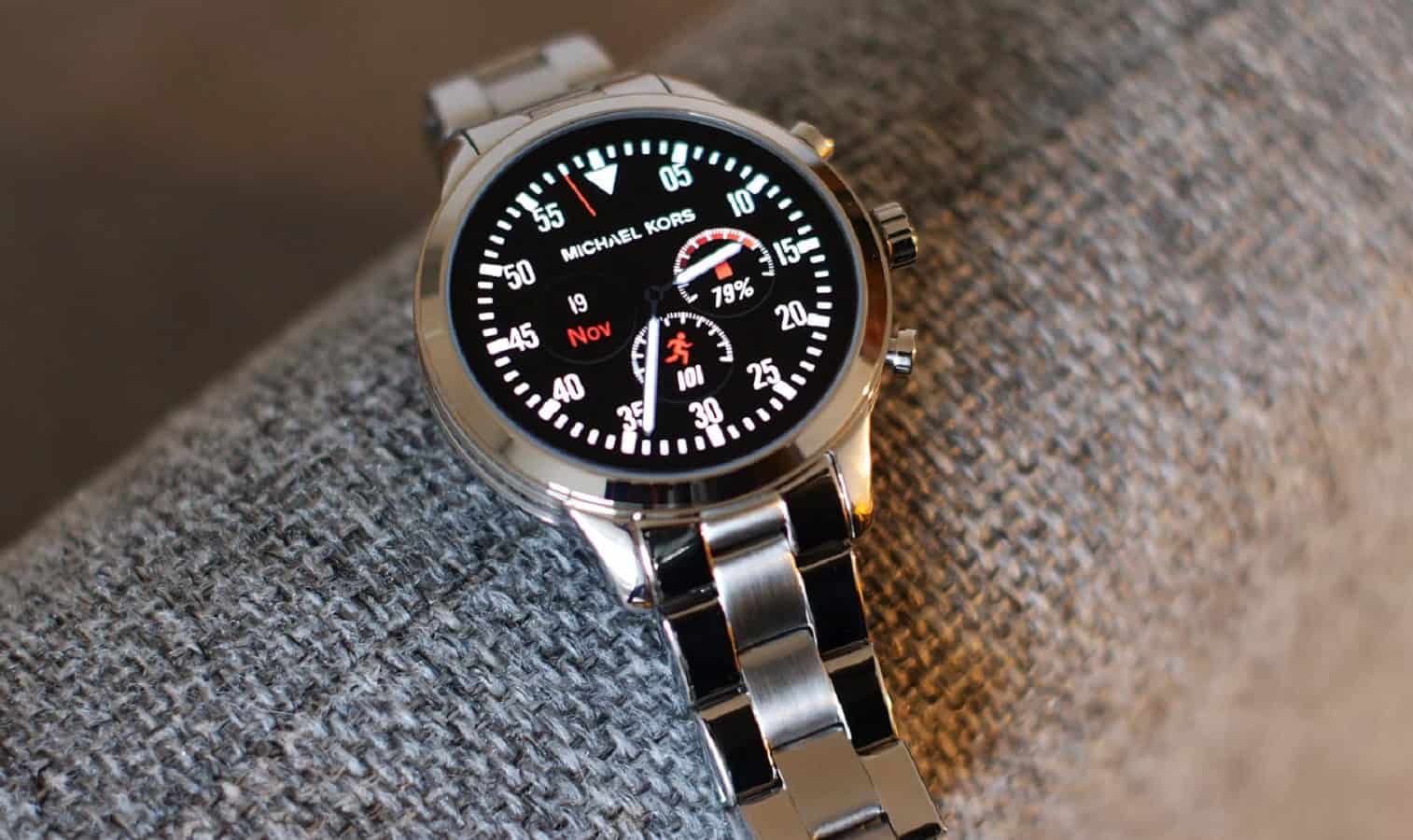 Google is shelling out $40 million for some secret smartwatch intellectual property (IP) developed by the Fossil Group, with the seeming intention of adding it to the Android WearOS portfolio. Also included in the deal is part of the R&D team behind this new IP.
While it's not clear what the new tech is, Greg McKelvey, EVP and chief strategy and digital officer of the Fossil Group told Wareable that "the new product line is based on technology that the Fossil Group has evolved on top of the Misfit acquisition [back in 2015]." He went on to say that "it's new to the market technology."
Misfit is best known for its minimalist, LED-only fitness and notification wearables, so I'm having a hard time visualizing what the secret IP might be. Perhaps advanced haptics that can make the user feel in different places, similar to running your finger over hour marks on a raised bezel? Perhaps it's something in the wellness and health sphere.
Google is making moves in wearables
Google has been making some big moves in this area recently, such as the partnership with FitBit which moved its data storage into the Google Cloud. That looks likely, with a small clue given by Stacey Burr, Vice President of Product Management, Wear OS by Google, saying the IP fits the "ever-evolving needs of the vitality-seeking, on-the-go consumer."  [emphasis mine]
From Google's point of view, it looks like the new IP will be brought to any partner using WearOS. While Fossil will be releasing the first products using the new tech, that doesn't mean they will be the only maker – it's obviously something that could benefit the whole ecosystem as a whole.

Build software without devs. Blazingly fast. Trusted by 100,000+ teams worldwide. It's so easy, anyone can use it. Start building now.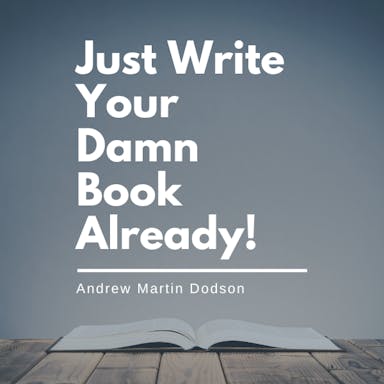 "Just Write Your Damn Book Already" is a printable guidebook that helps you turn ideas into manuscripts. It's affordable and perfect for aspiring authors
With the transaction due to complete by the end of this month, maybe we'll see an announcement of the actual devices at Mobile World Congress at the end of February. The last few years have had little to offer from smartphone makers so some innovative smartwatches would likely steal the show.
Fossil stock jumped 8% on the announcement.
What do you think of the news? Good news? Let us know down below in the comments or carry the discussion over to our Twitter or Facebook.
Editors' Recommendations:
Follow us on Flipboard, Google News, or Apple News