Brush up on your brushless: Essential info for drone owners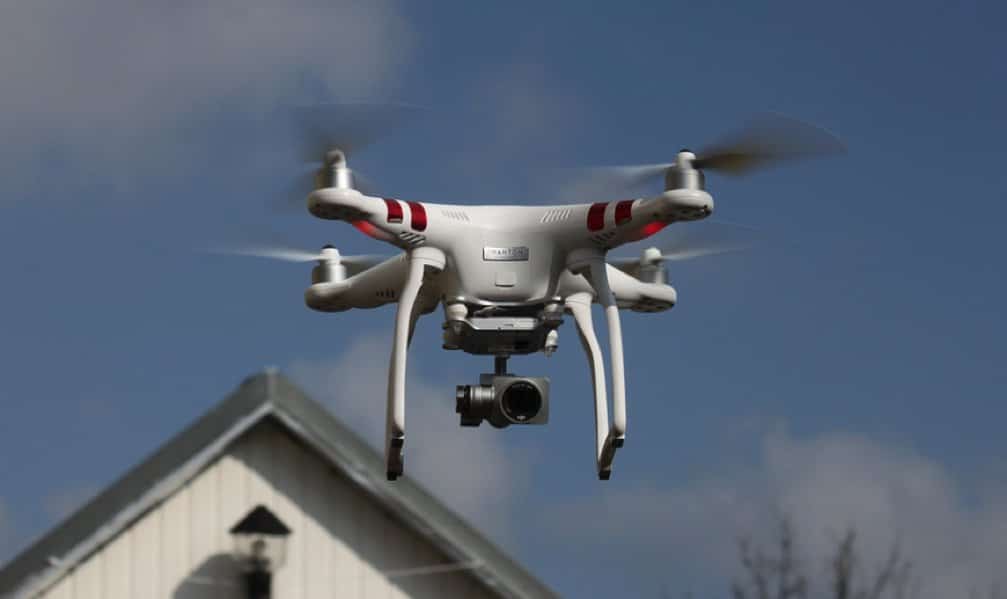 If you already own a drone or are thinking of getting one it would be a good idea to get the lowdown on the difference between brushless and brushed motors, as it could make a big difference to your overall flight experience.
Here is a look at why brushless motors have got drone enthusiasts so excited, including an overview of the difference between brushed and brushless and why the latter option doesn't have to cost you too much money.
Same difference
On the face of it, the internal workings of a brushed and brushless DC motor are exactly the same and they perform the same function.
When the internal motor windings are introduced to an energy source it creates a temporary magnetic field that is designed to either attract or repel against permanent magnets in the housing.
Once this force is created it can then be converted into shaft rotation and will drive the motor of your drone.
The fundamental difference with a brushless motor is that it does not use commutator contacts to carry the current required, instead, it uses an amplifier triggered via a commutating device like an optical encoder.
Even if you don't completely understand the science that separates brushed and brushless technology, you should notice that the brushless wins the argument in terms of longer lifespan as there are no brushes to wear out, plus a brushless motor is generally more efficient.
Improved efficiency doesn't have to cost you
When you start searching "drones for sale" and are reviewing the various features of each drone it is likely that you will notice that there is a price to pay for acquiring a model that has a high-quality brushless motor.
However, if you shop around and are prepared to compromise slightly on the spec of your brushless motor drone in order to stay within your budget, there are plenty of models out there that can deliver a great performance at a price that is comparable to a brushed motor version.
There are brushless drones that come in at a very similar price to a good grade brushed version that has sizeable 2200+ Kv motors and a battery charge capacity that can keep you in the air for a good ten minutes of quality flying.
Beginner's Tip:
It is worth pointing out that brushless motors can be a challenge to handle for absolute beginners as they more powerful, so it could be a good idea to hone your skills with something less demanding when you first start, then look to take your flying to the next level with a brushless version.
Getting the best out of your drone experience
It is easy to see why brushless technology has proved so popular with drone enthusiasts and you can find a variety of different models available for under $200. If you want to go the GoPro route, here's the best drone for GoPro. 
Once you are a competent flyer and want to explore the boundaries a bit more, this is where brushless could definitely come into its own as it means you can get your hands on a seriously fast machine.