A burning Galaxy Note 7 is the best Halloween costume you'll see all year
"This Halloween I'm going as a fire hazard" says the man who's going as an burning Galaxy Note 7.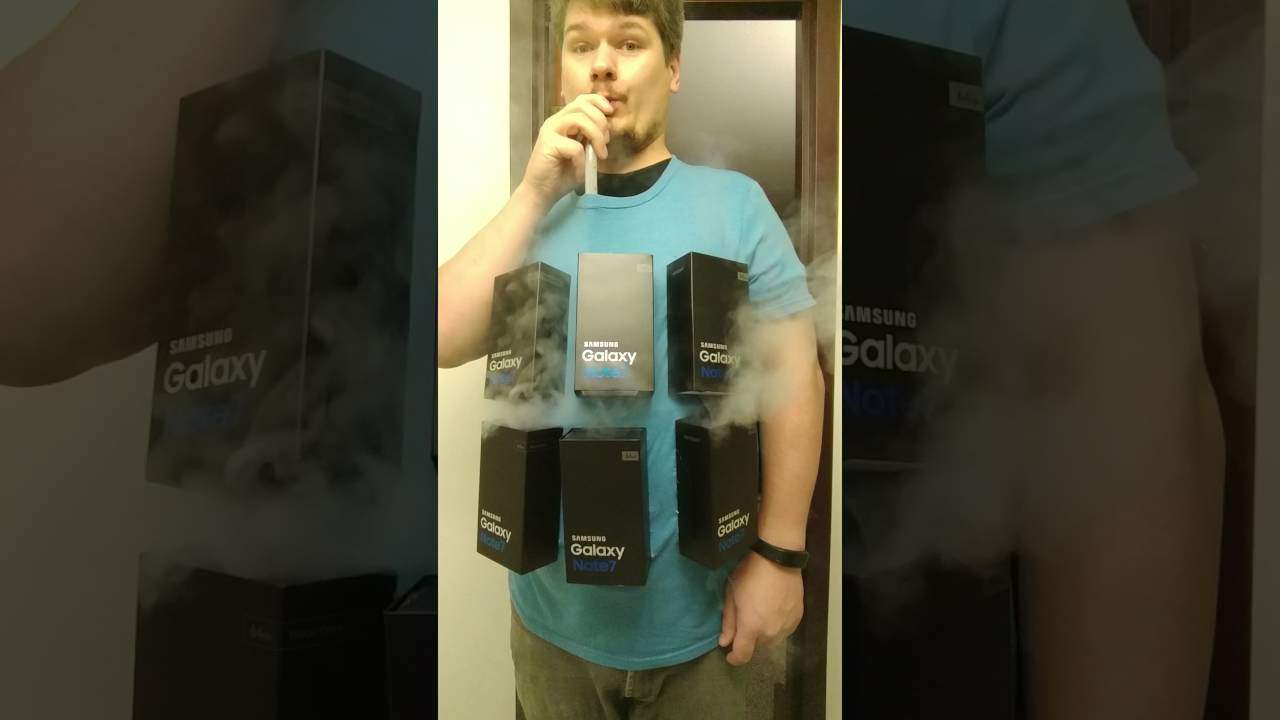 "This Halloween I'm going as a fire hazard."
---
What's your Halloween costume this year? My best guess it won't get any better than this guy's costume.
Chris Kiley shared his costume idea on Facebook yesterday and as you can imagine, the internet is eating it up like sidewalk pizza after a night of binge drinking.
His costume? A suicide-vest of Samsung Galaxy Note 7's.
If you've been out of the news cycle, Samsung officially recalled all Samsung Galaxy Note 7's due to batteries catching on fire. So now you can see how timely and genius this costume is.
Giving it a quick glance, it looks like the costume is made from handful of cardboard boxes the size of a smartphone box, some Galaxy Note 7 wrappers, and something to fix them to a shirt. Pass some tubing between the boxes and rig something to blow smoke out of it.
For those of you interested in how to make one, Kiley published a how-to guide on Imgur.
Here's the costume in full action:
► Facebook
Follow us on Flipboard, Google News, or Apple News