You can now synchronize music across all of your Amazon Echo devices
Finally.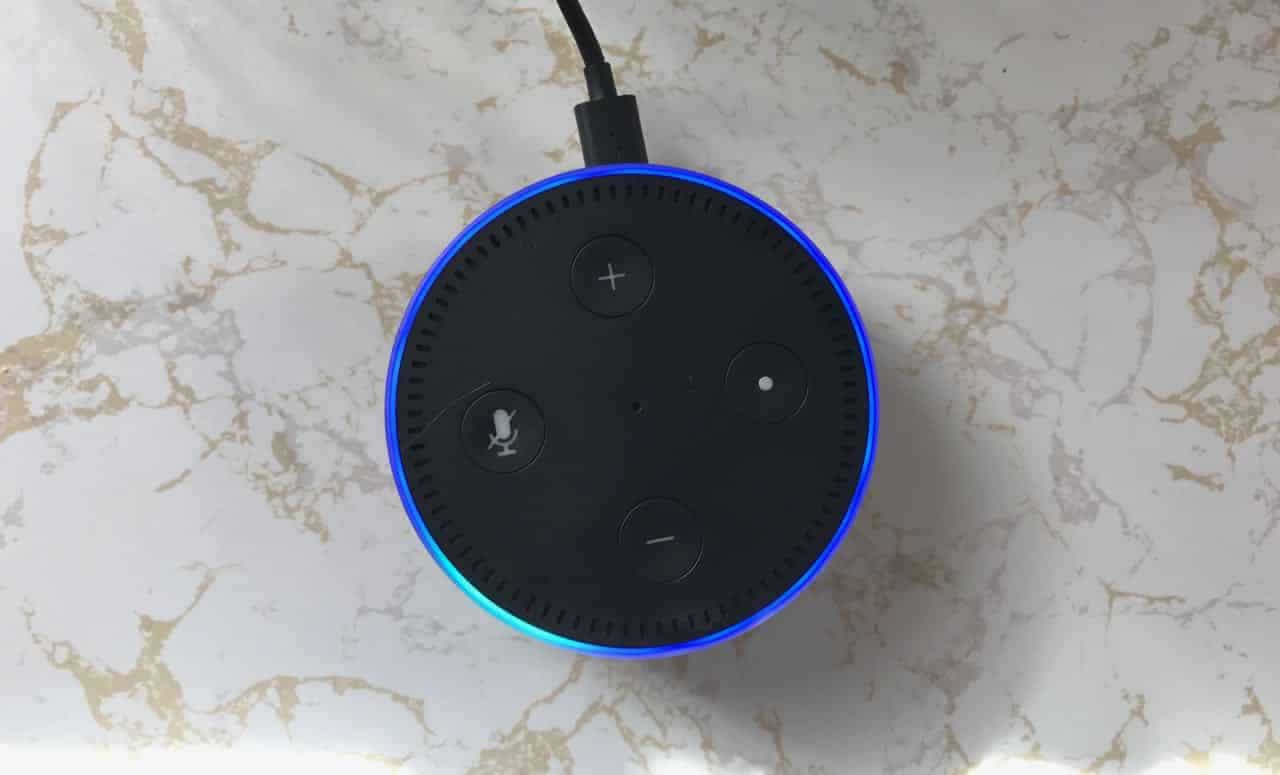 Starting today, Amazon Echo devices now supports multi-room audio. Meaning, if you're listening to a song in the kitchen and you have another Echo device in the living room, they'll simultaneously play together giving you a wider reach of sound.
"Today, we're making Alexa even smarter with an all-new feature that lets you play music synchronized on multiple Echo devices to provide room-filling music throughout your home," says Toni Reid, Vice President, Amazon Alexa, in a recent press release.
For the time being, Echo devices such as the Dot, Echo Show, and the flagship Echo, only supports synchronized music from music services like Amazon Music, TuneIn, iHeartRadio, and Pandora. Spotify support is in the works and should be released hopefully sooner than later.
To utilize multi-room support, head on over to the Alexa app and create a group of two or more Echo devices. Name the group to something like "upstairs." Once the group is created, just say "Alexa, play Pantera upstairs. That's it.
Users in the US, UK, and Germany can start using multi-room music today on their Echo, Echo Dot, and Echo Show devices.
► Amazon
Follow us on Flipboard, Google News, or Apple News