You can now use wireless USB headphones with the Nintendo Switch
Finally.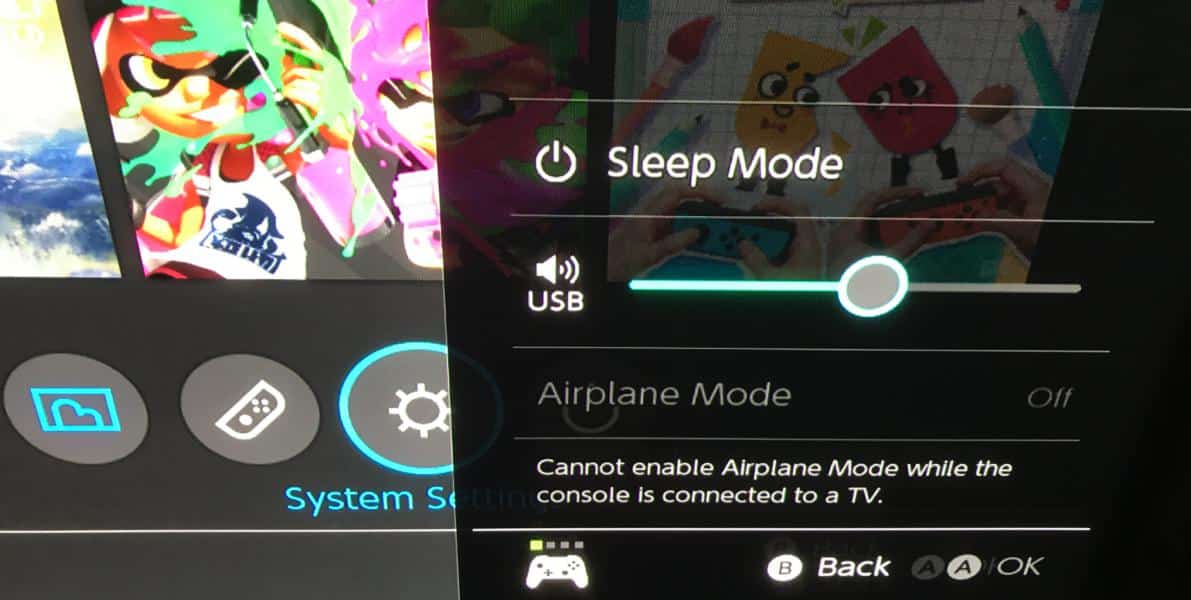 Nintendo pushed out an update to the Nintendo Switch that brought features like video capture and saved data transfers. However, one thing Nintendo left out in its announcement was that the Nintendo Switch now supports wireless USB headphones.
First spotted on Reddit, users found that they were able to plug in wireless USB headsets like Sony's Gold Wireless headset for the PlayStation 4 and PC. All you have to do is plug in your headphones into the Nintendo Switch dongle, and from there, you'll see a volume slider for the device you plugged in.
This essentially works with any kind of USB headphones, but the only kicker is that works when the Nintendo Switch is docked. A good way to get around this and have it work in handheld mode is to plug the receiver into a USB-C adapter. It's not the best method, but hey it works.
There are a few more features that were pushed out in the Switch update 4.0.0, which you can read all about here.
► Reddit
Follow us on Flipboard, Google News, or Apple News