How can your online brand benefit from offline advertising
While online marketing is becoming more and more important, that doesn't necessarily mean that you should just forget about offline marketing strategies.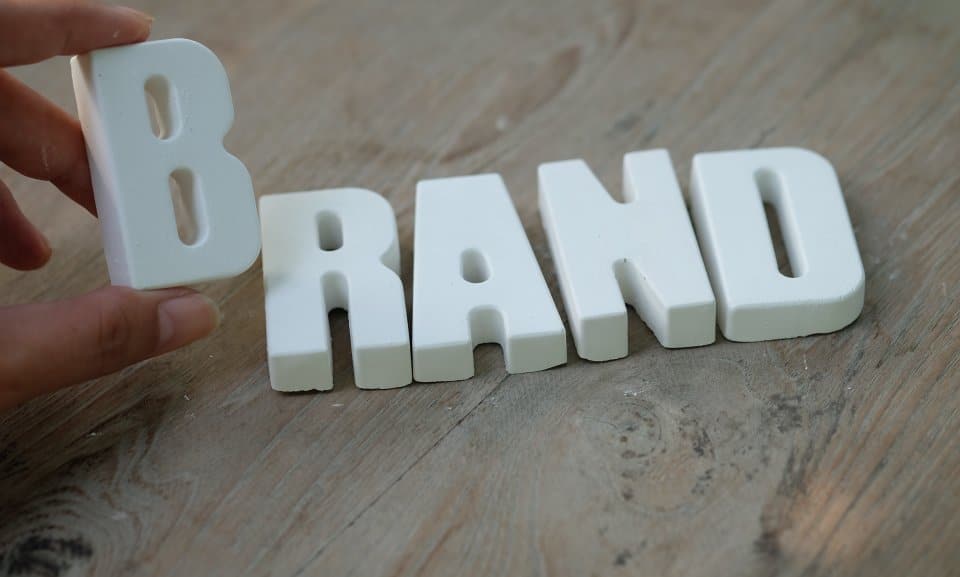 In the past few years, online marketing has become the primary choice for most professional services firms, mainly because it's easier to measure its effectiveness while also being cheaper than traditional marketing.
That said, there are still plenty of offline marketing techniques that can help you grow your business and boost your reputation. The most effective strategies always try to take advantage of both offline and online techniques to build a well-rounded marketing campaign. In this guide, we'll look at some of those offline techniques and how you can integrate them into your own campaign.
Speaking Engagements
Talking in-person to your highly targeted and interested audience is a huge marketing opportunity for any business. Not only will you be able to highlight your expertise and thus boost your reputation, but will also establish thought leadership within your firm.
It's important to take the right approach when it comes to speaking engagements and it might just become a very good way for you to obtain leads. However, it can be difficult to obtain a speaking engagement opportunity if you're just starting out, so try to start small with local associations. You'll get some invaluable experience that will help you in the long run.
Offline Social Media Promotion
Social media advertising is a great way to increase traffic to your website and boost your brand's reputation. Using offline means to attract new followers can really pay-off, especially when combined with a good online campaign.
The best way to promote your social media offline is to remind people to follow your social media accounts on your brochures, flyers, business cards and other printed material. You can also announce social media giveaways and contests through printed publications and increase your leads that way.  
Cold Calls
Once the most popular way of marketing is in decline today, but still can add a personal touch and resonate with your interested buyers, especially if you're contacting the targeted audience. While phone calls are more personal than emails, you'll also get an instant response – which can be good and bad.
Always make sure you have a concrete reason why you're contacting and try to have your agents respect your call recipient's time. Mentioning a valuable piece of thought leadership during a cold call will also increase your chances of scoring a positive result.  
Trade Shows
Attending trade shows can be a great way to connect with other industry leaders and potential buyers. Trade shows will allow you to make the most out of your effective offline marketing strategies once you've put them in practice. Not to mention that you can actually pass out print materials, make your products stand out by using display stands, and maybe get an opportunity to be a featured speaker.
All in all, attending trade shows can really push your marketing efforts forward, making your brand more visible in the process.
Print Publications
While print publications don't offer any of the benefits that online articles do, like backlinking or SEO, they still take an important place in offline marketing. Having a place in relevant industry magazines will help your efforts to increase your brand visibility, but also highlight your expertise.
The one advantage that printed publications do have over online articles is that people tend to trust them more. This isn't to say that you should forfeit your efforts post content online, as that is incredibly important for your organic search visibility.
Online and Offline Mix
While online marketing is becoming more and more important, that doesn't necessarily mean that you should just forget about offline marketing strategies. There's no need to choose between the two, as combining and effective use of both is the most effective way to make your brand more visible.
Offline techniques are great to supplement online marketing campaigns and their combination is bound to bring more leads and conversions coming your way.
Follow us on Flipboard, Google News, or Apple News