Chili's restaurants are delivering heartburn and malware attacks to customers
"I feel God, and a data breach, in this Chili's tonight" – Pam Beesly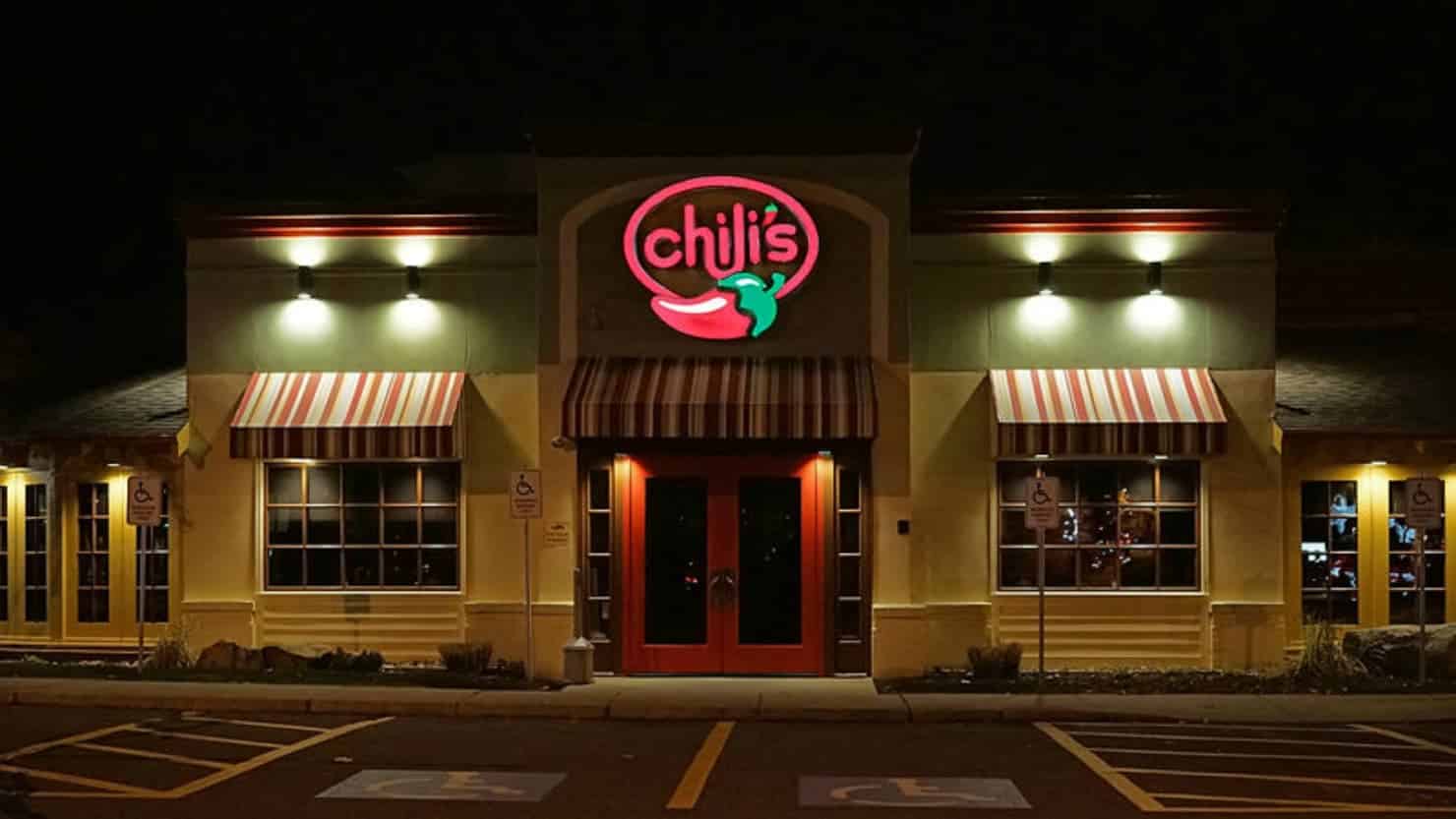 Chili's restaurants offer a lot of great food. Unfortunately, customers might be getting something far less appetizing, a malware attack.
Over the weekend, parent company Brinker International said that some of its 1,500+plus Chili's restaurants were targeted in a malware attack. Among the items possibly stolen include credit and debit cards, plus cardholder names.
According to the company, the breach was only discovered on Friday, May 11, and occurred between March and April of this year. Right now, the investigation continues.
If you visited a Chili's restaurant during those two months and used your credit or debit cards to pay for your meal, you're advised to check your bank statement.
As Chili's explains,
If you notice any suspicious activity or you believe your information is being misused, please contact your bank.
It seems each new day brings news of another possible malware attack. With this in mind, Brink's initial advice sounds appropriate. If Brink uncovers something more significant, additional steps might be necessary.
Here are some other malware-related headlines from the past few months: New malware attack, Slingshot, has been living in peoples routers for six years, and Cryptocurrency mining malware will be a real problem this year.
Follow us on Flipboard, Google News, or Apple News