Chrome users: Update now; critical security update rolling out now
2023's first Chrome Zero Day is here. Here's how to protect your browser.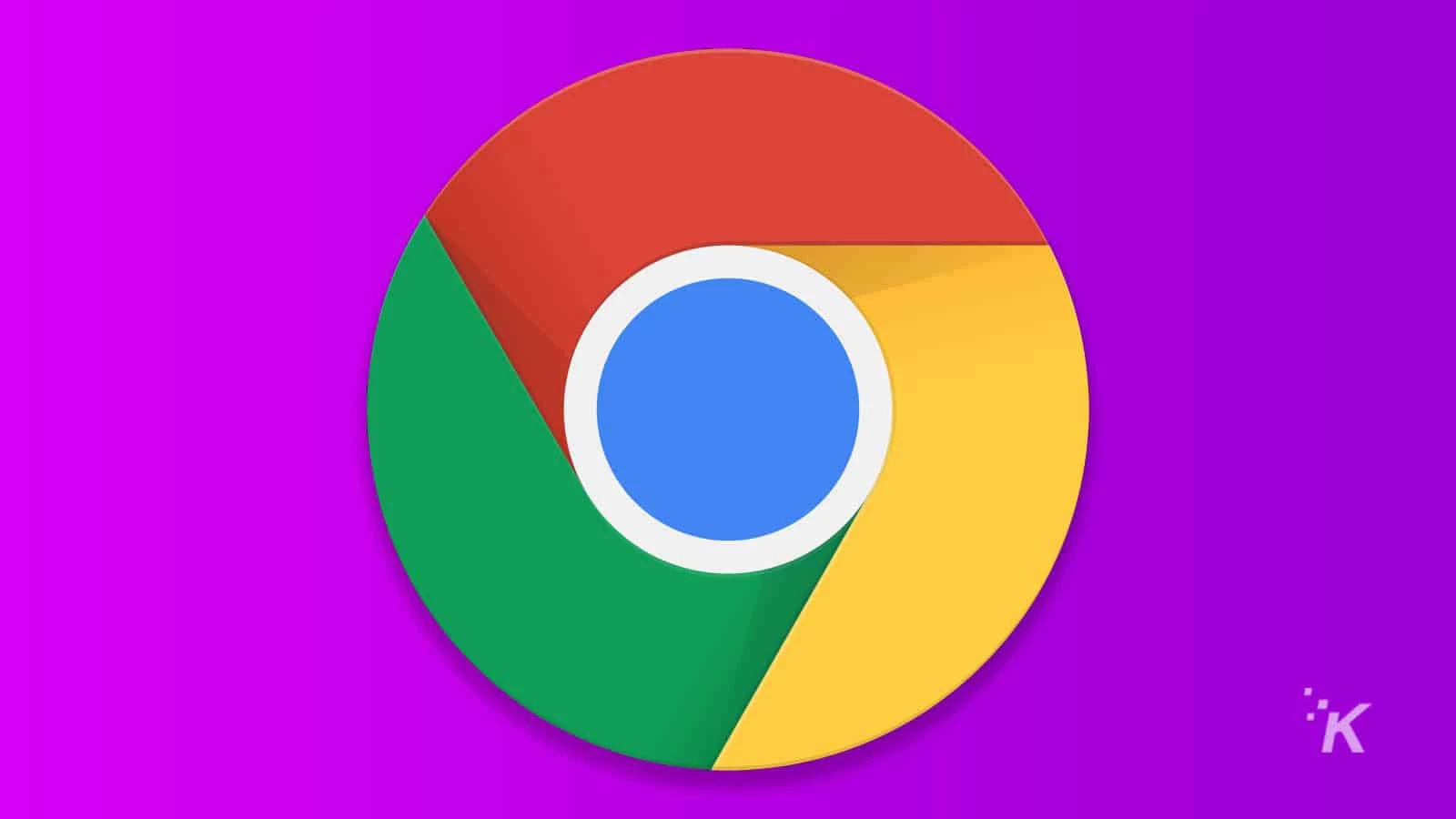 Heads up, Chrome users: Over three billion of you need to update your browsers ASAP, thanks to the discovery of the first Zero Day exploit of the year.
Google has sounded the alarm in a recent blog post, confirming the existence of the vulnerability, CVE-2023-2033, affecting Chrome on Windows, Mac, and Linux.
What's more, Google knows the exploit is already out there in the wild.
According to the incident report, The bug takes place when a program uses one method to allocate or initialize a resource, but an incompatible method accesses that resource, potentially leaving the browser's memory exposed.
The good news is that Google's Threat Analysis Group discovered the bug and cooked up a security patch. The bad news, however, is that the exploit had already made its way into Chrome before the patch was created.
But there's no reason to smash the panic alarm; the patch is now available, and you need to update Chrome immediately to stay protected.
How to update Google Chrome on Mac or PC
You can do that if you need to update Chrome or want to check which version you are on. Here's how to update Chrome on PC and Mac:
Click on the three-dot icon.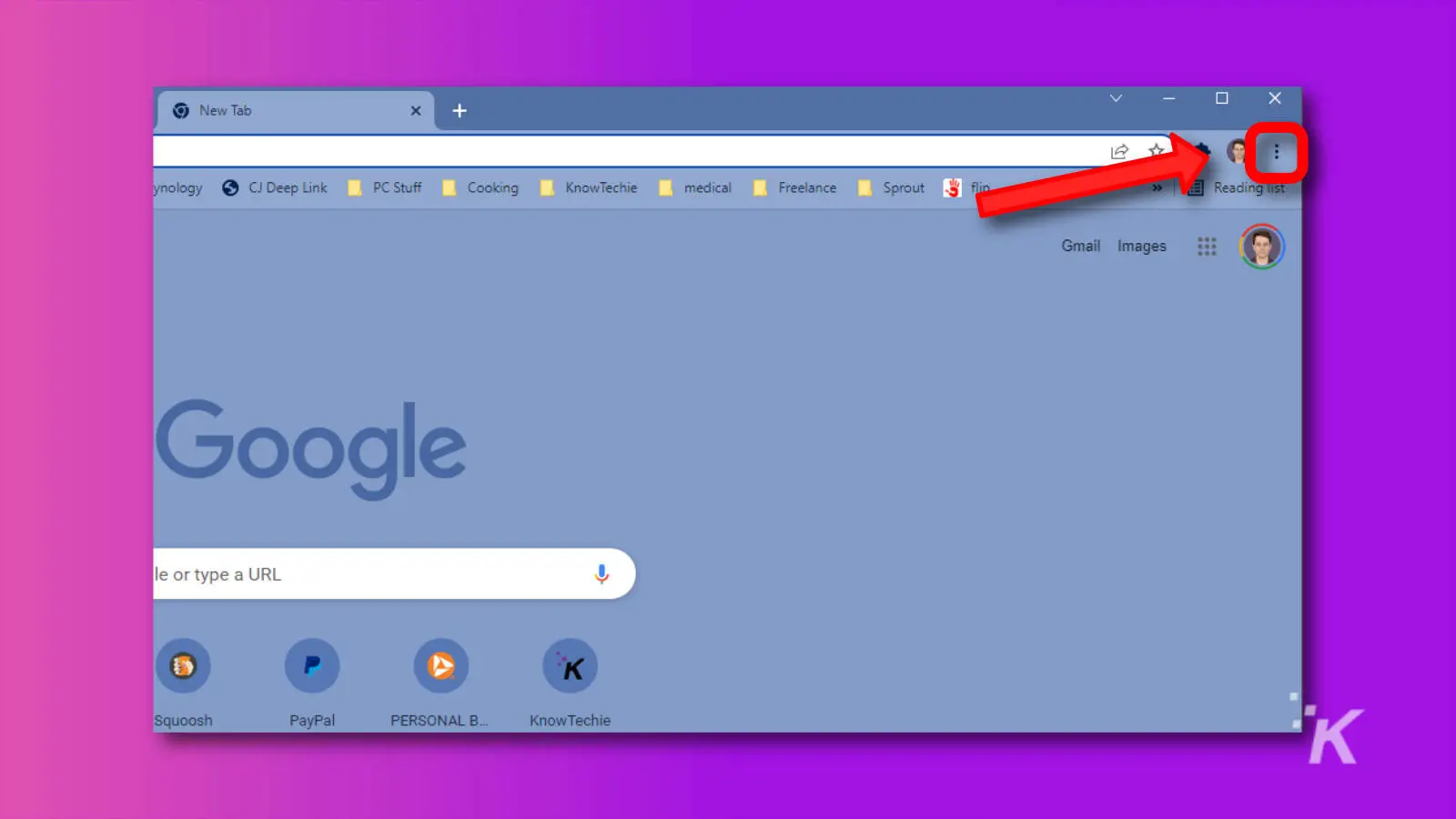 Navigate to Help, then click About Google Chrome.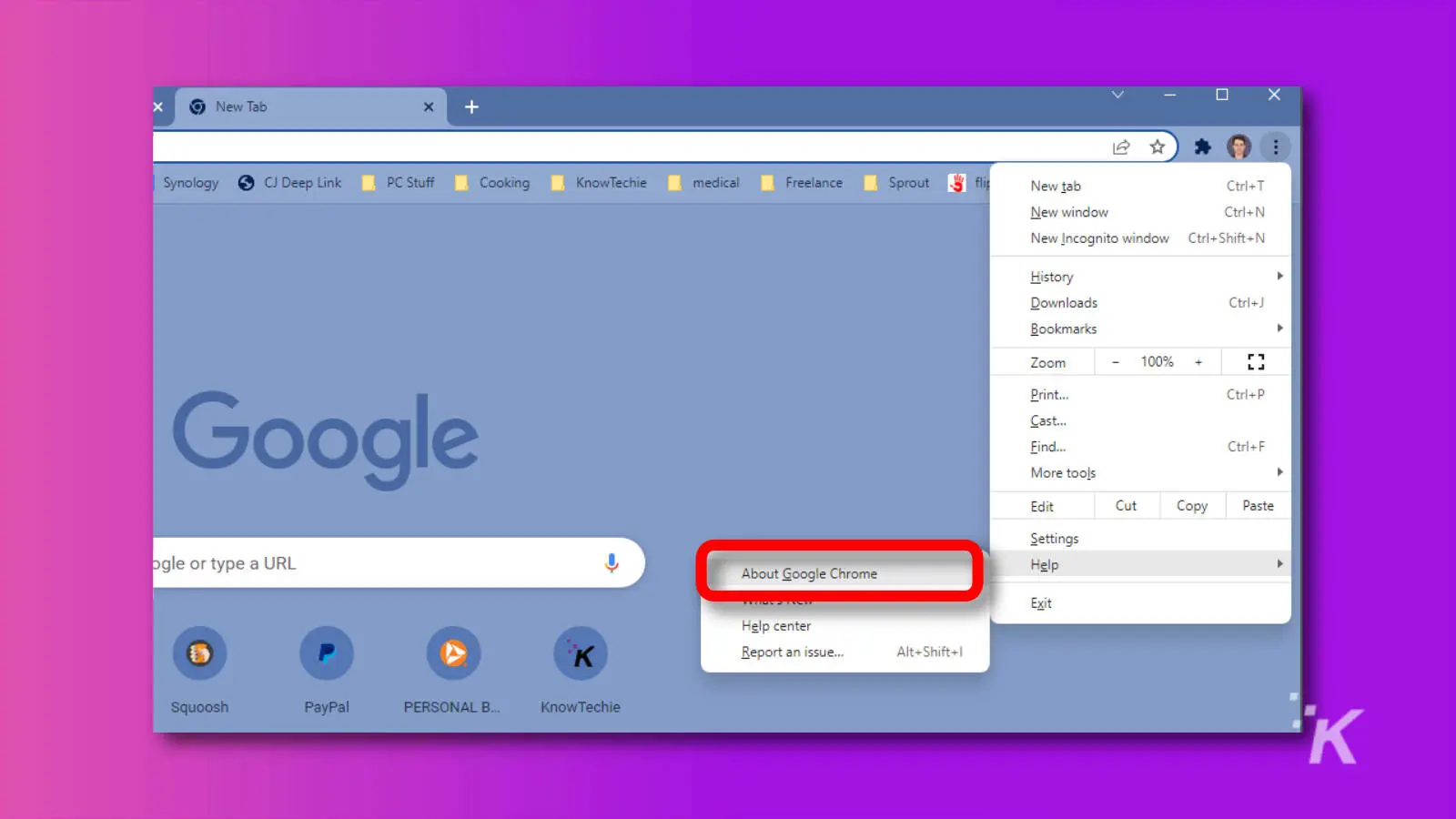 You'll see the below page with all the information you need about your current version of Google Chrome. When this page opens, Chrome also checks for pending updates, so you'll see an animation while it checks and another spirit while it updates your browser if it finds an update.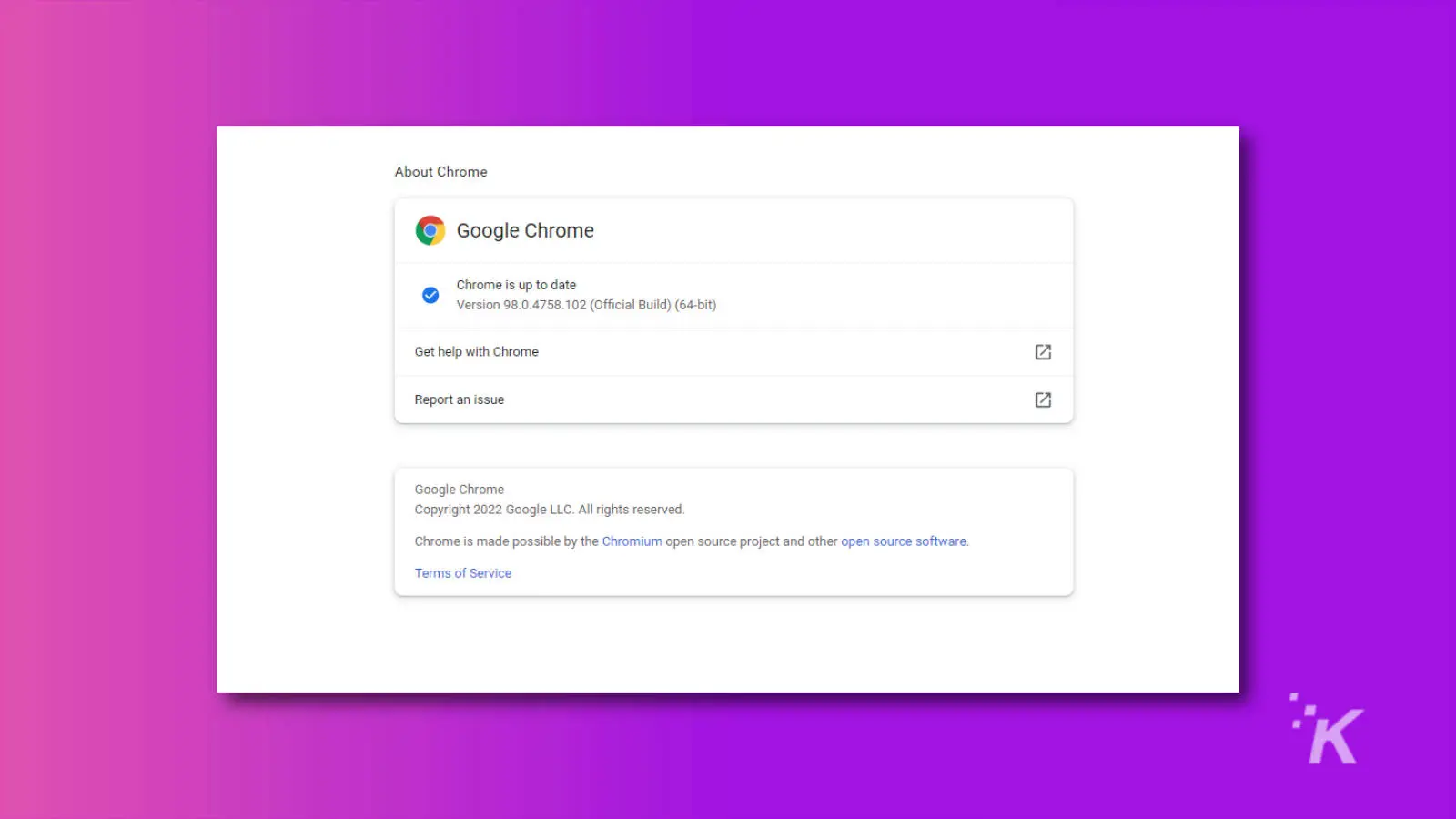 Google will prompt you to Relaunch your browser if you have an update. It's essential to do so, as your browser isn't fully updated until it restarts.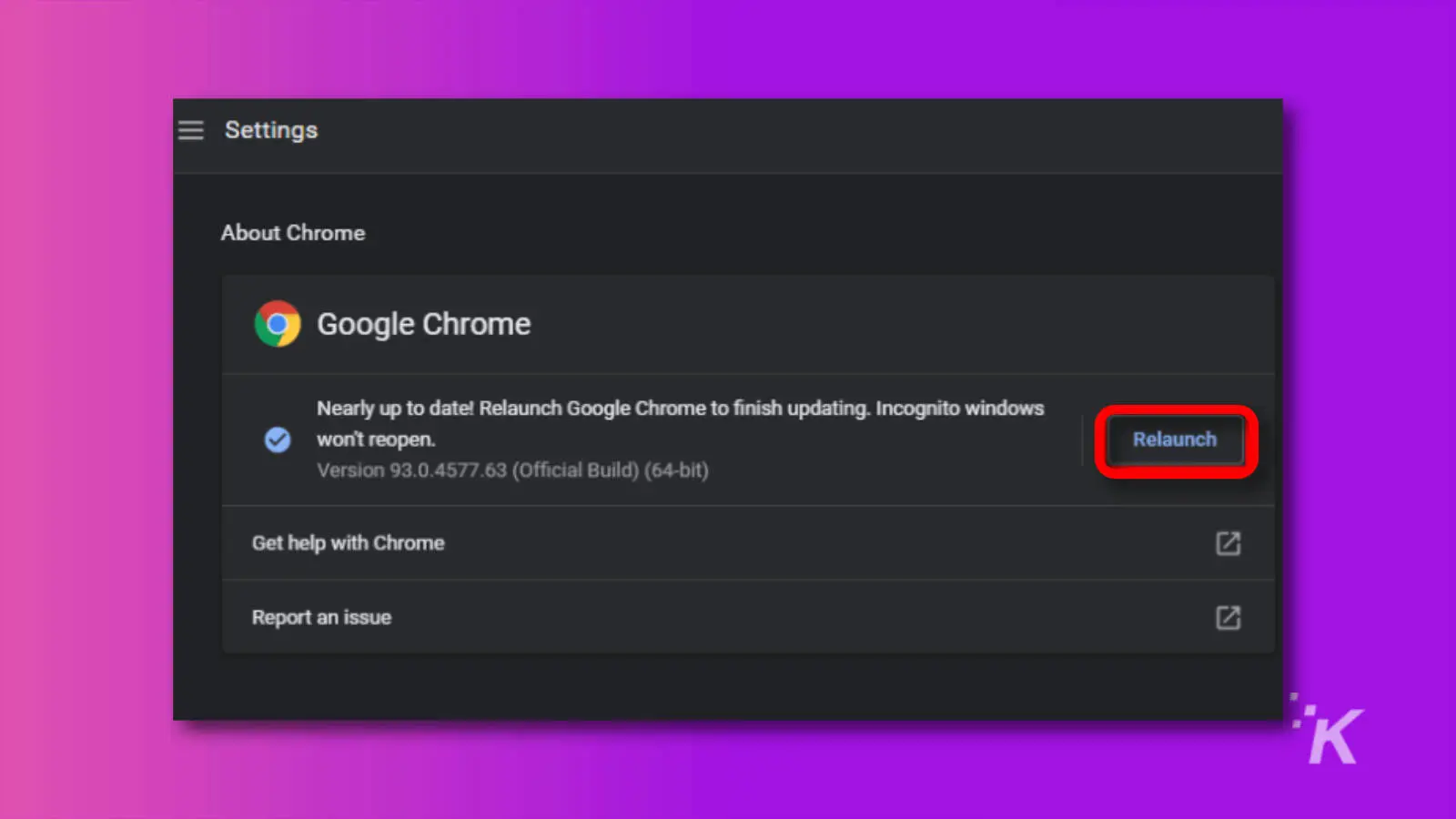 Quick Recap: Again, hit the three vertical dots in the upper right corner of the browser, then go to Help > About Google Chrome. This forces Chrome to check for updates, and once it's done, you'll need to restart the browser to be fully secured.
Chrome has become a top for many, but as Google recently revealed, even the most popular browser isn't immune to vulnerabilities.
So do yourself a favor: learn how to protect yourself. These bad actors are everywhere, and they're waiting for their chance to pounce.
To help you stay safe online, here are some browser security best practices:
Enable automatic updates: Keeping your browser up to date is essential, as it ensures you receive the latest security patches.
Use strong and unique passwords: A robust password manager can help you generate and store secure passwords for your online accounts.
Install reputable browser extensions: Be cautious when adding extensions, as some may contain security vulnerabilities or malicious code.
2023's first Chrome Zero Day exploit is a wake-up call for browser security. Users can pave the way for a more secure browsing adventure by keeping an ear to the ground and being proactive.
Have any thoughts on this? Drop us a line below in the comments, or carry the discussion over to our Twitter or Facebook.
Editors' Recommendations:
Follow us on Flipboard, Google News, or Apple News