How apps and software are getting more complicated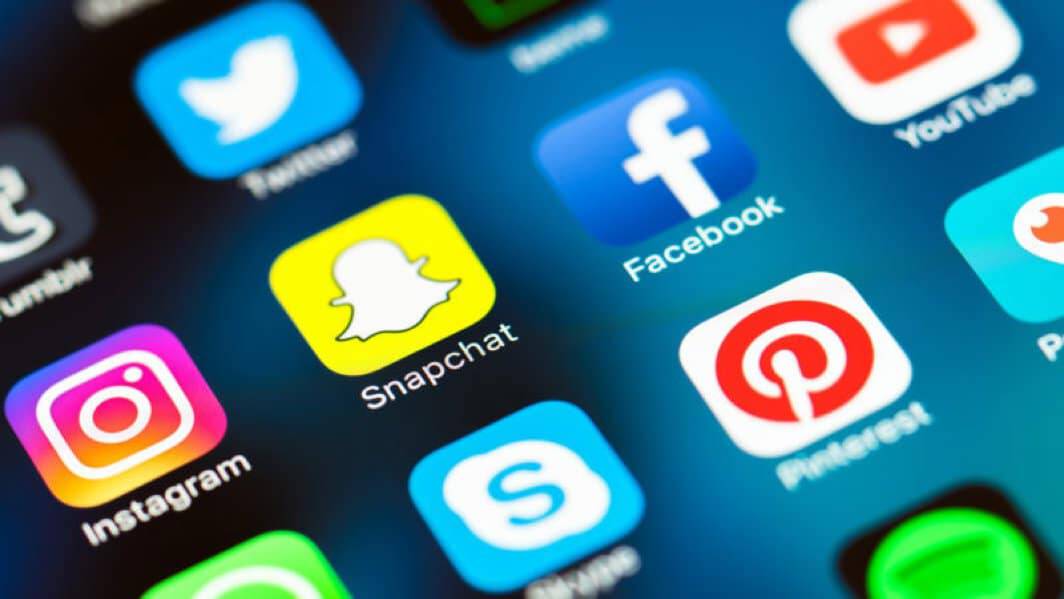 If you cast your mind back to 2007, you'll remember that we lived in far simpler times. Not only had the world's iPhone only just been released, for example, but the mobile app industry was in its infancy and still a relatively unknown entity among customers.
This market has evolved considerably since this time, however, achieving a global market value of $44.8 billion at the end of 2016 (this is projected to reach a staggering $80.6 billion by 2020). Not only this, but the nature of available apps has also changed significantly, as they have become increasingly multifunctional and complex in terms of their fundamental design.
In this respect, modern apps are far-removed from early iterations such as Angry Birds, although this is arguably part of a wider trend in the technology industry. In this post, we'll explore this in further detail, while also asking what this means for users and developers alike.
The Age of Complicated Tech – An Inevitable Evolution
In many ways, the emergence of increasingly complicated and multifunctional apps represents an inevitable evolution of the underlying technology. This has much to do with the development of more sophisticated technology, which allows for the more effective use of data and empowers apps with a wider range of functionality.
The increasingly competitive nature of the app market has also influenced the move towards more complex publications, with developers keen to cram as much as possible into their tools in order to offer value to users.
This trend is not restricted to the app industry, however, with the smartphone market and so-called smart devices blazing a similar trail. In the case of mobile phones, for example, most handsets now feature buttons with dual functionality, for example, while navigation is also becoming increasingly complex amid a myriad of new apps, interactive menus, and unique user options.
From the perspective of smart devices (or those connected through the Internet of Things), we've seen a plethora of consumer returns due to the sheer complexity of these innovations. In fact, a 2016 Accenture study found that 16% of customers who tried to a buy a smart device that years found it too complicated to use, with a further 18% struggling to connect their new hardware to the Internet.
Clearly, the rise of more complex technology and software is impacting on every area of the tech industry, and providing a significant challenge for consumers, more specifically, consumers are struggling to cope with the transition from simple to complex apps and hardware, forcing them to either stop using certain tools or fail in their attempts to achieve optimal value for money.
Developing Complex and Multifunctional Apps that Offer Value
While it may be easy to develop multifunctional and overly complex apps that do not offer value to users, this is primarily an issue of design. More specifically, it represents a failure on the developer's part to simplify their proposition, explain this adequately and deliver value to users, rather than an underlying lack of demand for apps that offer diverse functionality.
To support this assertion, there are complex and multi-purpose apps that have achieved considerable success on the market. Those associated with forex trading platforms offer a relevant case in point, with firms such as IG having developed complicated and details tools that offer genuine value to their users.
The complex and volatile nature of financial and forex market trading helps, of course, as this demands a complex and intuitive piece of software that enables investors to cope, thrive and adapt in the real-time marketplace. Still, the developers behind many forex trading apps have invested heavily in superior and smart designs that make their technology usable, without compromising on the number of functions available.
If you look at the IG app, for example, users have access to a broad range of international markets and asset classes, as well as a diverse range of real-time and historical analytical tools. Traders can also access a host of insightful, interactive charts, each of which can be navigated through simple pinch and scroll functions.
So how do developers include such a large and diverse data set in a single app?
In short, they use interactive, intuitive and "sticky" navigational menus to guarantee a de-cluttered screen, while also simplifying the presentation of complex data to make it more easily accessible.
While such design amendments have proved crucial in a complex and fast-paced marketplace, they also highlight how complicated apps can be developed in a way that optimizes value and multi-purpose use simultaneously.
Such design lessons will prove crucial in the years ahead, as apps are required to become increasingly complex and developers strive to strike the delicate balance between functionality and ease-of-use.