Crowdfunding: who benefits from it?
Crowdfunding has grown a lot over the few years, helping many projects to launch. Know more about who benefits from it in this post.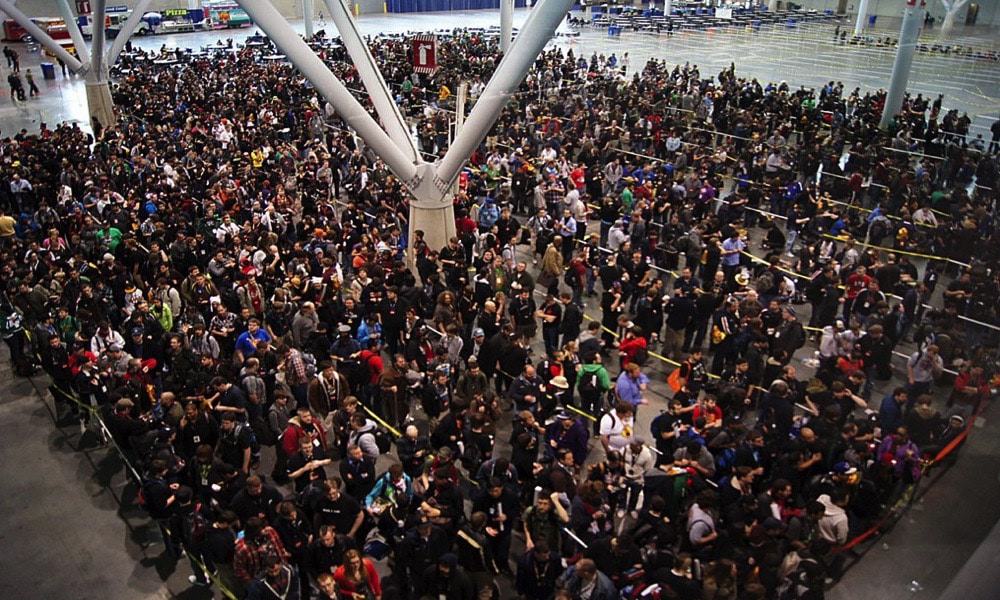 Crowdfunding is the practice of funding a venture or project by receiving small amounts of money from donators and investors. This is usually done via the internet. With that definition, every time you bought a gift for a loved one or bought candy to help pay for your special cause or charity fund.
The first successful crowdfunding campaign occurred during 1997 when a rock band named Marillion raised funds via online fan donations to pay for a U.S. tour. After this, the band continued to received crowdfunding to help pay for their studio albums as well.
Once their success in this endeavor became known, filmmakers, artists, and other artists started to use this concept to help them raise funds for their projects. But the truth is that, even though crowdfunding has been a concept for centuries, it would only start to gain traction in 2003, finally reaching its peak in 2008.
Since most crowdfunding sites do not have specific rules about the projects or products that you want to be funded, you can obtain it for different kinds of projects. Kiva, for instance, gives funders the ability to help people in the world with minimal resources due to the results of political instability, war zones, and a high level of poverty in these areas.
But who really benefits from the existence of crowdfunding campaigns and sites such as the ones we are most used to?
Campaign Manager
There are people who are paid to manage crowdfunding campaigns as well. While you might not be interested in looking for a manager for a project that's only $100 – $1,000 or has a short time span of 1-3 months, there are a few projects that need substantial backing to get them running correctly.
Hiring a campaign manager will help with your crowdfunding website development and appeal to people who are interested in investing in your campaign.
Cryptocurrency
Since cryptocurrency is so virtual, users can easily purchase, make payments with, and conduct transactions with it. And because certain crowdfunding platforms use cryptocurrency and since some projects use blockchain technology, cryptocurrency helps make crowdfunding easier for investors to campaign starters to use.
Long Term Support
Movie streaming services such as Netflix is a great example that we like watching a good television series. While crowdfunding is a usually a one-time deal (this is where entrepreneurs aim to choose one large sum for a project), there are some subscription-based crowdfunding platforms that can be used to support artists, YouTubers, filmmakers, and other creatives.
Specialized Funding
Certain crowdfunding sites are made for the specific forms of projects. No matter what crowdfunding website development project you want to have funded – from science, publishing, and healthcare – there is a platform tailored just for you.
Anyone that is planning on creating a crowdfunding campaign should be able to find a platform that is suited to their needs. GoFundMe hosts their projects to specific communities and including houses lost due to fires, funerals, professional or occasional trips that aren't affordable otherwise, and other campaign reasons.
Thanks to crowdfunding website development, you do not have to worry about getting funding for your projects. There are crowdfunding sites that can help you get started on your campaign and, ultimately, do everything possible to ensure that your campaign is successful!
Follow us on Flipboard, Google News, or Apple News