Do you prefer a flat or curved screen on your smartphone?
Curved smartphones screens are all the rage right now, but is something we really want?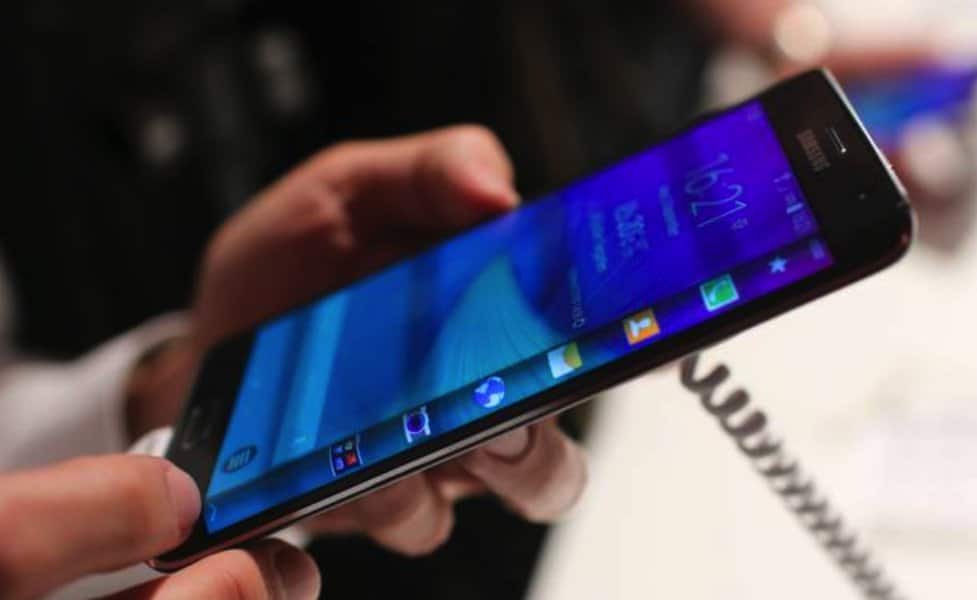 When Samsung showcased a curved screen phone prototype at CES 2013, it looked amazing. It didn't take Samsung much time to turn that prototype into an actual consumer grade product. The Galaxy Note Edge hit the markets in 2014.
Samsung refined its design since then and to the point that now in 2017, the top of the line Galaxy smartphones only come with curved screens.
This is a big change.
There are users who still prefer flat screens and hesitate to jump on the curved screen bandwagon. They dismiss the curved screens being more of a style choice. Another criticism against curved screens is missing of some screen real estate. It's not much but in some situations like taking a photo, you can't completely see what's on the edges if you hold your phone in a normal way. Curved screen phones are also more prone to damage when you drop them and it's hard to get a screen protector if that's your thing.
Without a doubt, curved screen phones look pretty and also offer some cool functionalities. But the initial designs had some problems like not being able to reject palm touches. It's not something to fret about in the current generation of phones. I also think they fit great in the hand.
Perhaps the most interesting thing about the current range of curved screen phones is not a lot of OEMs manufacture them except Samsung. Xiaomi has tested waters with its Mi Note 2 but since it is not available in the west, there isn't much info about it. If the rumors are true, Apple is going to make a curved screen variant of the upcoming iPhone. Then there is a high chance that curved screen phones will become mainstream.
At the end of the day, it all boils down to personal choice of the users. What's your pick? Why do you prefer one over the other? Tell us in the comments below.
Follow us on Flipboard, Google News, or Apple News