Cyber Security in 2019 – What are the predictions
With all the cyber breaches in 2018 it's no wonder so much attention is paid here. This won't end in 2019. Here's what you can expect next year.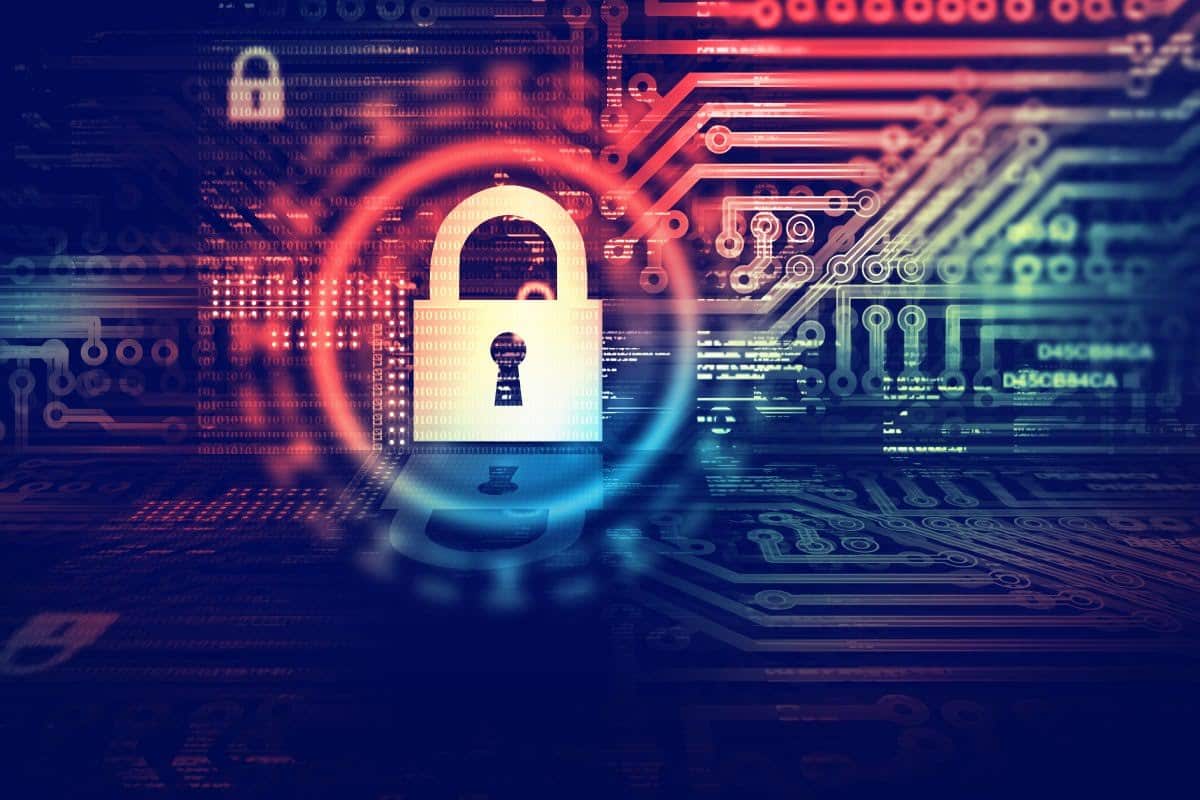 Throughout 2018 we've seen many cyber breaches. With a different issue almost every week throughout the year, cybersecurity is at the top of business owners' minds. Unfortunately, this isn't something that experts foresee ending any time soon. As such, here are some of the things you'll want to pay attention to in 2019.
Increased International Crime, Espionage, and Sabotage
Experts believe that we'll see more rogue nation-states get involved with cyber attacks because national, international, and UN level responses are failing. Unfortunately, most businesses can't defend themselves against these types of attack. More and better breach detection techniques are needed.
GDPR Penalties
Although implementing this was fairly painless, we've yet to see the first penalty from it. Only after it hits will organizations take this implementation seriously. This is something we'll probably witness in 2019.
Cloud Insecurity
In 2018 the cloud became even more insecure. For instance, according to research conducted by Skyhigh Networks, 7% of S3 buckets are publicly accessible. While this wouldn't be so bad, about 35% of these are also unencrypted – meaning the public can easily access this information. Nevertheless, businesses are still storing large amounts of data there without deploying good housekeeping policies.
Password Improvement
Since single-factor passwords are one of the easiest ways for cybercriminals to hack into a network, it's important to fix this leak by deploying multi-factor authentication solutions. Until this is done, we should expect to see password theft and breaches almost daily.
Cyber Hygiene Will Grow Thanks to a Shift in Attack Vectors
Businesses must reconsider how to manage their security – not only because it's growing more important, but also because so many customers aren't doing anything to keep themselves safe. As we grow more aware of such threats, security recognition and training are things we can no longer overlook. Behind the scenes, we must also make sure to include lots of monitoring and testing. It's also important to include Entity and User Behaviour Analytics (EUBA) systems.
Increasing IoT Challenges
While the IoT has many great advantages, we've also seen lots of security challenges with it in 2018. Experts believe we'll see even more of them in 2019 because people aren't thinking about the risks and consequences of this technology – many of which are also "flying under the radar." Since there's no security standard here, insecurities will continually grow. Unfortunately, security can't be backfit for most IoT once it's deployed.
Growing Risks with Shadow IT Systems and bad Housekeeping
As shadow IT systems and their applications and access points continue to grow, they still remain indefensible. This is especially true of old or abandoned apps. These provide easy attack points because most businesses don't have the budget to prioritize fixing them.
DDoS
DDoS Attacks and the cost of defending them will continue to grow in 2019 even though you won't hear much about them unless they involve a big name or take a site down for a long time. This is because victims don't want to appear defenseless – something that will damage their business even more. Nevertheless, launching these attacks is inexpensive, yet highly rewarding. Cryptocurrency has helped with this as well.
Cybersecurity in the Boardroom
Most company's boards now feel that cybersecurity is a "must," but unfortunately, they're a decade or two behind the times. This year they'll work to accelerate the understanding of this topic regarding their budget and their reputation.
Protection Against Malware
IT Pro Portal says the traditional methods that have been used to protect your business from malware (e.g. ransomware, trojans, crypto mining, VPN filters) will no longer be able to do so. To overcome such attacks, you must now have a ransomware decrypt tool in place because traditional AV will no longer offer sufficient protection. It's important to make sure you're properly protected because experts predict that by the end of 2019 damages from malware will exceed $11.5 billion.
Improved Cybersecurity Regulations
Regulations must continually improve through a combination of training and the use of technology. Since legislation is too slow to be beneficial and may even hinder a culture of compliance by offering a false sense of security, it's important for businesses to implement new technology and train their employees how to use it.
Data Theft Will Become Data Manipulation
Information Age says throughout 2019 we should expect to see attackers move away from data theft and start attacking business' integrity instead. Unfortunately, this will cause them to experience long-term damage to their reputation.
Cyber Risk Insurance Becomes Commonplace
The latest solution to the $600 billion per year cost of cyber attacks is what's known as cyber liability insurance coverage (a.k.a. CLIC). Although this insurance will grow in demand, insurance companies must tailor it to meet their clients' specific needs. Blanket coverage won't work. Instead, it's important to look at each organization as an individual to determine how much it'll cost them to mitigate their risk exposure when they're recovering from some type of cyber attack. We may also witness this insurance start covering things like an organization's losses regarding reputation, trust, and future revenue.
New Jobs Appearing
One of the new jobs many are expecting to see is that of the chief cybercrime officer (CCO). It'll be their daily responsibility to protect a company's computer systems from a cyber attack.
Understanding how we can Protect Ourselves Against Cyber Attacks
Latrobe University says it takes a combination of education and awareness to prevent cyber attacks from occurring. Standard defense practices are only as strong as their weakest link, which is why it's so important to train your employees regarding phishing and spam emails. These act as an entryway for malware, so you should:
Use reliable, well-known security and antivirus software
Make sure devices update automatically
Don't click on email attachments from an unknown source
Don't add people to your social media network unless you know them
Don't use apps or software from free sites – Buy them from the official website instead
Routinely change passwords, making sure they contain a unique combination of numbers and letters (in both upper and lower case)
Don't use old, unsupported browsers
With these practices in place, you can appreciate a higher level of cybersecurity in 2019.
---
Author Bio: Known for his boundless energy and enthusiasm. Evan works as a Freelance Networking Analyst, an avid blog writer, particularly around technology, cybersecurity and forthcoming threats which can compromise sensitive data. With a vast experience of ethical hacking, Evan's been able to express his views articulately.
Have any thoughts on this? Let us know down below in the comments or carry the discussion over to our Twitter or Facebook.
Editors' Recommendations:
Best free privacy and security solutions to prevent you from getting hacked
What does the future of IoT and cyber security hold for us?
Enterprises' growing need for web application firewalls in today's threatened security landscape
Follow us on Flipboard, Google News, or Apple News