The Daily Read – Darkness Falls Edition – 6/17/14
Optimus Prime as your personal chauffeur, how to make a million bucks right out of jail, and a peek inside the bizarre world of Amazon…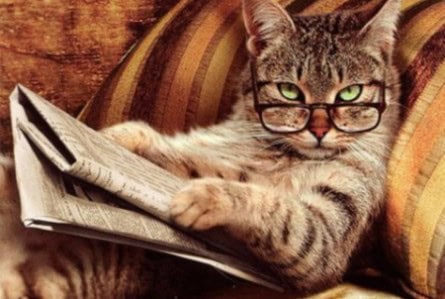 "Every World Cup coach has his own methods for trying to improve the success of his team. Some coaches have imposed rules on their players not only covering their training regimen and on-field tactics, but also on their after-hours activities. While researchers have found that sex is no physical detriment to athletic performance, some coaches are unconvinced."
by @YAN0
"The first thing I saw when I walked into Amazon's Phoenix warehouse was a man riding on a giant tricycle."
"This may be a marketing stunt, but come on. You know you want to ride in Optimus Prime."
by @sfiegerman
"Willing to lose personalized ads? In a heartbeat? Read on. "
Jason Fyk, founder of WTF Magazine and FunnierPics.net, owns a business that generates about $275,000 a month.
by @ajs
"Peep.me is an app where you just share how much money you spend. Welcome to the apocalypse."
Have any stories to share? Shoot them over via our contact page, or share them in the comments. 
Follow us on Flipboard, Google News, or Apple News