The Daily Read – Facebook Frankenstein Edition – 7/2/14
Today's Daily Read features a pop quiz on how to properly tweet, the day in the life of a Times Square Elmo, and Inside the secrete building bringing cell service to NYC.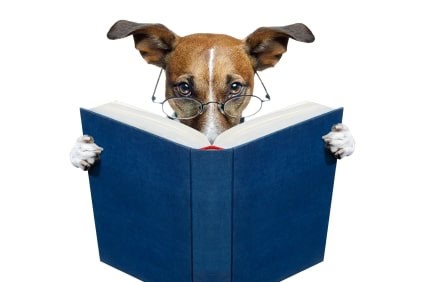 Need something to read to get your mind off from the news of this Facebook frenzy? Well no look further, today's Daily Read should help clear your mind. Let's get to it!
"Twitter has been achirp with memes of #ThingsTimHowardCouldSave following the U.S. goalkeeper's stellar performance in Tuesday's World Cup match against Belgium. "It was the best goalkeeping performance in memory," wrote Wall Street Journal sports reporter Matthew Futterman."
"A quiz tests your skill at picking which of two tweets would be shared more."
(www.newyorker.com)
Reyes used to work at a Taco Bell and at TGI Fridays, in New Jersey, but she quit after getting pregnant about a year and a half ago. She introduced me to her boyfriend, Joshua Estrada-Barillas—"Buzz Lightyear, the father of my child," she said. Their goal was to surpass a hundred dollars for the day, and they were prepared to stay until 11 P.M. to make it happen.
"As Hurricane Sandy revealed almost two years ago, New York's 100-year-old subway is not a modern and robust system. In fact, compared to other cities, it's downright dirty, unpredictable and technologically behind. But the Metro Transit Authority is currently dragging it into the future—and I got the chance to go behind the scenes of the MTA's mission."
by @nstango
"What happens when you get a bunch of people to turn off autocorrect for a week"
"If you're seriously considering deleting your Facebook account, you're not alone."
by @kylisingh
"While the Internet has given us the ability to run down the answer to almost any question, cybersecurity is a realm where past myth and future hype often weave together, obscuring what actually has happened and where we really are now. If we ever want to get anything effective done in securing the online world, we have to demystify it first."
Let me know if I missed anything today in the comments, or shoot your favorite story or piece to our contact us page! 
Follow us on Flipboard, Google News, or Apple News