The Daily Read – Joan Rivers Edition – 8/8/2014
Today's Daily Read features Joan Rivers, the defense of Silicon Valley, the difference of working at Google, Microsoft and more!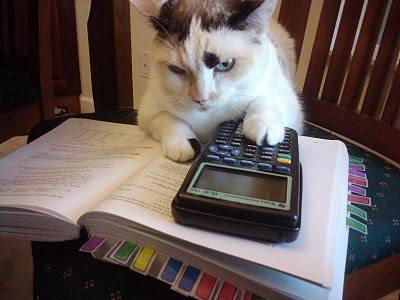 Hey folks, it's Friday! It's not over yet, so take an extra 5 minutes on your lunch break to catch up on some of the days best reads. I read all the bad stuff so you wouldn't have to. Which leaves me with these:
[divider]

"The Number 10 Twitter accoun t, named "UK Prime Minister", is managed by the digital communications team in David Cameron's office. Among the expected charities, government departments, newspapers and politicians, some unexpected accounts are among the 366,000 profiles that followed."
"Time zones are a relatively recent invention. They date back to the 19th Century and were designed to reconcile the needs of the then-new railroad industry with the ingrained habits of a population new to clocks."
"Dima Korolev has worked at some of the biggest technology companies in the world, including Google, Microsoft, and Facebook. Now he's moved on to startups.
He's lived all around the world, from Moscow to Zurich and from San Francisco to Seattle. And he's witnessed some striking differences and similarities in all of his stops along the way."
by @borisonr
"Lately there's been a backlash against the arrogant f-‍-‍-s. Over the past 18 months or so, liberal-on-liberal violence has broken out as demonstrators rallying against the gentrification of San Francisco slashed the tires, broke the windows, and, in one instance, purposely barfed on the private buses Google and Yahoo! use to transport employees from the city to their offices 40 miles south in Mountain View and Sunnyvale. "
How we got here: a visual history of US mobile companies
(www.gigaom)
"Had the T-Mobile/Sprint merger gone through, we would've found ourselves with three wireless companies, each with more than 100 million customers."
by @bizcarson
Follow us on Flipboard, Google News, or Apple News