The Daily Read – So Many iPhone Reviews Edition – 9/17/2014
So many great stories out there, but they're being buried under so many iPhone reviews.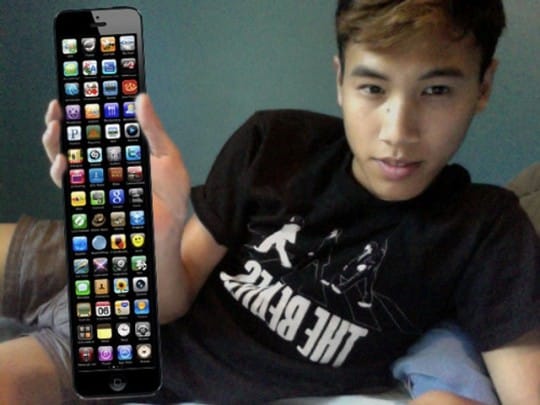 I've been slacking on these, I'm sorry. Let's get right to it, heh?
"It looks like Facebook is experimenting with a new app that's codenamed "Moments."
How Twitter Tracked Down the Suspects from a Philadelphia Police Surveillance Video
(www.storify.com)
On September 16, 2014 the Philadelphia Police released surveillance video of the suspects accused of a hate crime on the 1600 block of Chancellor Street. Within hours, they were possibly IDed by people on Twitter.
by @mkramer
"For many, the question of the moment isn't whether to get a new iPhone, but which one: large or extra-large. The choice between iPhone 6 and 6 Plus is fraught for Apple customers used to having superstar designer Jony Ive make most of the big choices for them."
Last week I decided to test the most secretive, hotly anticipated smartphones on earth in a place where there was no danger of them being recognized or damaged or both: Disneyland. Both my wife and I are Disneyphiles of sorts, and visit a dozen times a year or more.
by @panzer
"Early Facebook investor Peter Thiel just went on CNBC and trashed Twitter management. He said the company's executives smoke too much pot. "Twitter is hard to evaluate. They have a lot of potential. It's a horribly mismanaged company-probably a lot of pot-smoking going on there."
by @nichcarlson
Follow us on Flipboard, Google News, or Apple News