The Daily Read – The Short Edition – 10/28/2014
Today's Daily Read features Twitter changing things up a bit, the FBI being the FBI, and Kim Kardashian.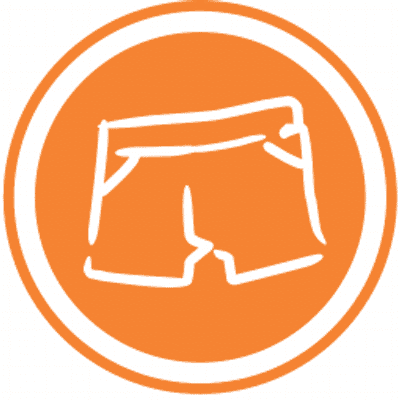 I think I'm getting sick. Don't worry, it's not Ebola or anything. This Daily Read is a short one, so feel free to share some of your favorite stories in the comments. 
"Because she is co-creator of one of the most popular apps of 2014. Because she is poised to make $200 million in cold hard cash from a mobile app this year. Because at $700K a day in earnings just from the app,"
by @alexia 
"In the latest example of its sweeping ambition, Google Inc. is designing tiny magnetic particles to patrol the human body for signs of cancer and other diseases. "
" Seven years ago, the FBI used a kind of spyware known as a CIPAV to track down and arrest a 15-year-old hacker who was sending bomb threats to a high school near Olympia. Old news for privacy watchdogs."
by @Ansel
If you don't like algorithmic filters, you're probably not going to like the future of Twitter
"Twitter appears to be set to move forward with its plans to algorithmically filter or re-order your timeline — for your own good, of course — despite a groundswell of complaints that this will ruin the essential Twitter experience"
by @mathewi
Follow us on Flipboard, Google News, or Apple News