The Daily Read – The Twitter Edition – 11/12/2014
Today's daily read features some big news from Twitter, Samsung making a rap video, and more in today's Daily Read.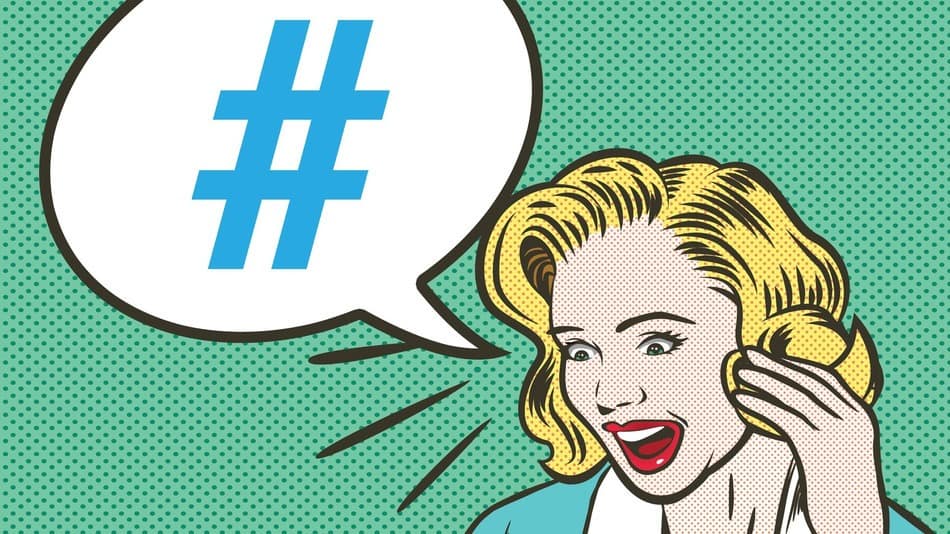 We made some big news today! We were able to land a probe on a moving comet billions of miles away. Meanwhile, I watched a guy try to park his car for over 10 minutes. What a time to be alive!
Alex From Target: The Other Side of Fame
"Two weeks ago, 16-year-old Alex Lee was your run-of-the-mill teenager. He woke up at 7 for school. He loved playing soccer. He got into trouble for not taking out the trash. His small bedroom in Frisco, Tex., was a mess: clothes strewn all over the floor, unmade bed, posters of a Mustang GT hung on the walls."
by @nickbilton
" A preview of some exciting improvements coming to Twitter in the coming months."
by @kevinweil 
Which Word Should Be Banned in 2015?
"If you hear that word one more time, you will definitely cringe. You may exhale pointedly. And you might even seek out the nearest the pair of chopsticks and thrust them through your own eardrums like straws through plastic lids. What word is this? You tell us."
Samsung made a rap video about corporate diversity
"Every so often, Samsung goes off its very focused, formal path and does something truly bizarre. The Galaxy S4 unveiling at Radio City Music Hall still ranks as the company's strangest, most surreal moment; we're not sure that can ever be topped. But dammit, Samsung's going to try."
by @chriswelch 
YouTube announces plans for a subscription music service
"After spending months on revisions, YouTube confirmed today that it will launch a paid subscription service that lets users stream high-quality, ad-free music and music videos. The service, which launches next week in invite-only beta, is to be called YouTube Music Key."
Twitter's Audacious Plan to Infiltrate All Your Apps
"witter is releasing a new software development kit today at its developer's conference. It's called Fabric. It does lots of very pretty things, and the people who write mobile apps are going to eat it up. Which, OK, that's nice. But the bigger story is what Fabric represents. Because it isn't just a tool for developers any more than Greek horses were meant to beautify Troy. Fabric is the foundation for Twitter to transform a business based purely on a single product—tweets!—into a diversified service aimed at every person and company that makes mobile apps. That, in turn, would affect every person who uses mobile apps. In other words, everyone."
by @mat
Follow us on Flipboard, Google News, or Apple News