The Daily Read – United Kingdom? Edition – 9/18/2014
With so much going on on the world today, let's take a second to take in the finer things in life, like, iPhones! No, not really.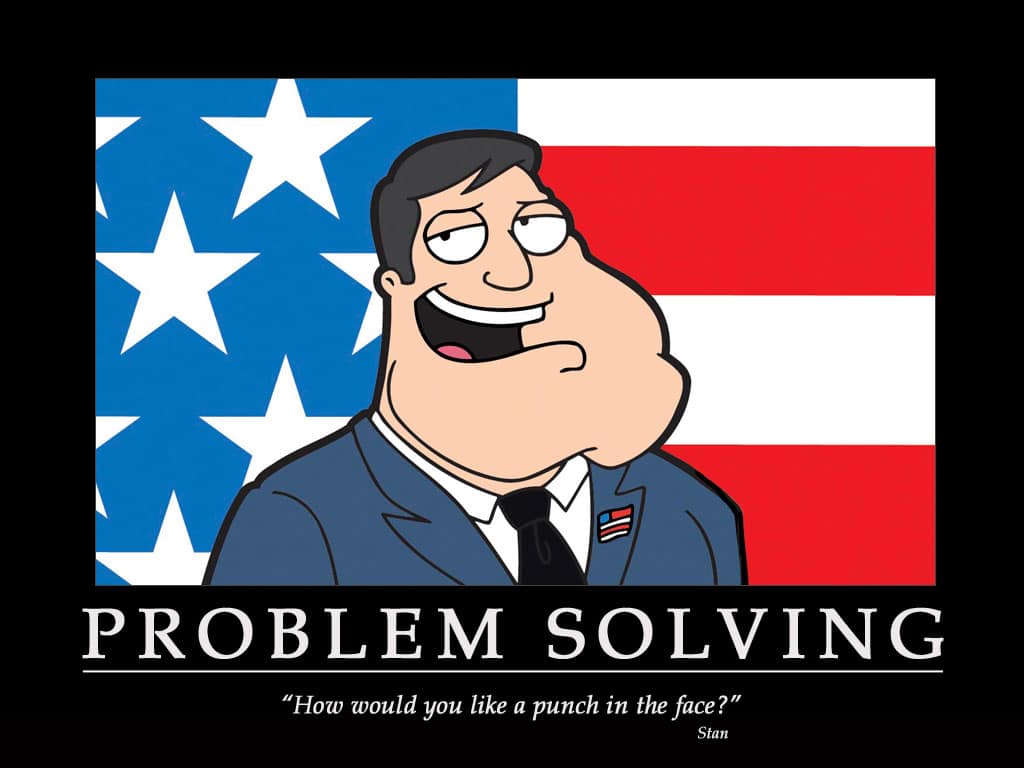 Welcome back to another fine edition of the Daily Read. Have you had your fill of  iPhone reviews, news, and updates? Well it's not over yet! Don't worry, I won't bore you with too much. 
"Apple said Wednesday night that it is making it impossible for the company to turn over data from most iPhones or iPads to police — even when they have a search warrant — taking a hard new line as tech companies attempt to blunt allegations that they have too readily participated in government efforts to collect user information."
"Once mobile devices are connected to car infotainment systems and cars are connected to the Internet, vehicles will become a rich source of data for manufacturers, marketers, insurance providers and the government. Oh, and they'll be a lucrative target for hackers, too."
"To paraphrase Mark Twain: There are lies, damned lies, and smartphone prices. Every review I've read of the new iPhone 6 this week says the price starts at $199. That's not true. The total prices that buyers pay for smartphones on two-year contracts from American carriers will shock you."
by @edbott
Larry Page wants a Google 2.0 that will build cities
"As if self-driving cars, balloon-carried internet, or the eradication of death weren't ambitious enough projects, Google CEO Larry Page has apparently been working behind the scenes to set up even bolder tasks for his company."
by @vladsavov
"If you spend any time at all buying digital music, movies or other media, you get used to dealing with nonsensical rules about what you can and can't do with the things you bought. But every so often the digital media business surprises you and gets it right."
by @pkafka
"Even people who like big phones were surprised by the large size of the 5.5-inch iPhone 6 Plus. I stood two blocks from the White House in downtown Washington, D.C., and asked people to give me their first impressions after holding Apple's new iPhone 6 and iPhone 6 Plus. Most men liked the size of the 6 Plus, which may be a case of Big Truck Syndrome. Women thought the 4.7-inch iPhone 6 was just right — or even too big, compared to their current phones."
Follow us on Flipboard, Google News, or Apple News