Unveiling the Davcarve L1: World's first multi-module laser engraver
Explore the innovative Davcarve L1, the first-ever multi-module laser engraver in the world.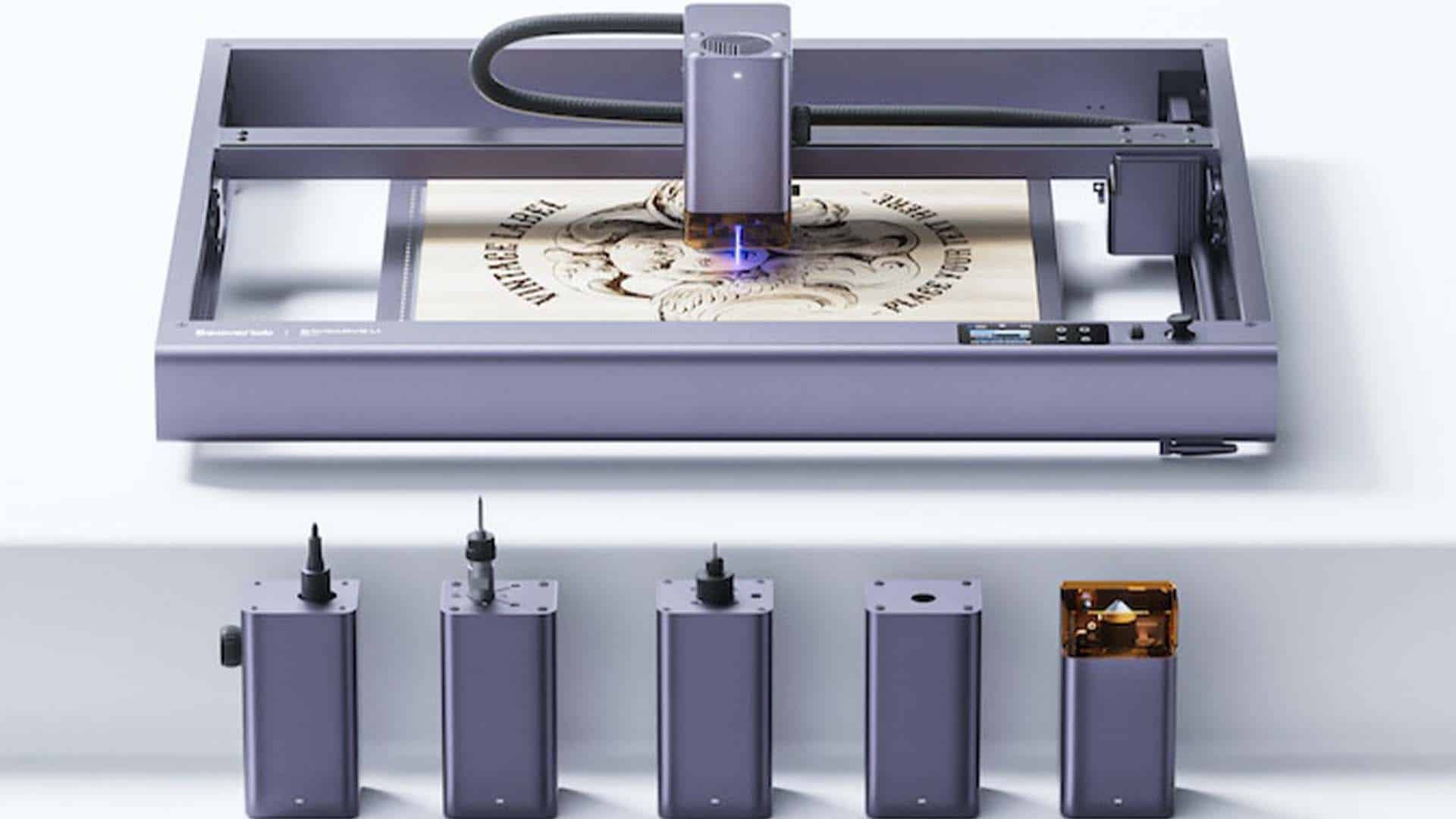 Beaverlab presents the Davcarve L1, the world's premier multi-module laser engraver and DIY center. This revolutionary product is the centerpiece of a new Kickstarter campaign, offering backers substantial discounts.
The Davcarve L1 is a game-changer in the industry, providing unparalleled versatility and precision. It's a must-have tool for artists, designers, and DIY enthusiasts. Now is the perfect time to invest in this state-of-the-art technology.
Multifunctional machine with six integrated modules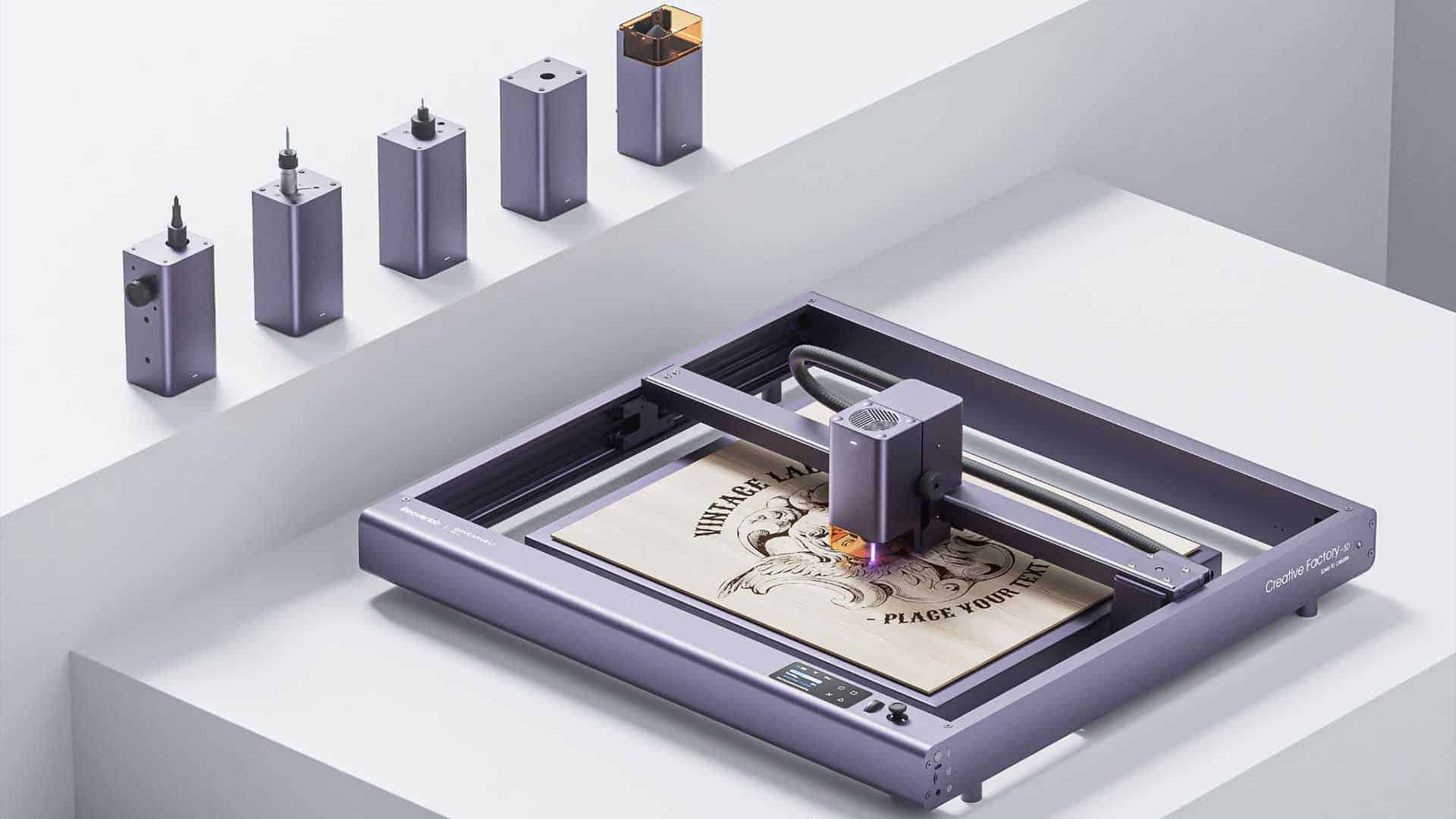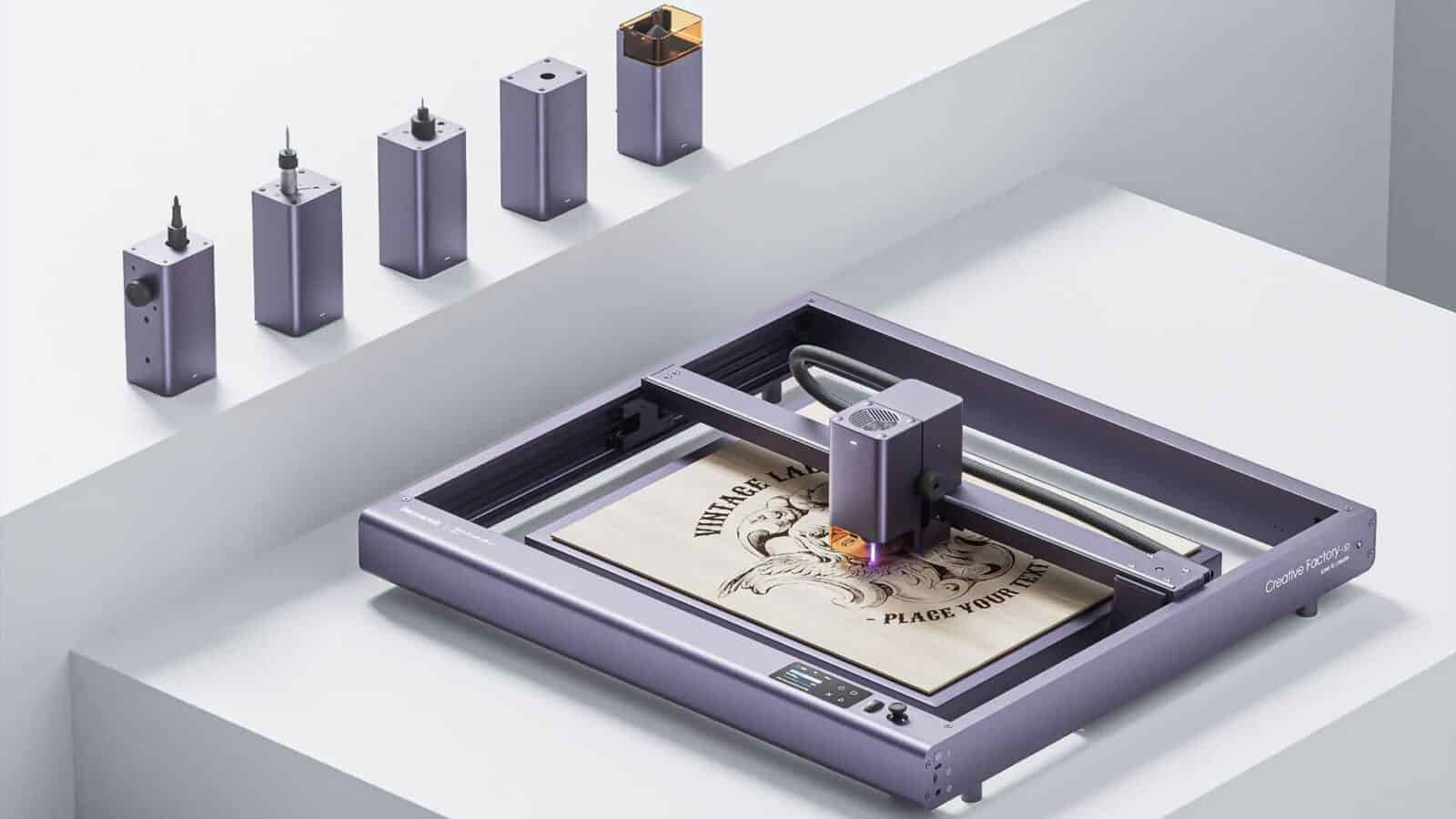 Versatile modules
The Davcarve L1 is uniquely equipped with six different modules, including three laser modules, a CNC module, a fine-point blade cutting module, and a hand-drawn artwork module, providing unparalleled flexibility for various needs and projects.
Three laser modules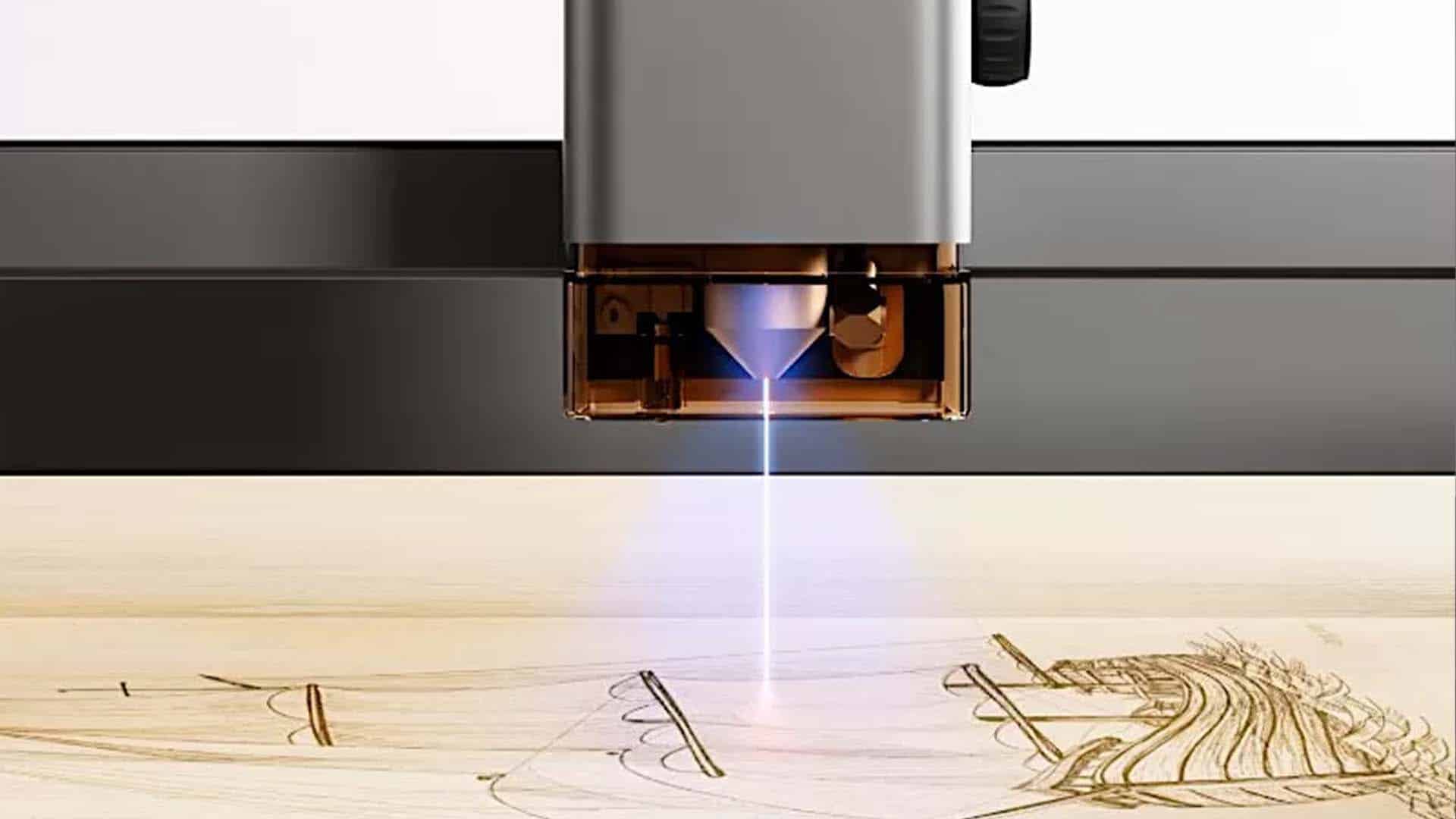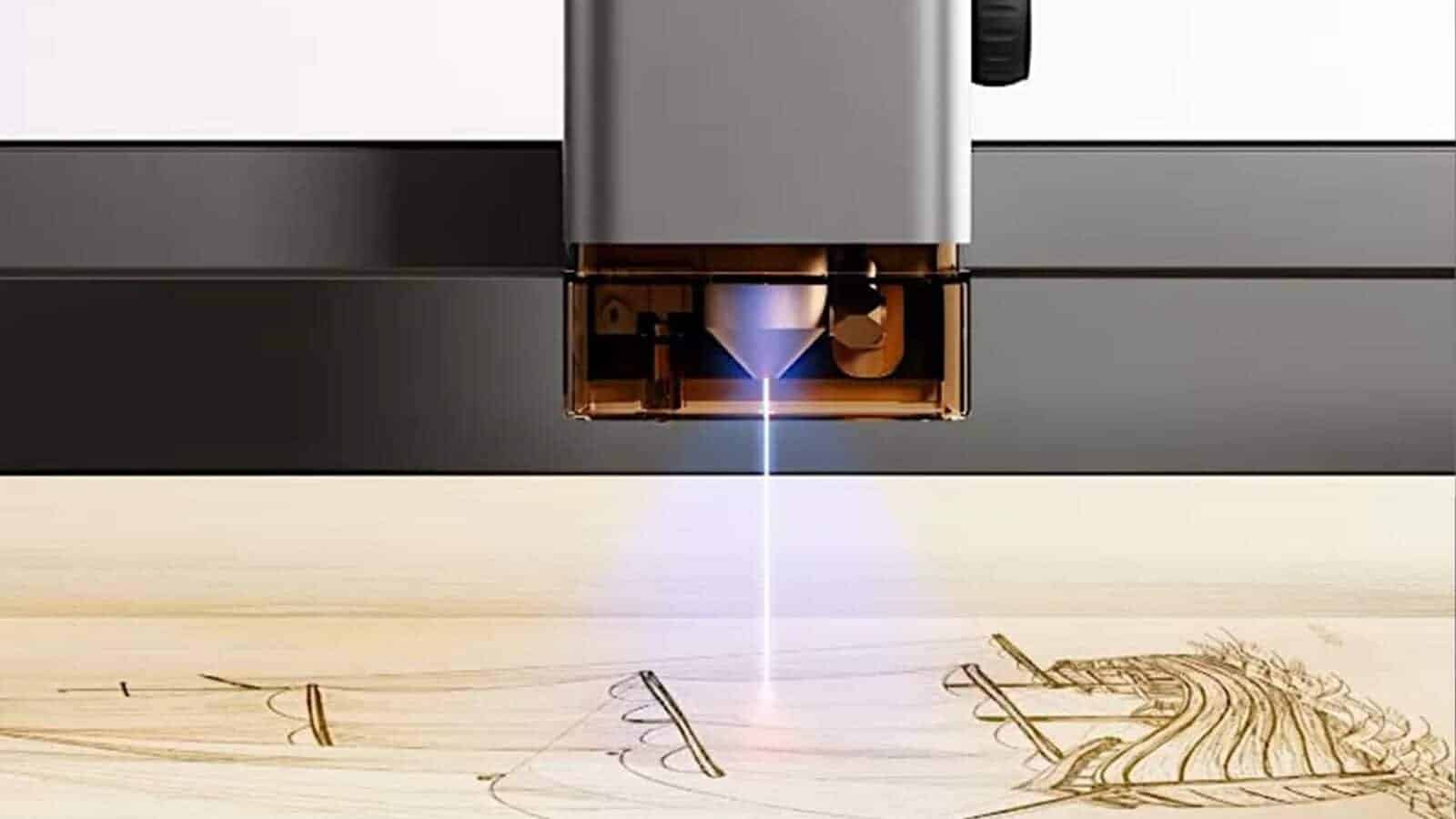 The Davcarve L1 is fitted with three laser modules, offering unrivaled precision and adaptability. The 540nm blue laser modules, available in 10W and 20W power options, are perfect for engraving and cutting a wide range of materials.
For engraving on metals such as copper, gold, silver, titanium, and stainless steel, the 2W infrared laser module is the ideal choice.
CNC module
Featuring a 10,000rpm ER11 spindle and 3.175mm spring collet, the CNC module morphs the Davcarve L1 into a robust CNC router machine, enabling efficient and smooth carving on a variety of materials.
Fine-point blade cutting module
The Davcarve L1's fine-point blade module, equipped with a secondary pressure spring and telescopic blade, can cut most flexible materials with a fine-point blade, reaching up to 14mm.
Hand-drawn artwork module
The Davcarve L1's drawing module offers a variety of pen options, providing an array of creative possibilities. This module also allows for the automatic creation of hand-drawn artwork through preset art templates and software parameters.
Performance of the Davcarve L1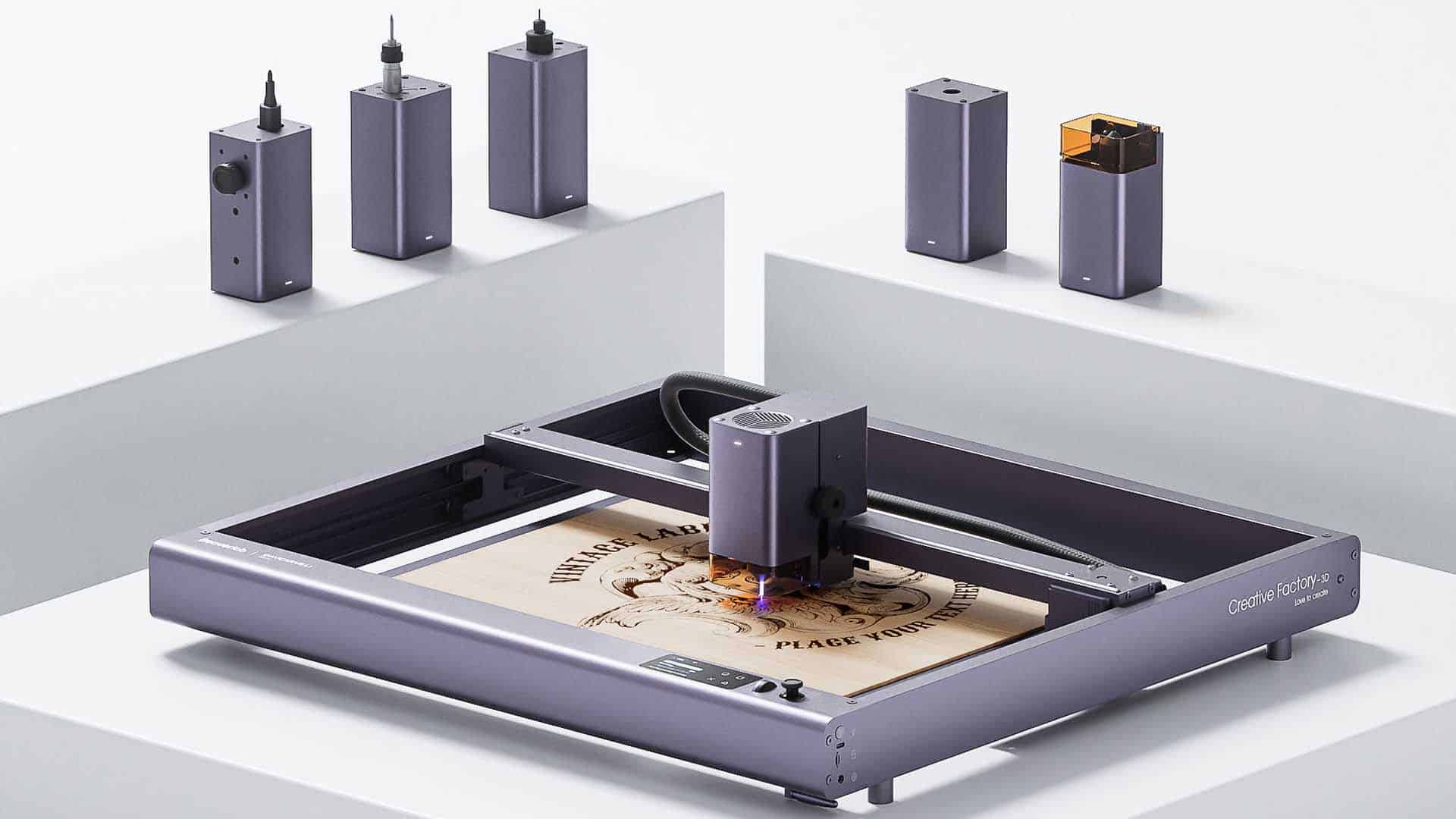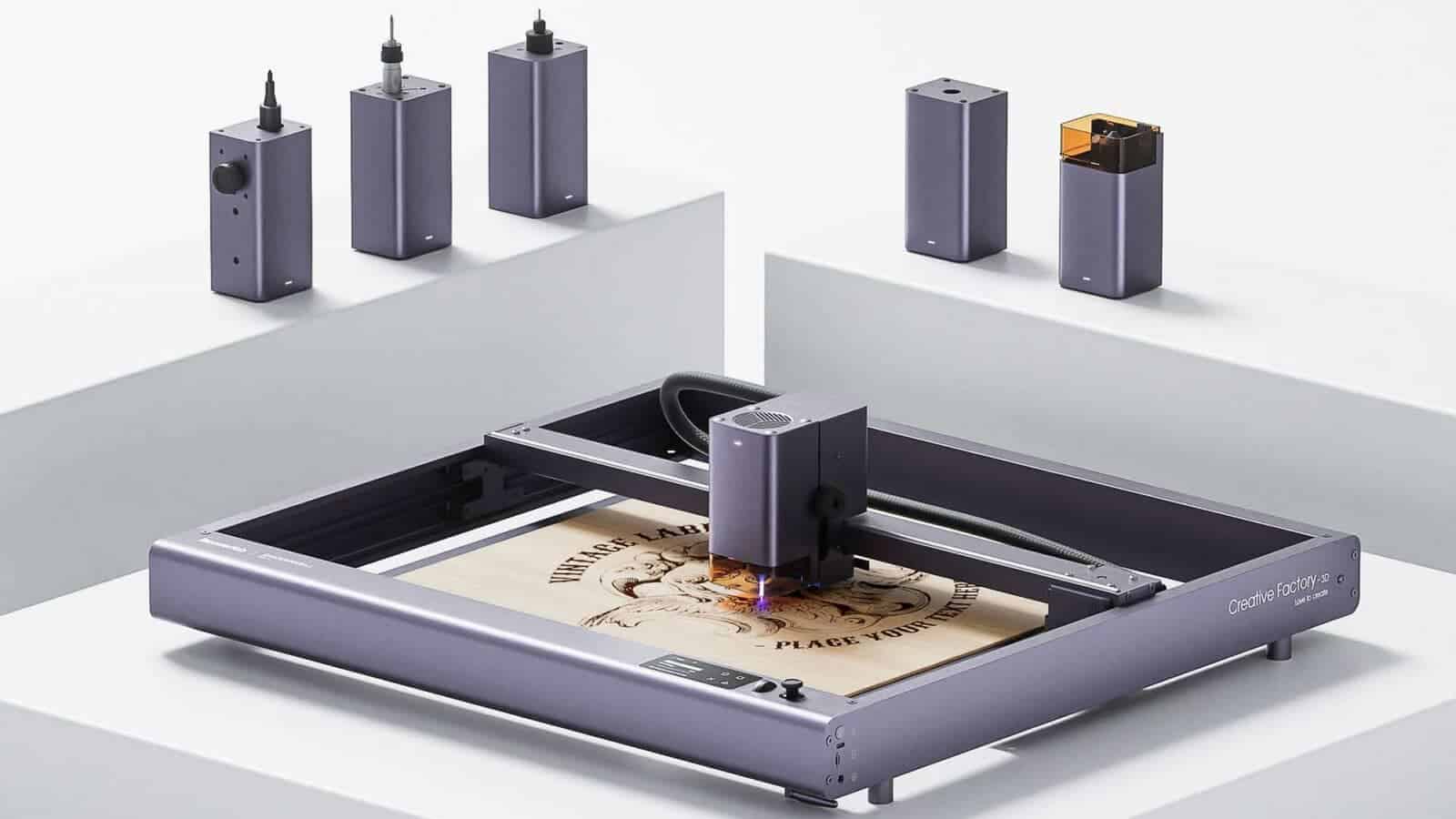 The Davcarve L1 by Beaverlab is powered by a robust 57mm high-torque motor that delivers a maximum engraving speed of 1000mm/s.
This speed, combined with the machine's remarkable engraving and repeat precision of 0.01mm, enables users to engrave complex patterns and designs on a wide array of materials.
The Davcarve L1 is not just an engraver; it's also a reliable partner for cutting thicker materials.
With the 20W laser module, users can easily and precisely cut through 15mm solid wood or 10mm acrylic sheets in a single pass, minimizing material thickness limitations in project designs.
These performance features make the Davcarve L1 an ideal tool for artists, designers, and DIY enthusiasts looking to bring their digital designs to life.
Replaceable parts
The Davcarve L1 comes fully assembled, eliminating installation hassles. Its dovetail slot design in all work modules simplifies part replacement, enhancing user convenience.
Working space
The Davcarve L1 provides a generous working area of 400×500, offering ample room for creativity. The work height can be increased to an impressive 110mm by installing optional risers.
Curved engraving
The Davcarve L1's 4-in-1 rotary extension enables 360° rotary engraving. With adjustable jaw attachments and rotary rollers, it can engrave any curved object, including the outer and inner walls of curved objects.
Intelligent design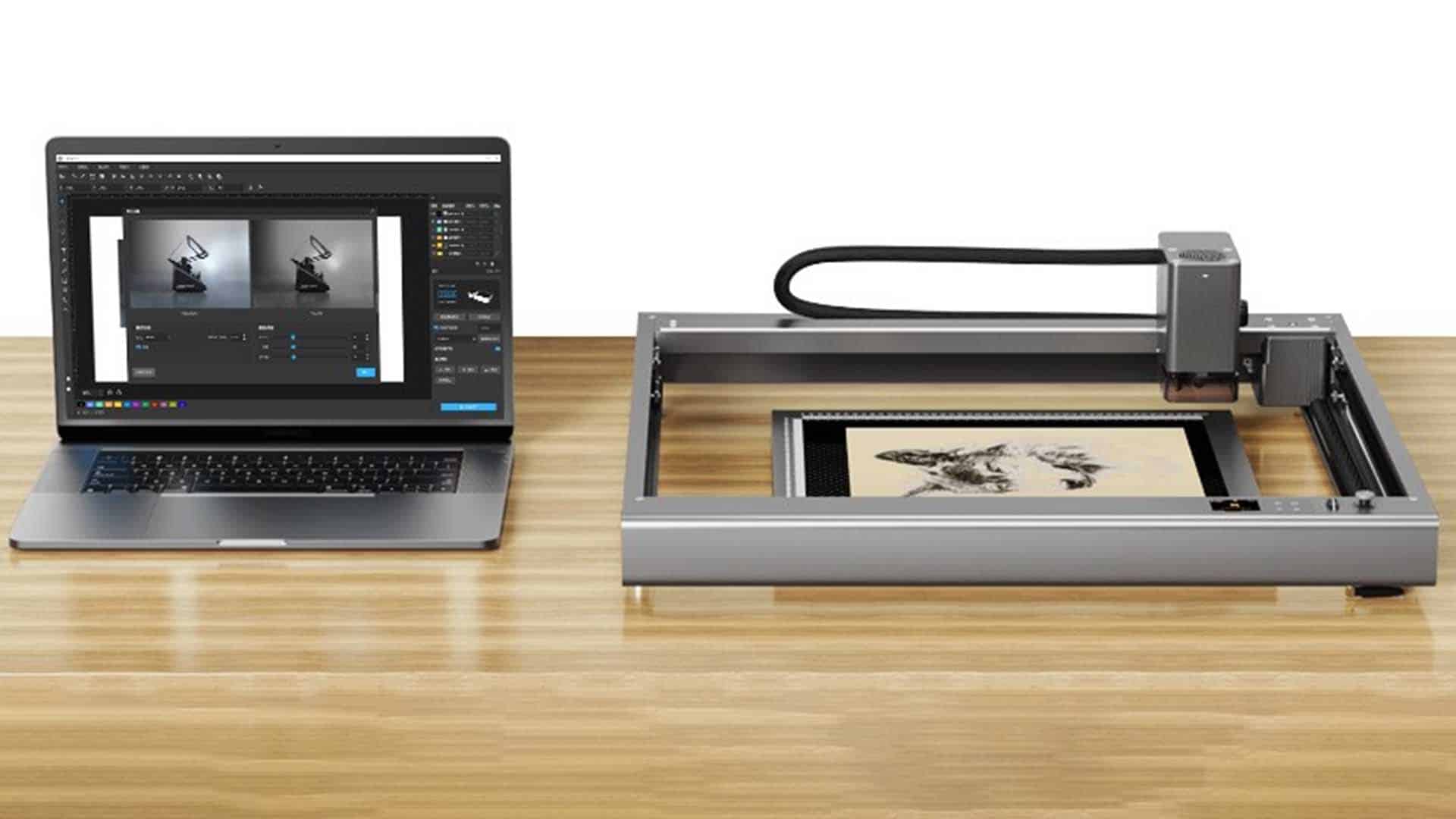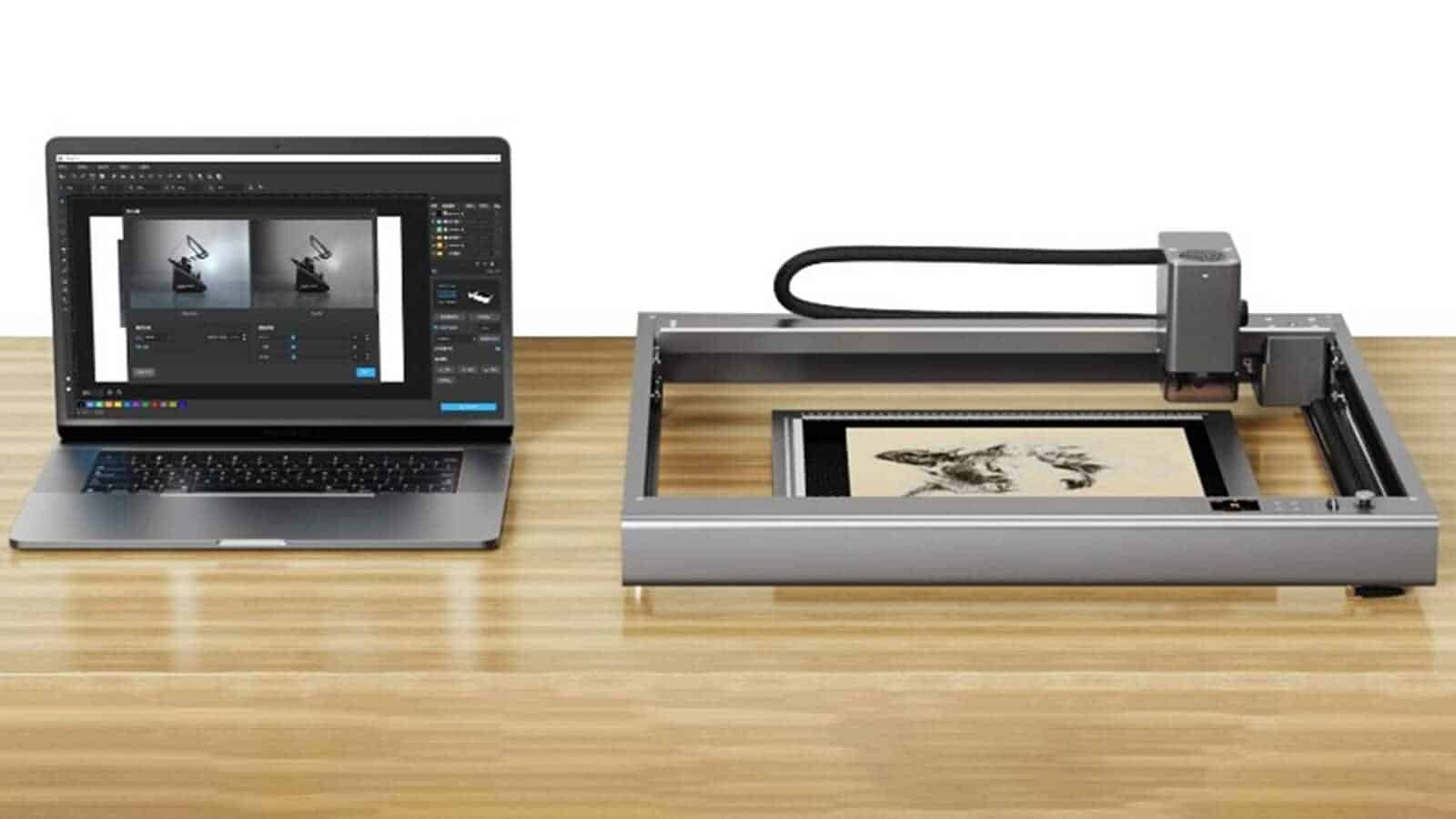 BEAVERLAB's LaserCreate app is a user-friendly engraving software with a comprehensive library, straightforward instructions, and video tutorials. It also enables the adjustment of engraving settings and remote project monitoring via a smartphone.
Therefore, the LaserCreate PC software caters to intricate projects, accommodating multiple languages and a diverse range of vector graphic formats, including DXF, SVG, JPG, PNG, BMP, and NC.
Furthermore, it offers the added benefit of free lifetime updates to enhance your experience.
Safety is a priority
The Davcarve L1 prioritizes user safety. Equipped with a gyroscope sensor, flame detector, and active stop button, the device immediately halts operation if it detects a flame or if the tilt angle exceeds 15 degrees.
It has also obtained CE, FCC, FDA, and RoHS certifications, ensuring compliance with international safety standards.
Final thoughts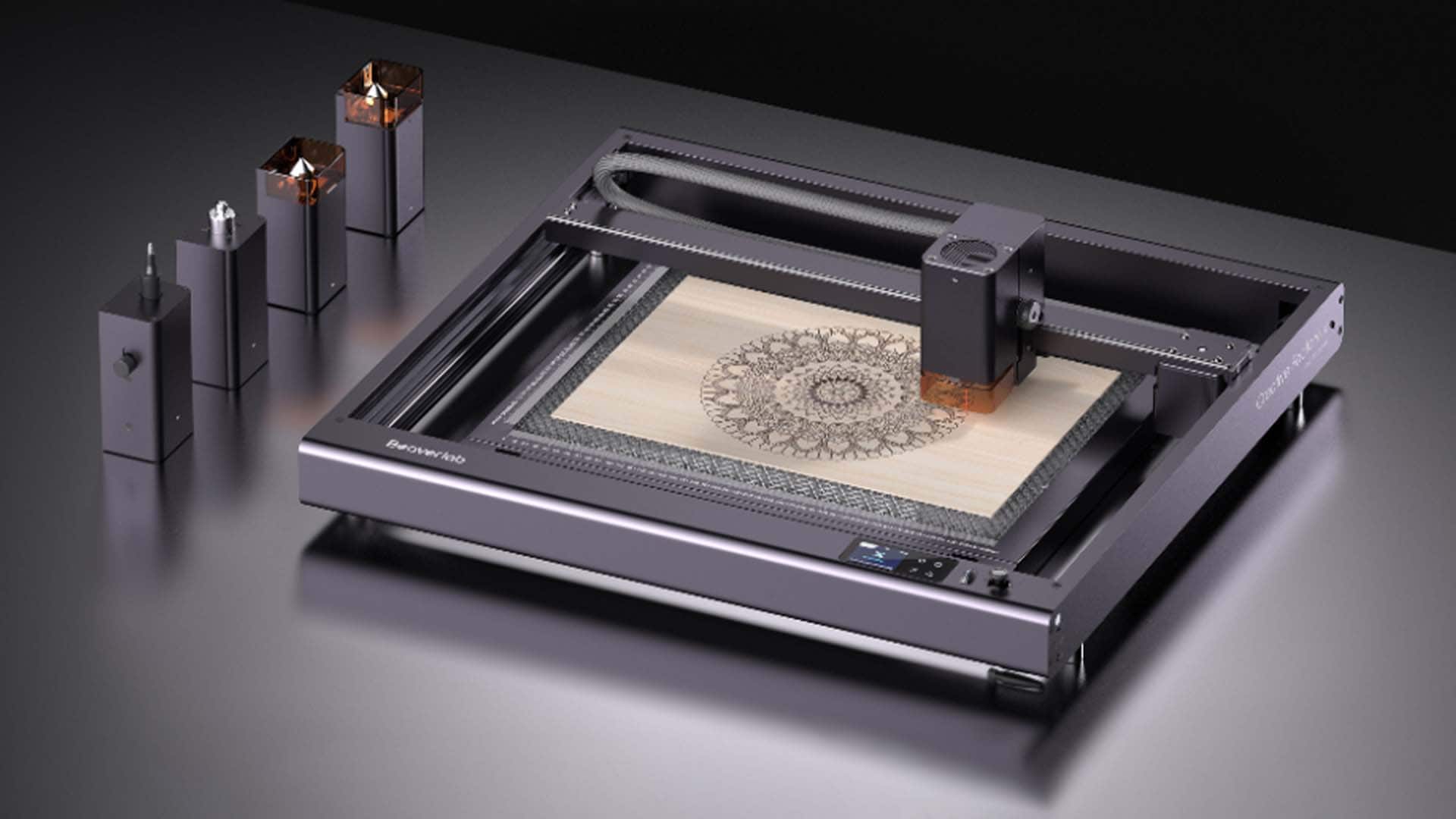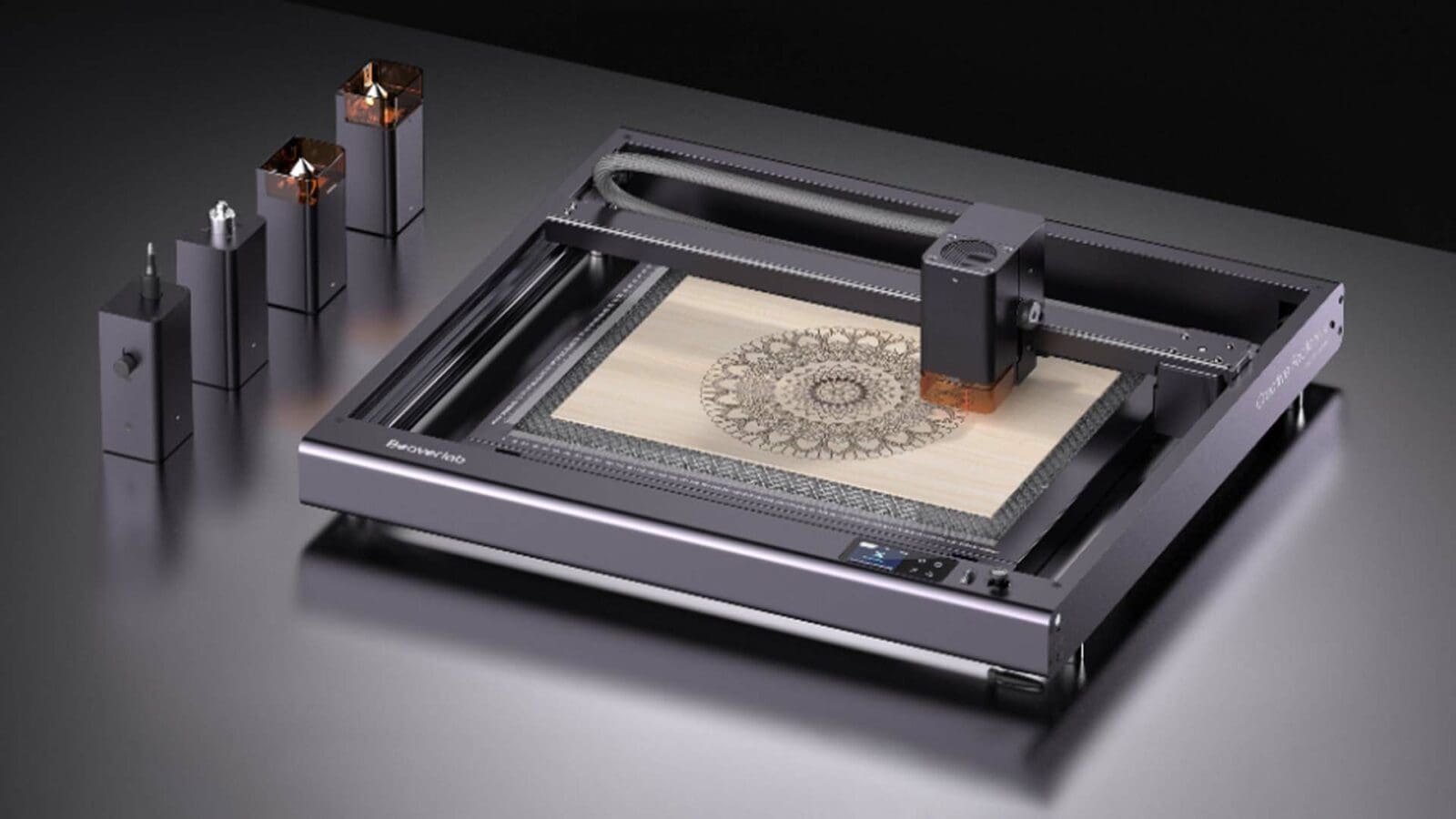 In conclusion, the Davcarve L1 represents a significant advancement in laser engraving technology.
Its versatility, high-performance capabilities, and wide range of features position it as an invaluable tool for artists, designers, and DIY enthusiasts.
The safety features and intelligent design, coupled with the ability to engrave on a variety of materials, make it a standout product in its category.
With their Kickstarter campaign, they are offering substantial discounts of up to 50% for backers, it's an opportune moment to invest in this state-of-the-art technology.
The Davcarve L1 represents a transformative innovation in the realm of digital design and engraving, poised to revolutionize our approach to these fields.
Have any thoughts on this? Drop us a line below in the comments, or carry the discussion to our Twitter or Facebook.
Editors' Recommendations:
Disclosure: This is a sponsored post. However, our opinions, reviews, and other editorial content are not influenced by the sponsorship and remain objective.
Follow us on Flipboard, Google News, or Apple News