How to delete a U2 album off iTunes
Were you affected by Apple's invasion of U2. There there, everything is alright. I'll show you how to delete a U2 album from iTunes.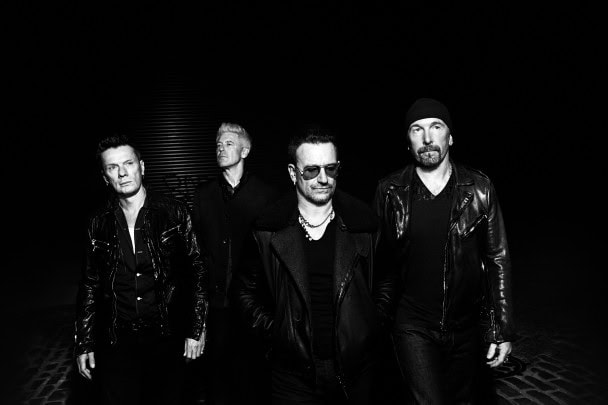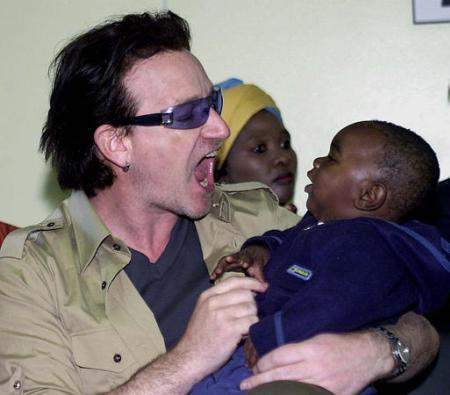 Guess what? If you have an iTunes account, you involuntary own a U2 album that slightly resembles a native advertisement.
Along with the launch of the iPhone 6 and Apple Watch, the company loaded a music equivalent of the ebola virus into everyone's iTunes account, on the "sneak tip".
If you're a U2 fan, read no further, click here.
If you're like me, continue below.
Shh, Shh, You'll be alright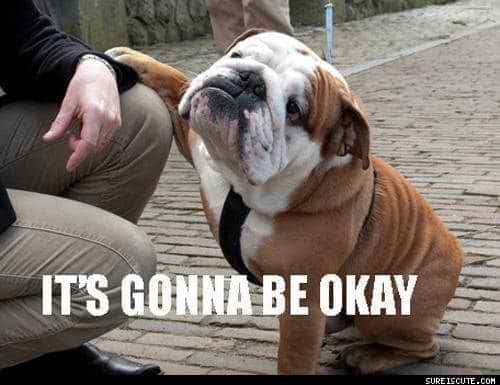 So you're looking to unload your unwanted "gift", and wondering how to perform this wizardry. It's actually quite simple. I suggest doing it on computer to make life easier.
We'll start with a computer: 
All you need to do is sync your phone with your iTunes account, tap the music tab, and delete the album.
Phone: 
This is a little annoying, but you'll have to select the U2 album and then swipe each track to the left to unveil the "delete" button. Go ahead and delete all the tracks from the album, and there, you just got a front row seat to a U2 cleanse.
You're welcome.
Follow us on Flipboard, Google News, or Apple News