Destiny 2 patches to deploy on consoles and PC at the same time
Same game, different balance.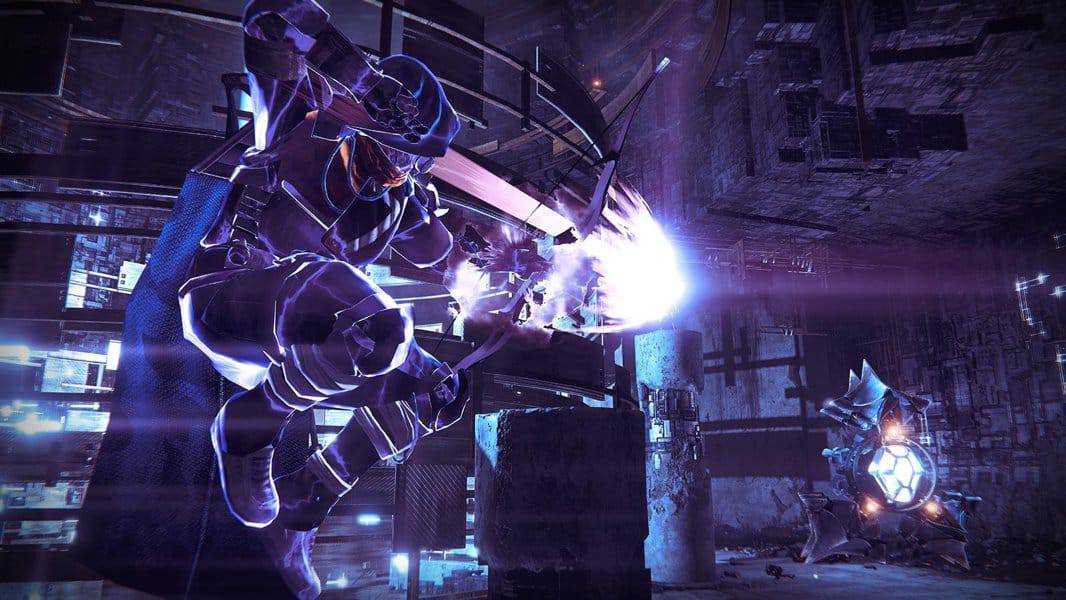 Bungie is fully committing to its PC version of Destiny 2, thankfully. PC will work simultaneiously as patches will be deployed to all systems at the same time, making sure one doesn't have an advantage over the other. Bungie's Cozmo broke it all down in their "This week at bungie" newsletter.
This tactic is already being implemented with Blizzard's wildly popular Overwatch. With this process, devs over at Blizzard can balance each platform, tweaking each option to create the optimal experience. For instance, devs can tweak changes like settings and other controls to help combat system crashes on PC. The only downside is that PC players will be getting the Leviathan raid in November, which is about a week later than consoles. It's an easy price to pay after we had to wait a month for the PC version. It gives us time to level up and get ready for the raid.
PC players begged for Destiny to come to PC, and Bungie finally answered with Destiny 2. PC players finally got their game. Knowing the PC shooter crowd, this game will soon be saturated with new and veteran players.
Follow us on Flipboard, Google News, or Apple News