Digital assistants empower businesses through digital transformation
By leveraging AI-driven digital assistants and connected technologies businesses can enhance operational efficiency.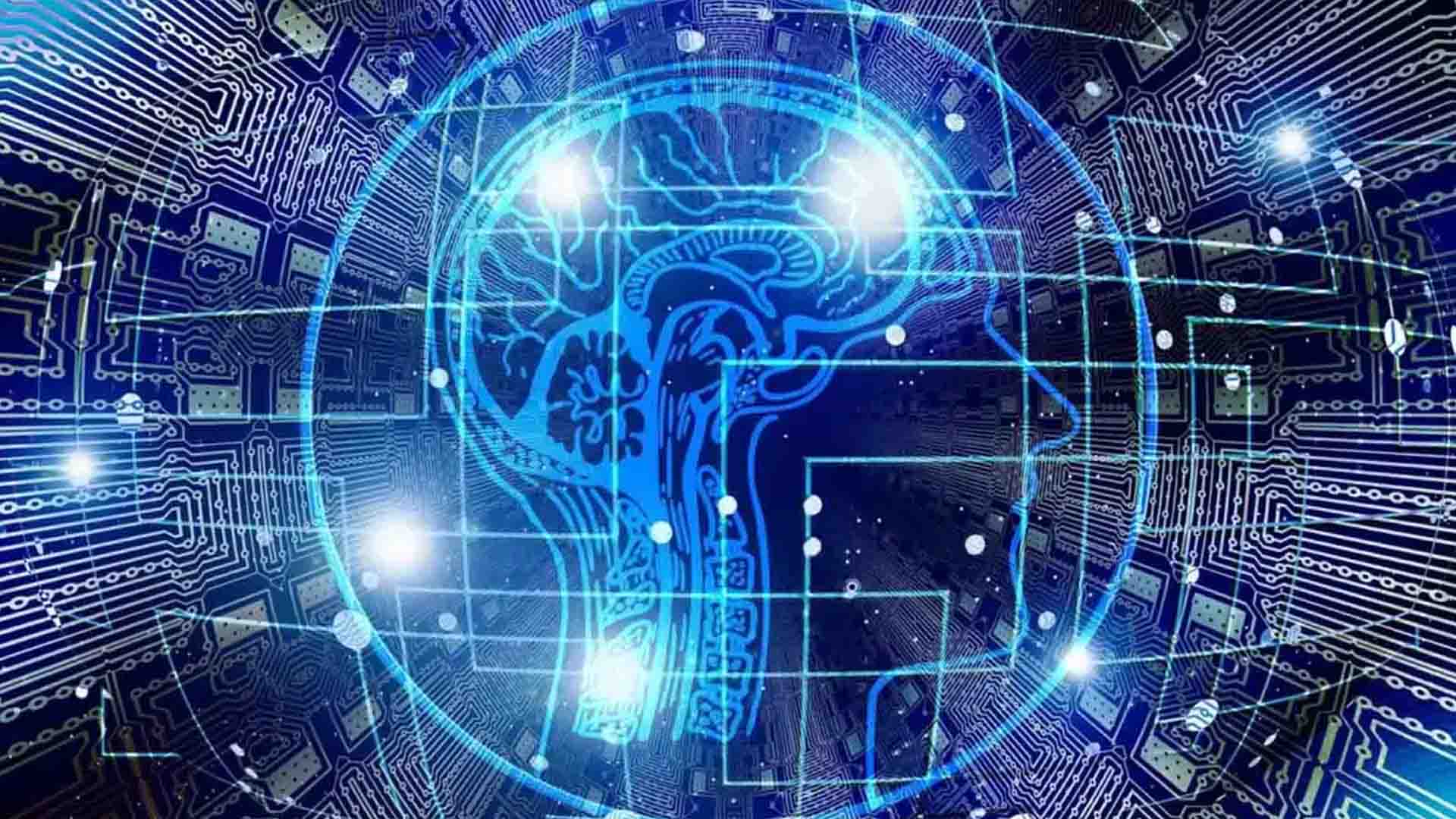 Digital transformation is actively changing the way in which companies perform daily routines and operate. Several digital technologies evolved fast, including cloud computing, big data analytics, and artificial intelligence.
Modern businesses need to actively streamline operations, achieve growth, and boost productivity. With the use of AI-based digital assistants and connected technology, like the voice bot, businesses can optimize operations.
They scale up growth and minimize risks. How is this possible?
Data analysis
Data is vital for any organization looking to operate as efficiently as possible. Fortunately, thanks to digital technologies, we can now so easily gather huge amounts of data.
That data is then analyzed for business decision-making purposes. You can easily learn about the customer and figure out exactly what they want.
Businesses can easily implement data management strategies. Digital assistants help with that. The AI-based ones can keep track of all conversations ever carried out with customers.
This is what helps the business understand the customer better. Digital assistants use the data gathered and then can offer truly personalized support, which is exactly what the modern customer wants.
Improved customer experience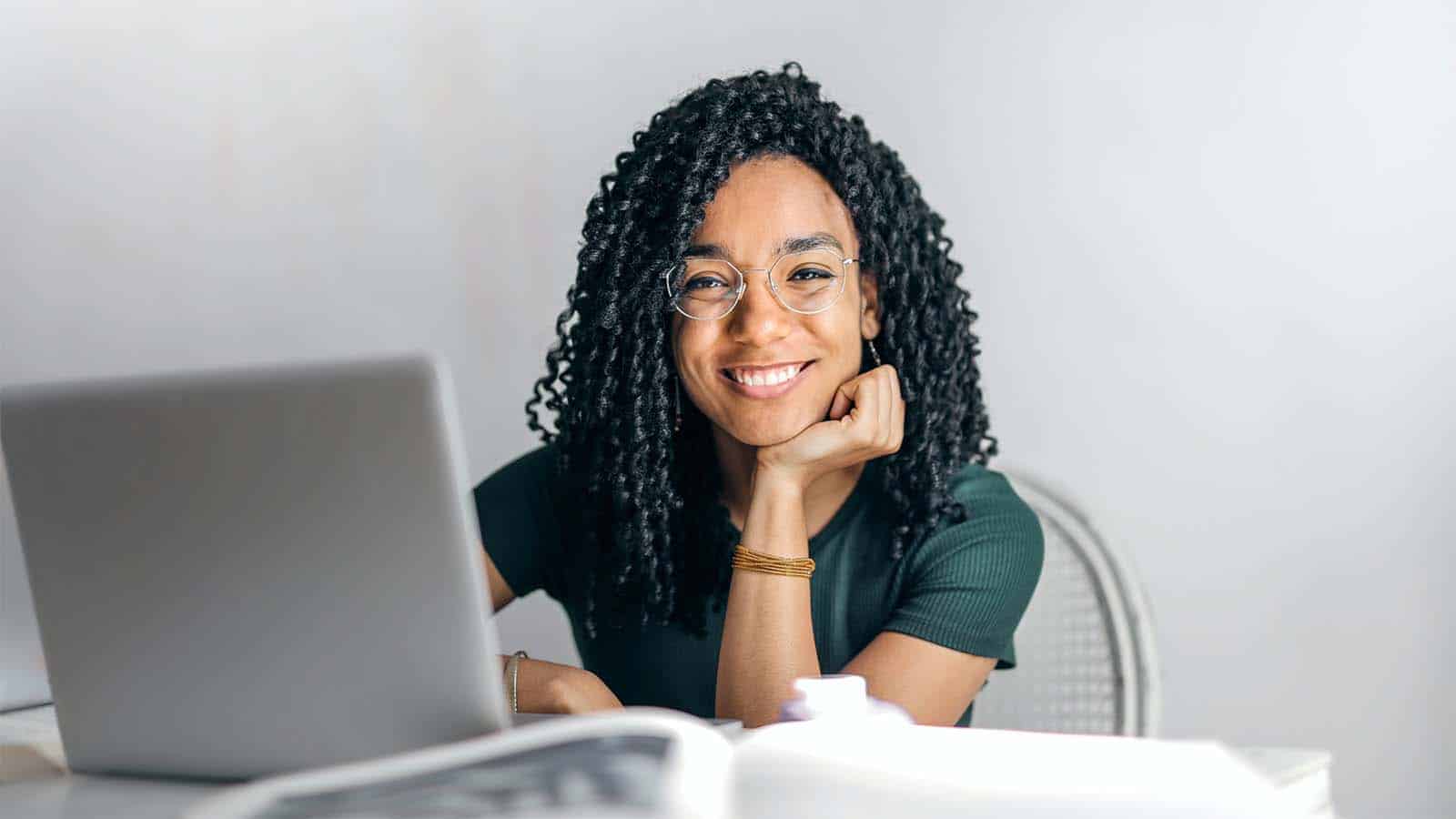 In the past ten years, customers have changed. They have more expectations. They understand brands better and want to be offered more and more. The customer basically understands what tactics businesses use to convince them to purchase.
As a result, it is important to adapt and give the customer exactly what is desired. This is particularly the case when it comes to wait times.
When the customer needs to wait too long, there is a pretty good possibility a bounce will happen. With the use of voice bots and digital assistants as a whole, the time needed to give customers the answers they need is lower than ever.
As this happens, brand loyalty increases, and customer service departments work better.
Agility and cloud computing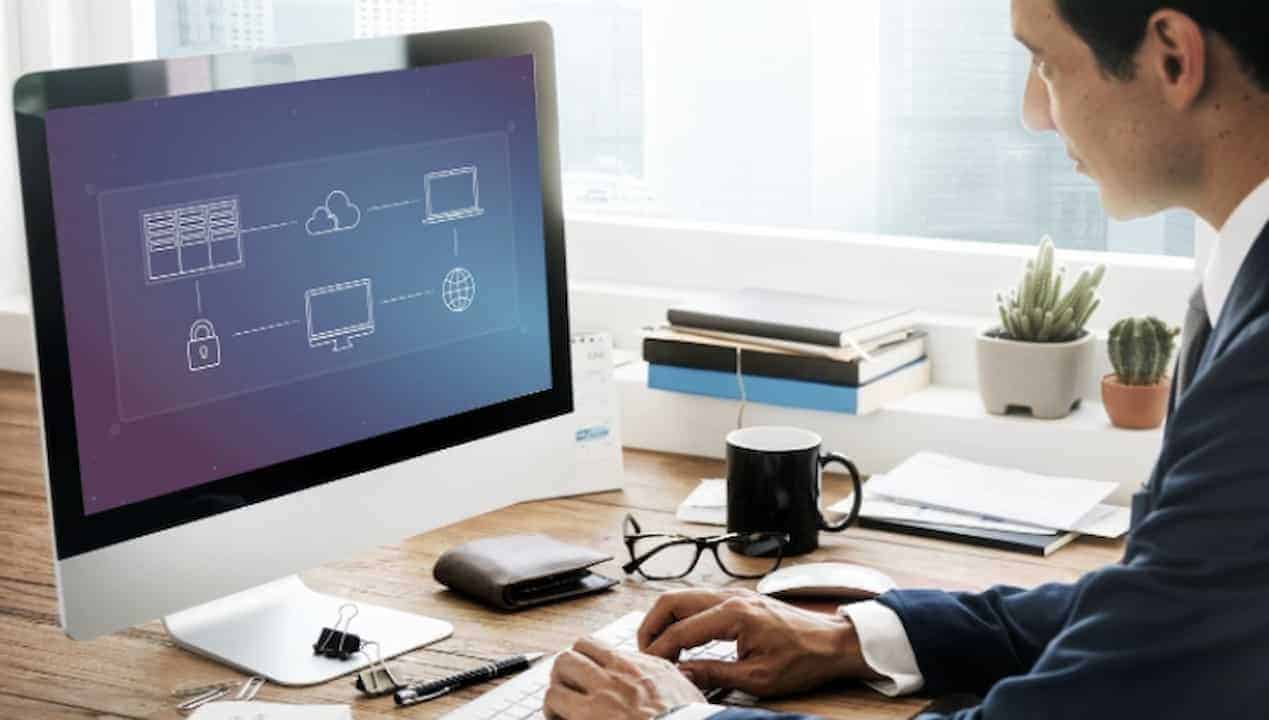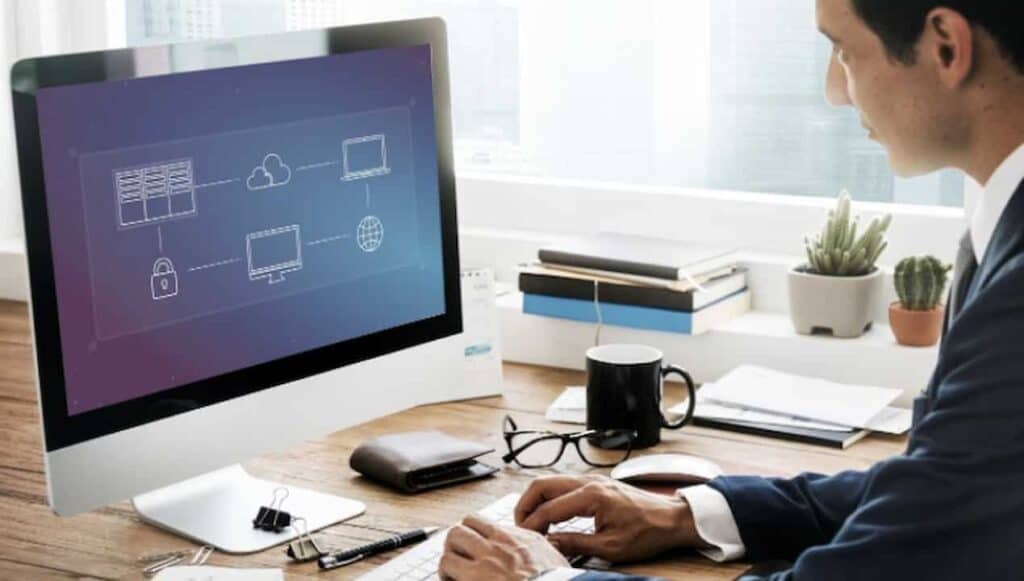 Cloud computing and automation revolutionize the entire business environment. With the use of cloud computing, the business can gather data in more effective ways and can store it properly.
Business operations are streamlined as a whole, and the AI digital assistants have access to all the data that is gathered. This lets employees quickly figure out the state of any task, practice, or needed action.
Businesses can no longer see digital transformation as an available option. It is a necessity. The power of AI-powered insights is priceless since it allows everyone to make more accurate predictions.
Also, it makes staff members focus on activities that have a higher value, and you can easily drive innovation.
Final thoughts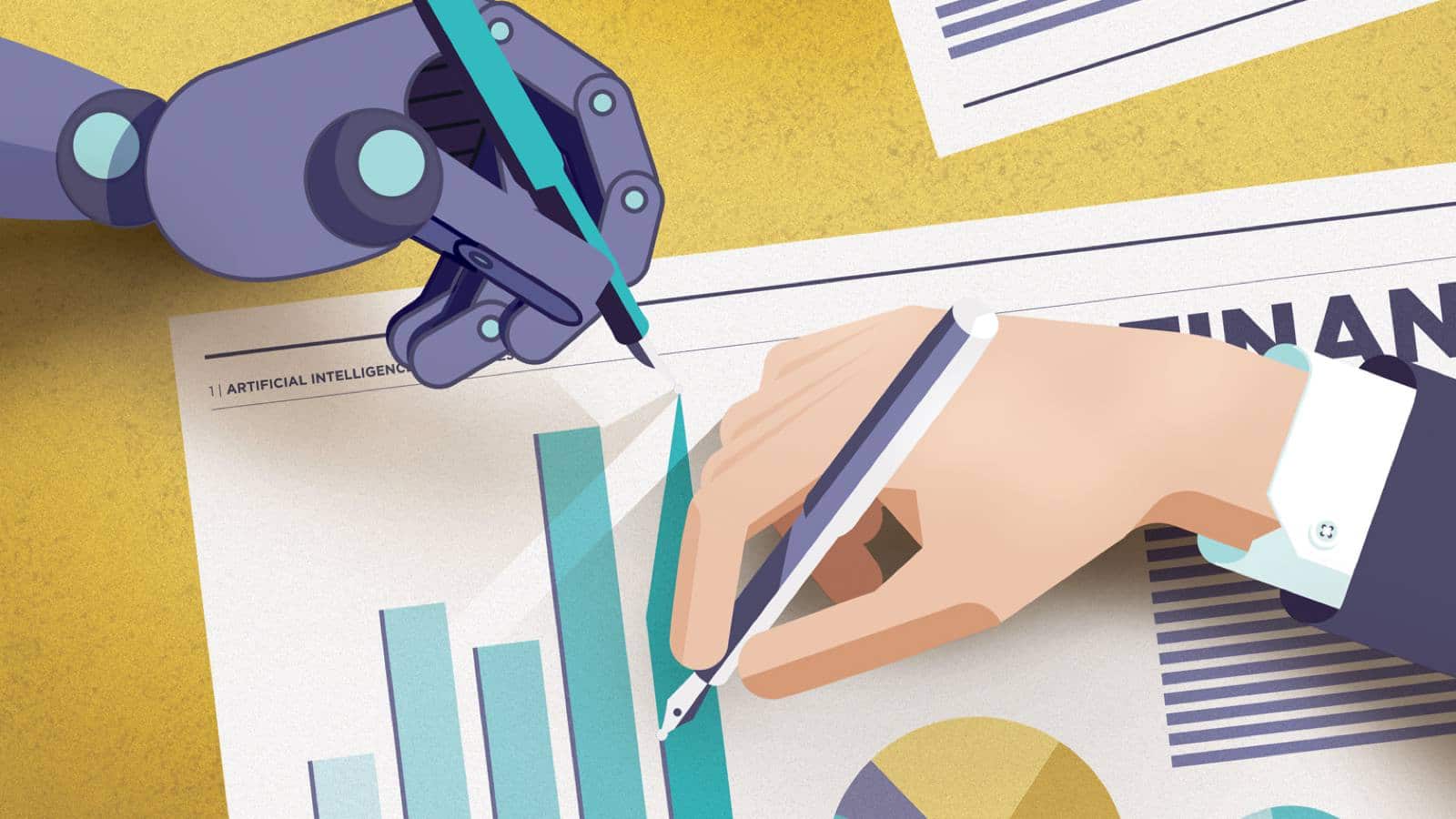 Digital technologies now help businesses adapt and grow. The only real way to maintain a competitive edge is to use them. AI digital assistance is combined with automation for the best possible results.
The only problem is that it is quite difficult to choose from the various different digital transformation tools available. Several companies offer you tools that you can use. Make sure to find those that are the very best according to your unique needs.
Have any thoughts on this? Drop us a line below in the comments, or carry the discussion to our Twitter or Facebook.
Editors' Recommendations:
Disclosure: This is a sponsored post. However, our opinions, reviews, and other editorial content are not influenced by the sponsorship and remain objective.
Follow us on Flipboard, Google News, or Apple News