Don't expect a big 'Vine 2' app reveal anytime soon
At least, that's what we're hearing through the grapevine.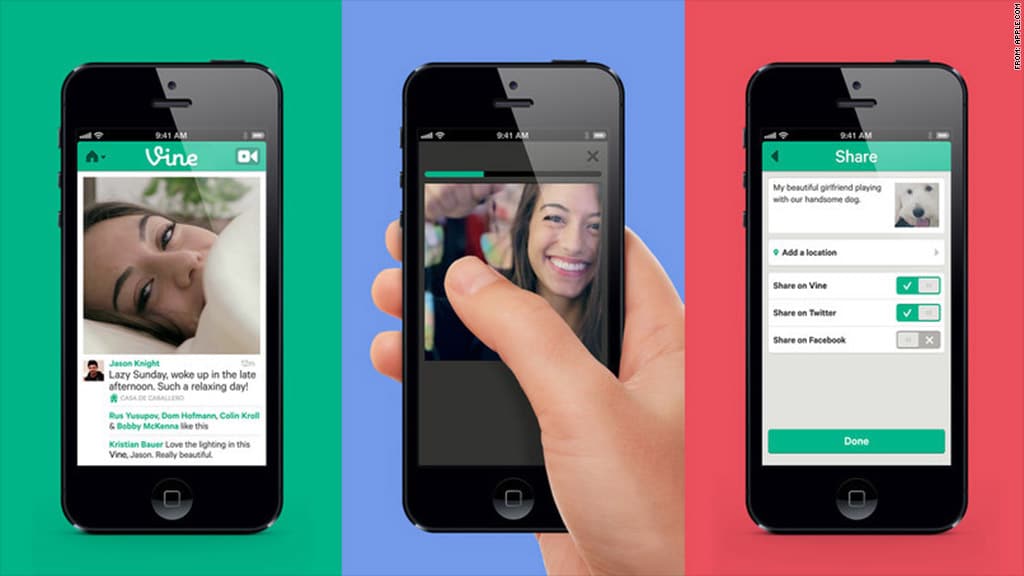 There won't be a new version of Vine launching anytime soon, according to former Vine co-founder Dom Hofmann. Vine 2 (or v2) was expected to launch sometime this year. However, the project is now on hold for "an indefinite amount of time." 
Vine was a short-form video app that arrived on the scene in 2013, just months after Twitter had acquired the video hosting service. At one time, Vine had 200 million users. Despite this early popularity, Vine as we knew it shut down in late 2016. (Some of its main features remain in the free Vine Camera app, which last received an update in mid-2017.)
Vine 2 (or v2) was supposed to launch sometime this year and feature videos that would last between two and six 1/2 seconds and would loop continuously. 
In today's announcement, Hofmann tried to put a positive spin on the indefinite suspension of v2, explaining: 
When I announced that I was working on a follow-up to Vine, I also (perhaps foolishly) announced that it would be a personal project and personally funded. I underestimated the amount of enthusiasm and attention the announcement would generate. The interest has been extremely encouraging, but it has also created some roadblocks. Taking into account a larger-than-expected audience, we now know that the estimated costs for the first few months alone would be very high, way beyond what can be personally funded.
Positive words or not, I don't believe we'll ever see a second version of Vine arrive on the market. And with products like Snapchat and Instagram, I'm not sure it's even necessary.
As Hofmann concludes cryptically about the v2 roadmap going forward:
We take a step back. The code and ideas still exist, but until everything else comes together, we can't move forward.

Again, this is indefinite, which means that it could take a long time. But it's necessary.
Okay, then.
Follow us on Flipboard, Google News, or Apple News