Don't let your Pixel 6 battery die – you might lose your fingerprint sensor
Keep those chargers close by.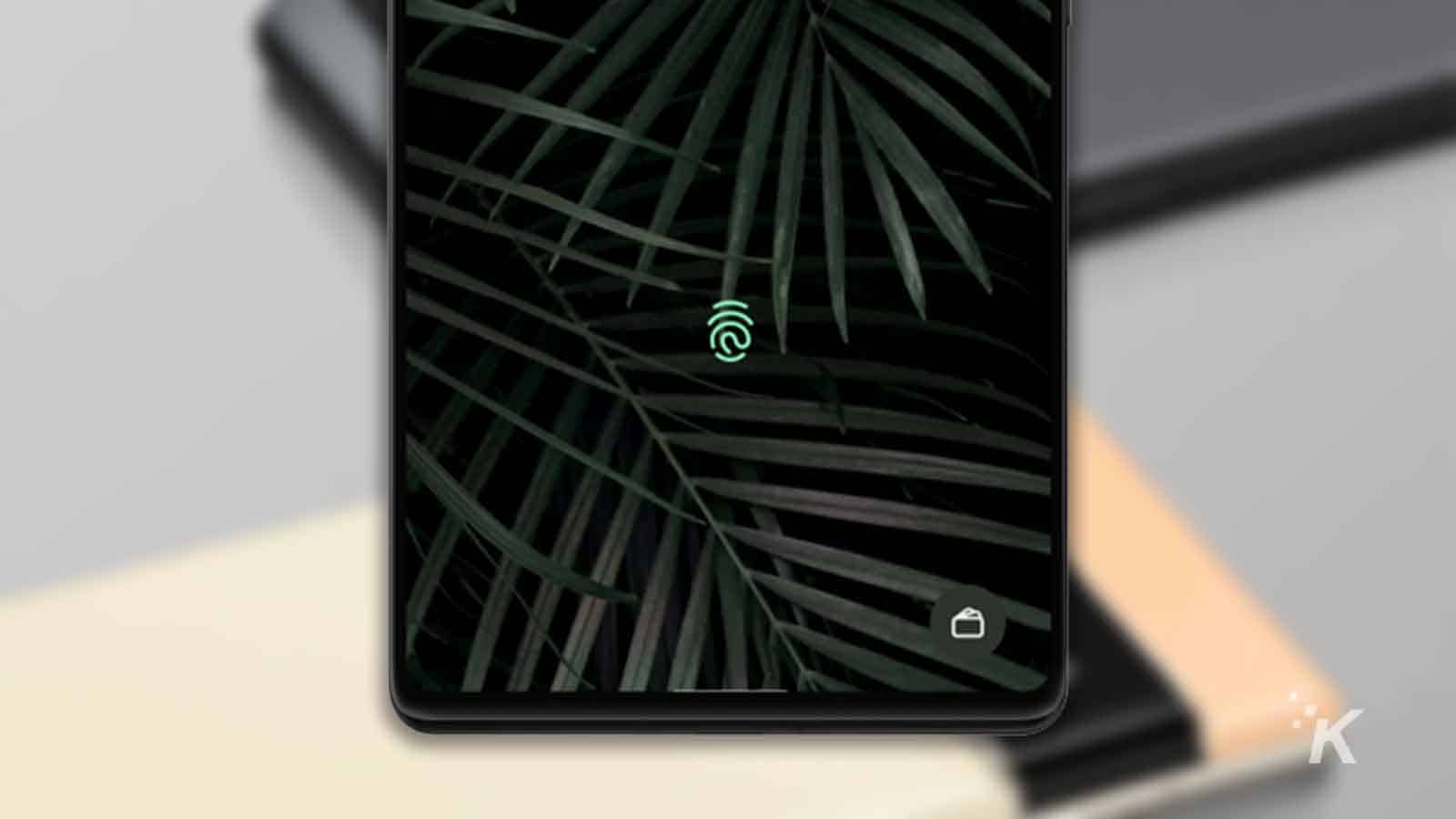 The Pixel 6 and Pixel 6 Pro have been unleashed on the world, and overall, the reception has been pretty positive. But, things aren't all great. After complaints about the fingerprint sensor, it seems more issues are now surrounding the feature.
According to this Reddit thread (thanks, Android Authority), users are having a major issue where, when their Pixel 6 or Pixel 6 Pro battery dies, the fingerprint scanner stops working. So far, it seems like the only fix is a factory reset, which isn't ideal.
There's been no word from Google yet on the bug, but there is a Google issue tracker for it. One person on the official tracker notes, "Unable to [enroll] Fingerprint. All fingerprint profiles removed and now get error 'Enrol[l]ment was not complete."
It's also possible that the issue isn't directly caused by the battery running out of juice. Android Authority notes that one user said the issue started for them without having the battery die.
Regardless, until Google makes a statement or pushes a fix, it's probably a good idea to keep that new Pixel flagship charged.
Have any thoughts on this? Let us know down below in the comments or carry the discussion over to our Twitter or Facebook.
Editors' Recommendations:
Follow us on Flipboard, Google News, or Apple News