Hot cheese in the sky: Drone delivers pizza in Russia
Russian pizzeria made its debut drone delivery last week: here's the footage.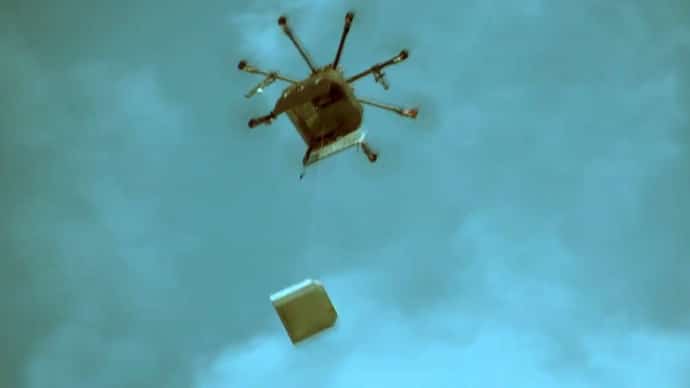 Pizza deliveries by drone give 30 minutes or less a whole another meaning. Dodo pizza became the first pizzeria in Russia to utilize drones  for deliveries. The first flight took place last week in Syktyvkar, from the pizzeria all the way to the central square of the city.
"Dodo pizza is now planning to make this kind of delivery a regular gig. When a pizza is delivered to a certain address, the client is informed that he may step out from his house and grab the order. The drone uses video cameras and GPS to ensure it reaches the client. This pizza is then lowered via cable to the customer. " reports RT.
Would you order a pizza knowing it would be delivered by a drone? Do you think this is going to be a "hot" mess? Share what you think in the comments. 
Follow us on Flipboard, Google News, or Apple News