Dynamic Scooter's Model B: a compact, foldable E-Scooter for urban commuting
The Model B E-Scooter is poised to revolutionize the way urban dwellers navigate their daily commutes.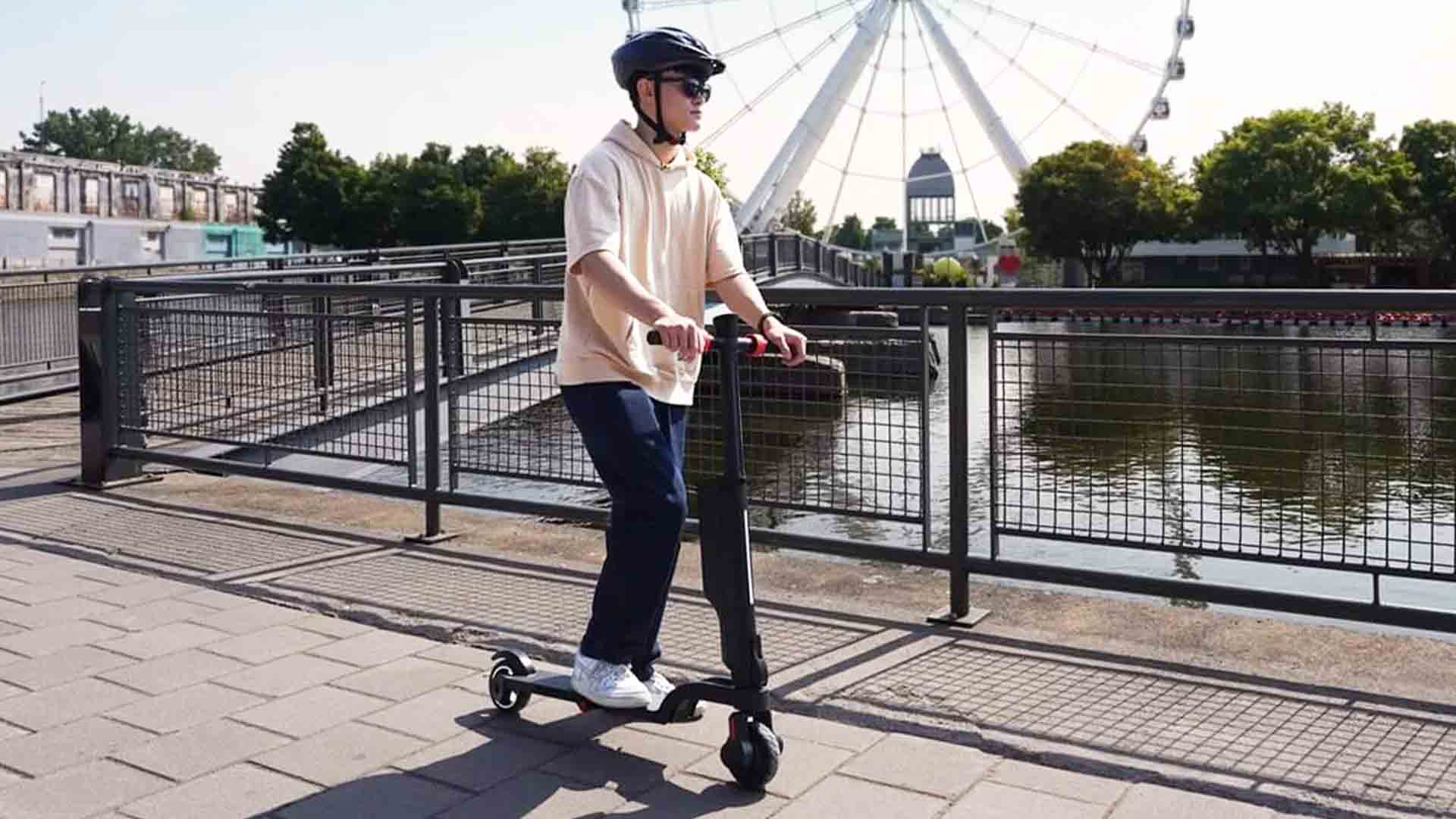 Dynamic Scooter, a trailblazing Canadian company at the forefront of electric mobility solutions, announces the launch of its latest innovation – Model B E-Scooter.
Set to debut on September 26th, the Model B E-Scooter is poised to revolutionize the way urban dwellers navigate their daily commutes.
Founder Sean Xie, a seasoned expert with more than 12 years of experience in product development within the aerospace and electric vehicle sectors, identified a pervasive challenge in urban commuting – the last-mile and conundrum and short-distance travel (1-4 miles).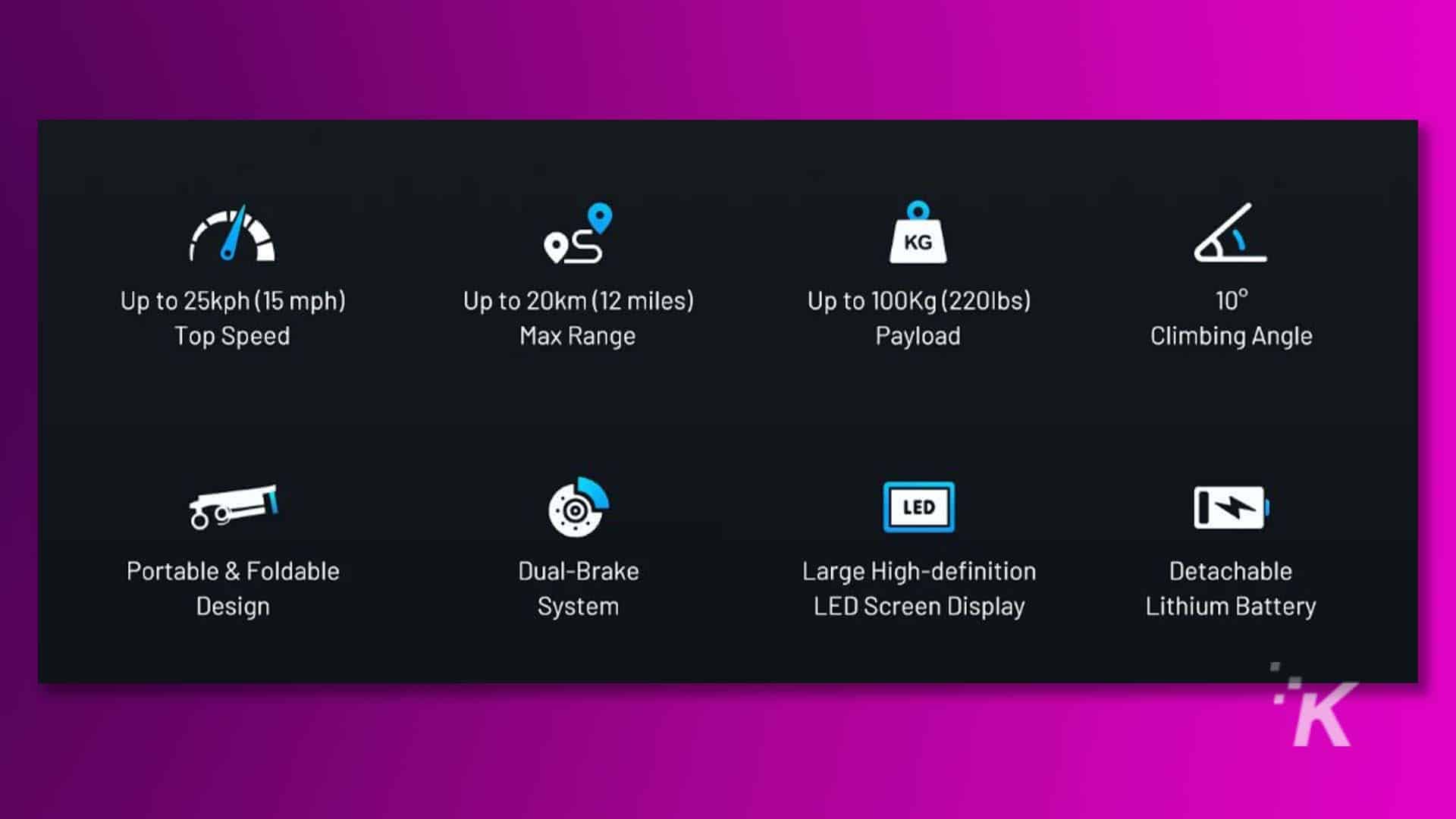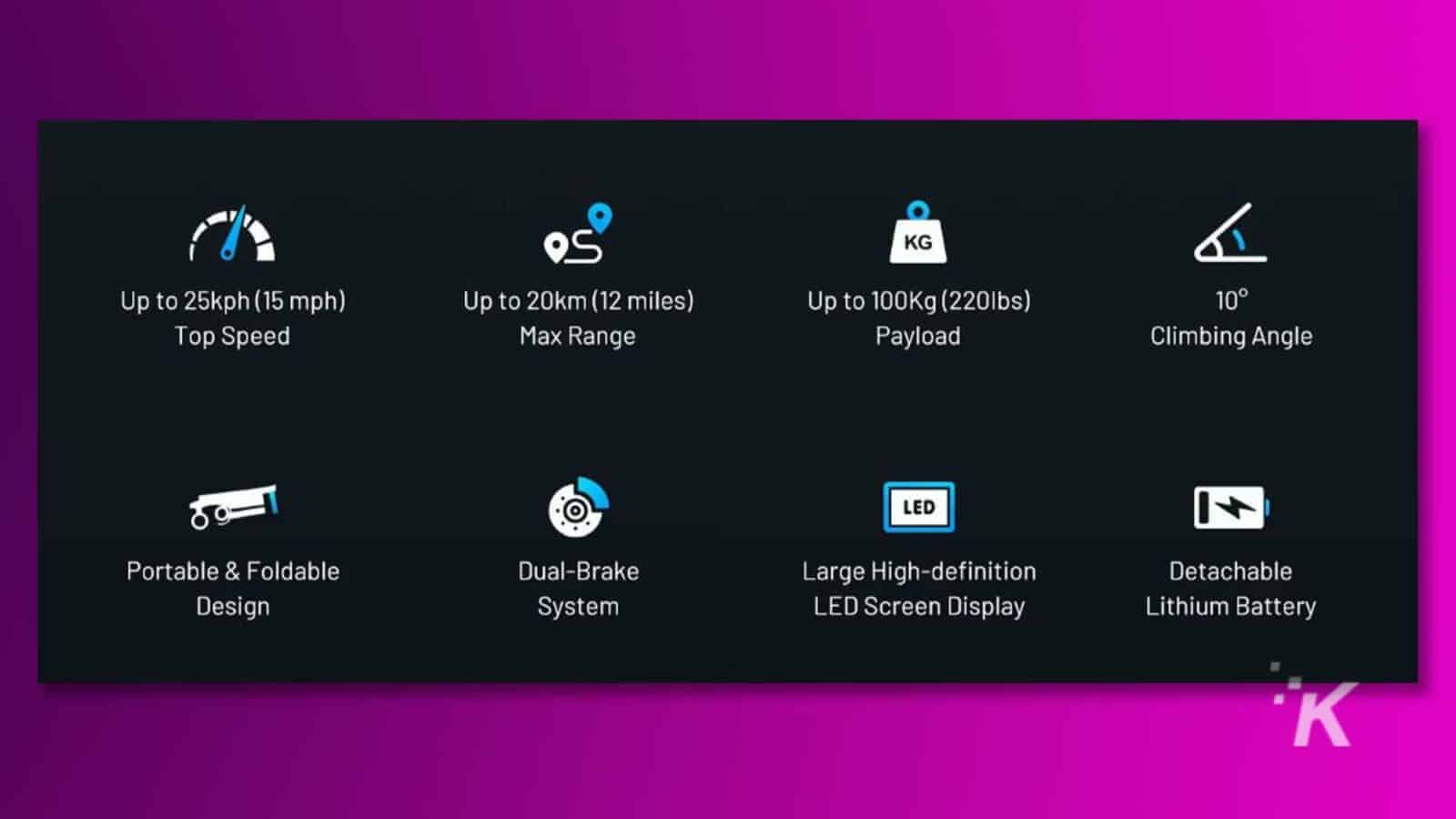 Model B E-Scooter was born out of his recognition that the final leg of a commute, often around a mile in distance, remains a significant hurdle. Also, urban travel of 1- 4 miles is a common need yet to have a solution.
Sean states walking can sometimes be a hurdle, while rideshare or bike rental services can prove costly for such short distances in the long term, but the Model B E-Scooter can be an eco-friendly, innovative solution that combines practicality and a chic lifestyle.
Model B: Groundbreaking foldable design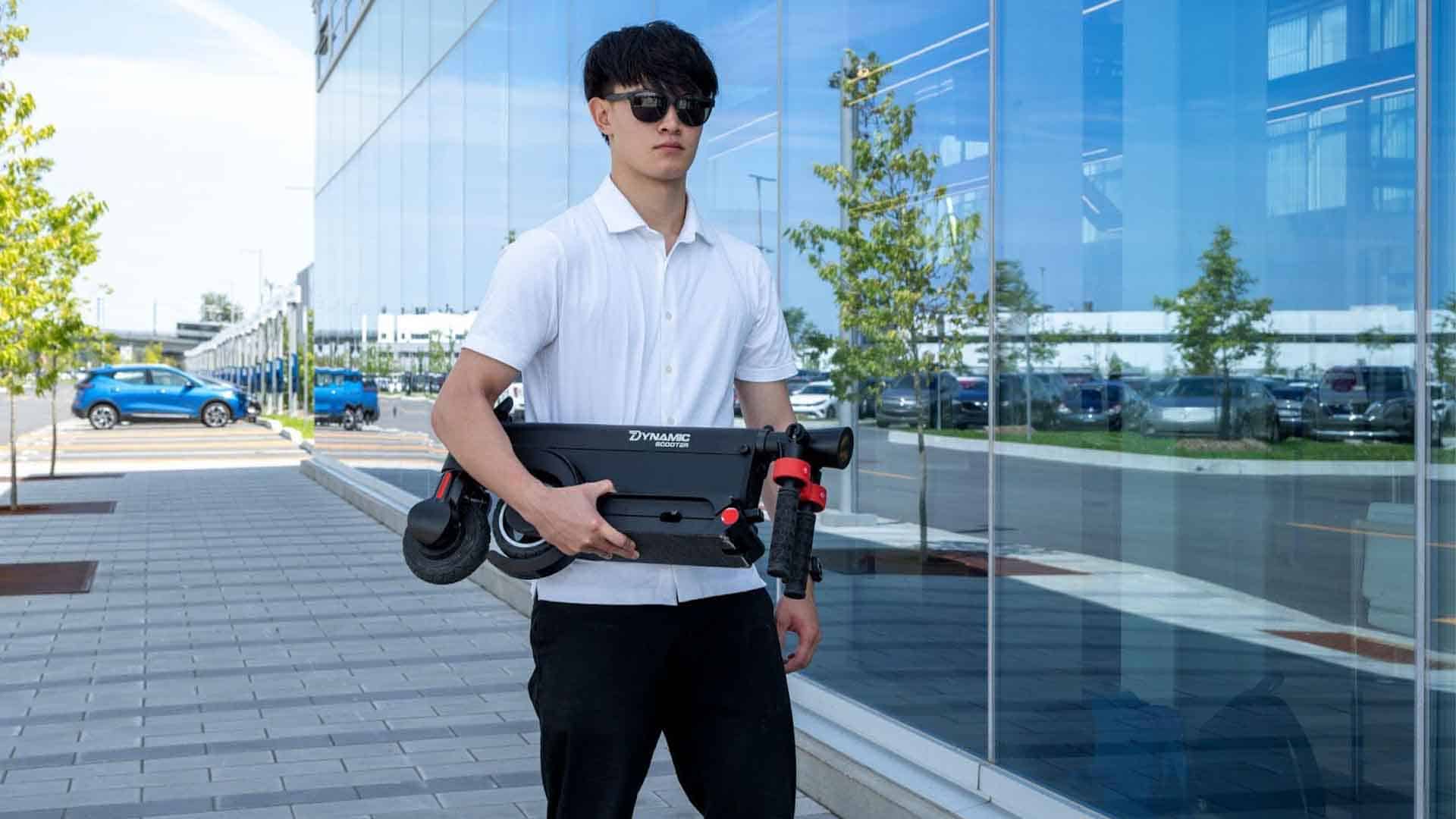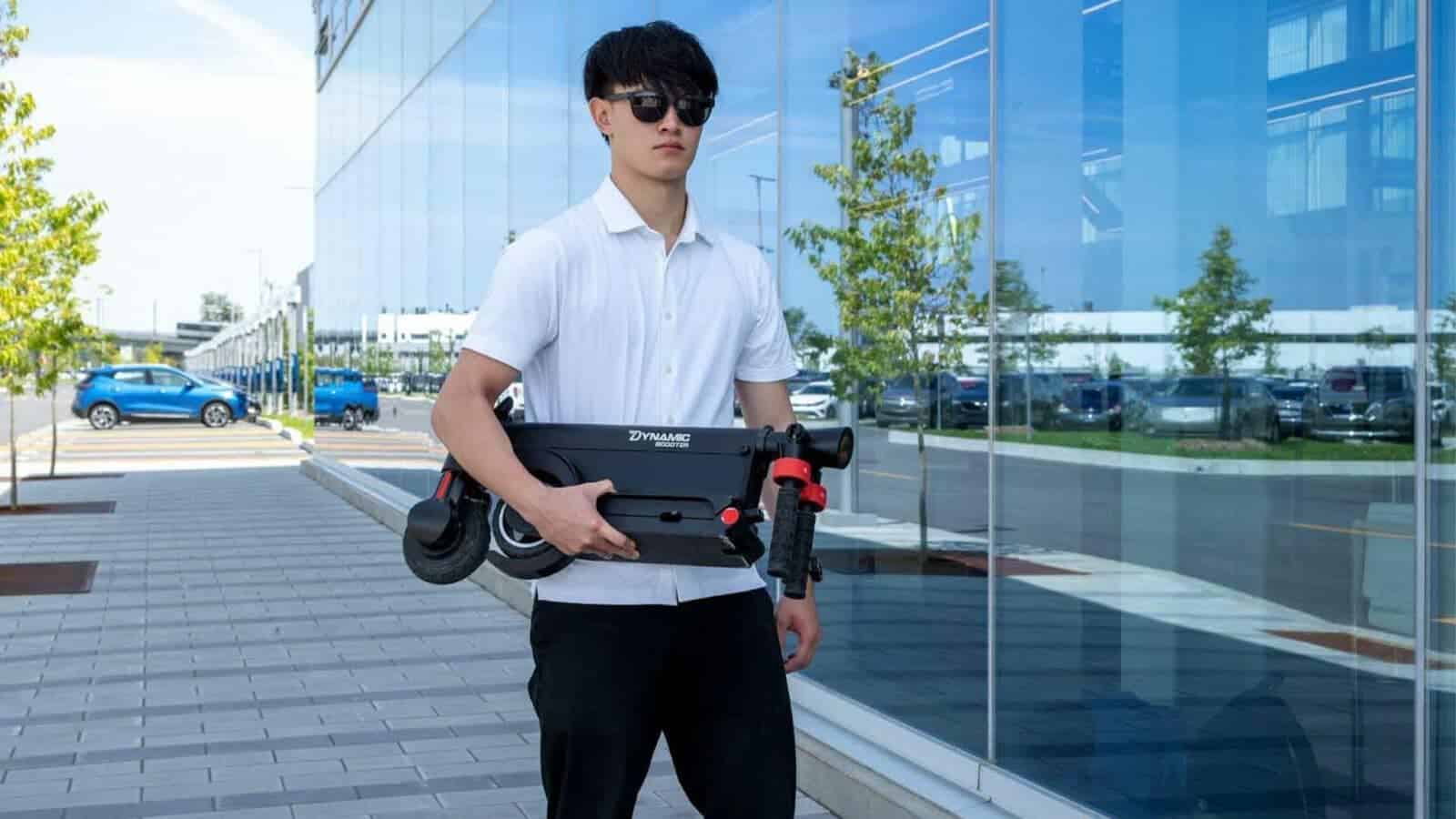 Model B E-Scooter boasts a groundbreaking foldable design that seamlessly integrates into users' urban lifestyles.
Weighing a mere 22 pounds, this lightweight marvel can be effortlessly carried within a regular-sized backpack. The scooter's intuitive folding mechanism enables it to fit snugly into the tightest of spaces, making storage and transport a breeze.
Safety is paramount, and Model B E-Scooter takes no shortcuts by conducting extensive road tests to meet safety requirements.
Designed with a dual brake system comprising both an electronic brake and a pedal brake, users can rest assured knowing their safety is upheld. Despite its safety features, the Model B E-Scooter doesn't compromise on performance.
With a top speed of up to 25 Kph, it strikes the perfect balance between speed and safety. In addition, Model B features unique honeycomb structure wheels to better absorb shocks.
Detachable lithium battery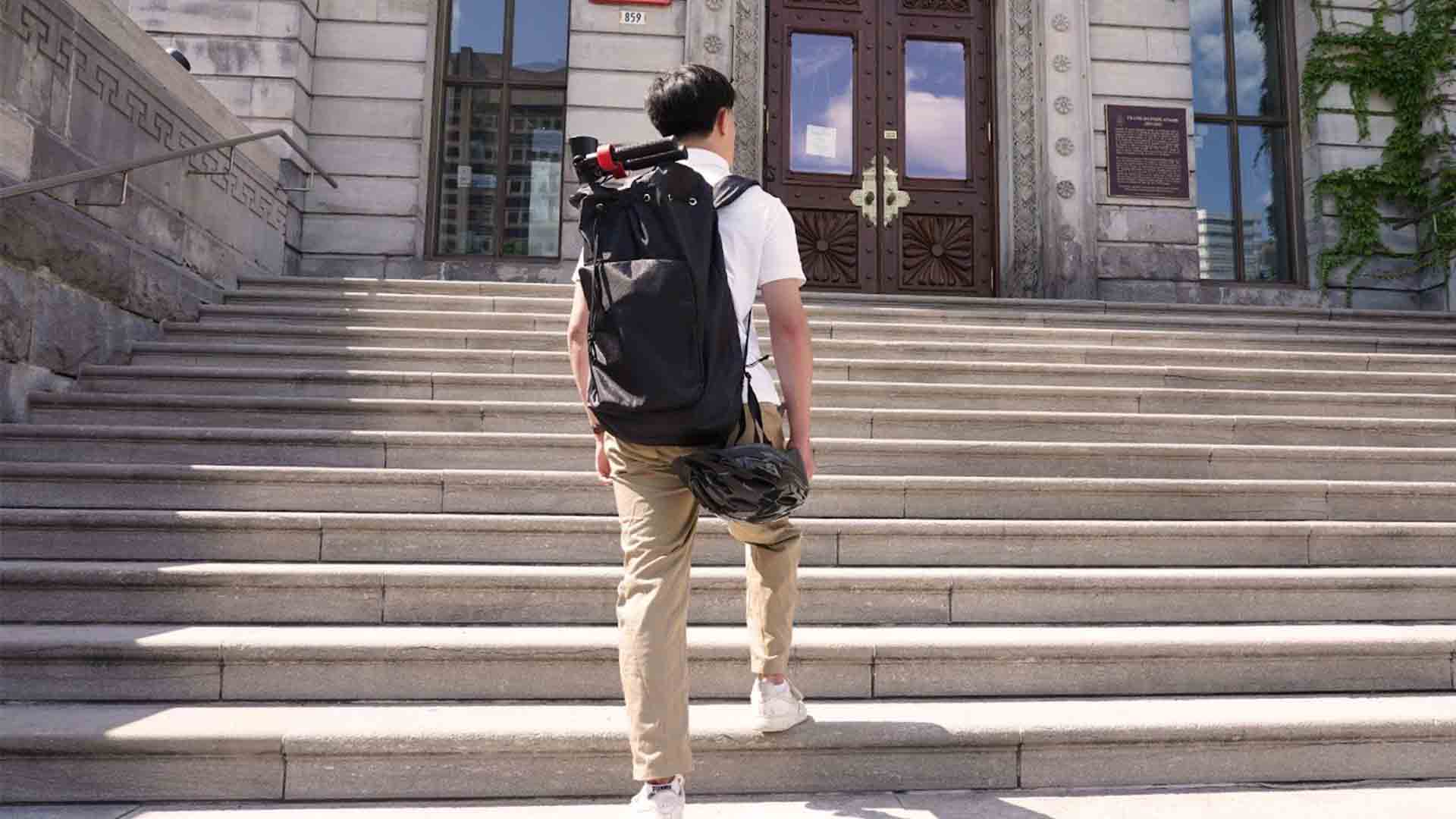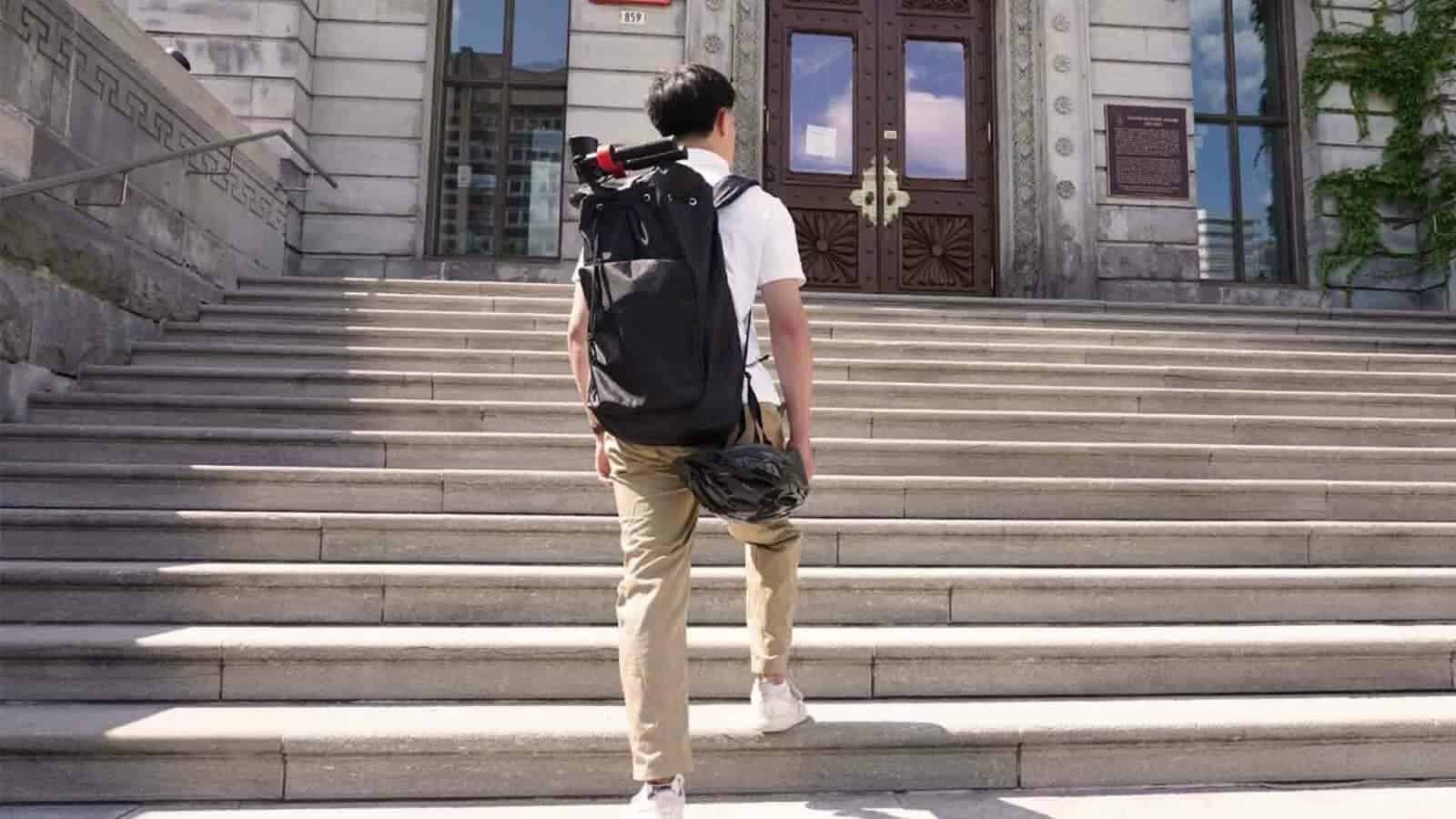 One of the standout features of the Model B E-Scooter is its detachable lithium battery, which is equipped with the latest Smart battery management technology.
This cutting-edge system ensures a maximum range of up to 12 miles on a single charge, providing users with reliable transportation throughout their day. The detachable battery further enhances convenience, allowing for easy recharging and storage.
"At Dynamic Scooter, we're not just introducing a new product – we're reimagining urban commuting," stated Sean,
"The Model B E-Scooter is not only a practical solution to the last-mile challenge but also a step towards a more sustainable and efficient future of transportation."
About Dynamic Scooter
Dynamic Scooter is a pioneering Canadian company dedicated to transforming short-distance transportation.
With a commitment to innovation and sustainability, the company aims to provide individuals with accessible and efficient electric mobility solutions.
Have any thoughts on this? Drop us a line below in the comments, or carry the discussion to our Twitter or Facebook.
Editors' Recommendations:
Disclosure: This is a sponsored post. However, our opinions, reviews, and other editorial content are not influenced by the sponsorship and remain objective.
Follow us on Flipboard, Google News, or Apple News