E-cig makers might have their products pulled if they don't fix the teen use "epidemic"
The FDA partially blames the variety of flavors available to users.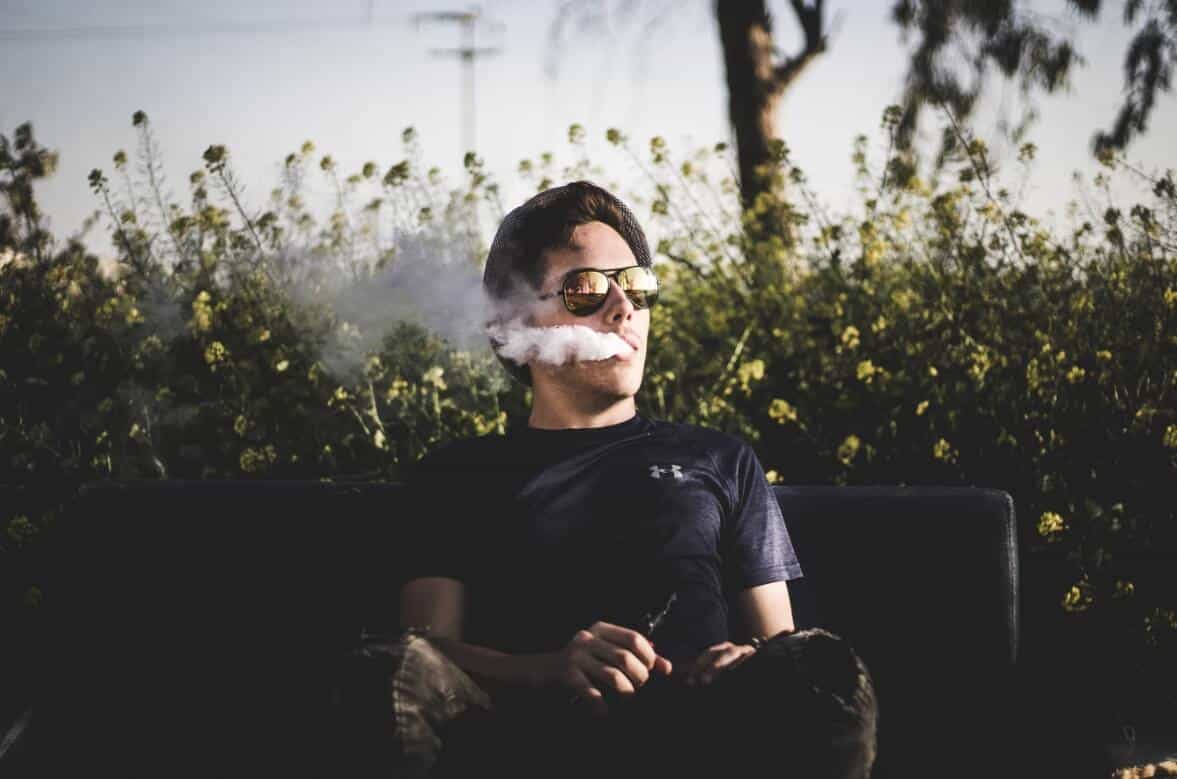 The Food and Drug Administration (FDA) almost embraced e-cigarettes as a way adult smokers could wean themselves off cigarettes. Not anymore. "Epidemic levels" of teen use have convinced federal regulators that changes need to be made or they are threatening to pull the products from the market for everyone, according to the FDA.
As a first step, the FDA is considering restricting manufacturers from selling flavored nicotine liquid. These flavors, some of which are fruity, is one of the reason officials think e-cigarettes have become popular with teenagers. For the first time in decades, nicotine use among teenagers has risen.
In a statement, FDA Commissioner Scott Gottlieb explains:
E-cigs have become an almost ubiquitous — and dangerous — trend among teenagers. The disturbing and accelerating trajectory of use we're seeing in youth, and the resulting path to addiction, must end. The FDA cannot tolerate a whole generation of young people becoming addicted to nicotine as a trade off for enabling adults to access these products.
In the meantime, the FDA is ordering five e-cigarette brands to submit plans within 60 days on what they are doing to prevent teens from using their products. Subsequently, the brands, Juul, Vuse, MarkTen, Blu E-cigs, and Logic, could be forced to revise their sales and marketing practices. They might also be forced to stop selling some or all of their flavored e-cigarette products.
The agency is also sending warning letters to more than 1,100 retailers that are selling e-cigarettes to teens despite a federal ban on sales to minors. To date, it has fined 131 retailers, with fines ranging from $279 to $11,182.
More restrictions could be announced soon.
Gottlieb concludes:
Let me be clear: Everything is on the table, including all our civil and criminal enforcement tools. If the companies don't know, or if they don't want to know, that these straw purchases are occurring, we'll now be helping to identify it for them.
While I believe everything must be done to restrict e-cigarette access to teenagers, I don't think an outright ban is an answer. As a long-time smoker, I used e-cigarettes to kick my habit. Subsequently, I also stopped using e-cigarettes. Without that tool, I'd probably still be smoking today.
What do you think? Let us know below.
In related news:
ECigarettes to vapes: A technology timeline
All the best vaping apps you should be downloading
Follow us on Flipboard, Google News, or Apple News