E3 2016: Hands on with the Castlevania successor Bloodstained: Ritual of the Night
Bloodstained looks like it could be the Kickstarter success story.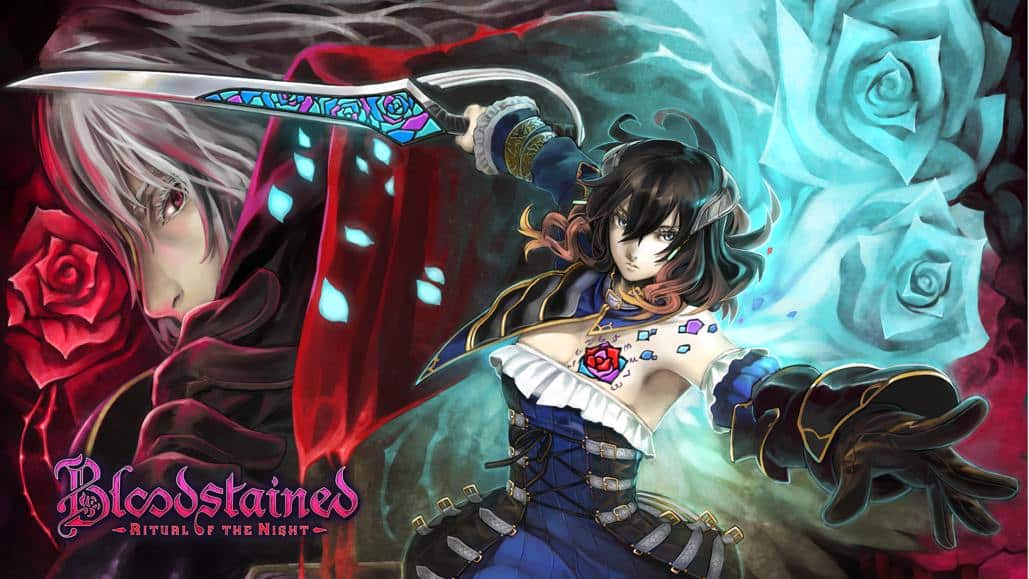 Bloodstained looks like it could be the Kickstarter success story.
---
If you are a Castlevania fan, like me, you probably threw down on the Bloodstained: Ritual of the Night Kickstarter that IGA put together. Igarashi (IGA) is the name behind the series' best titles with all the "Metroidvania" titles. When I heard that Bloodstained was going to be playable, I jumped all over it. It had just recently first unveiled its first live gameplay not more than a few weeks ago.
During E3, near the back of Xbox's booth, I found exactly what I was looking for, two game stations right next to each other with the title card of Bloodstained on them.
I'd be lying if my expectations were a little high for this game; after all, I've been waiting for a real Castlevania-style game for ages. At first look, Bloodstained immediately captures the iconic look and feel that IGA utilized in all of his Castlevania titles.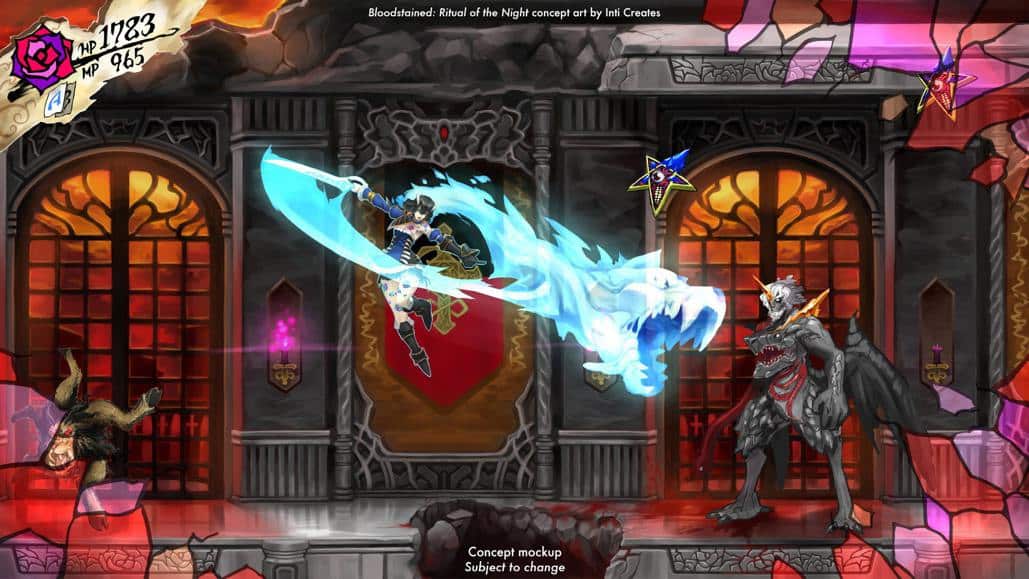 The demo starts you on a ship and walks you through the basics of getting around before you work your way to a boss. For the most part, it is incredibly basic and feels like it was hastily thrown together, which it probably was. Attacks were basic kicks and later slashing once you equip a sword. I also earned a shard from an enemy, which gave me the ability to cast a short-range fire spell.
[pullquote position="right"]Movement felt really floaty and lacked the fluidity that was common in IGA games.[/pullquote]
I had to use the spell a few times to trigger cannons, which knocked down a few walls for me. Enemies were standard sea enemies but fit the theme well, while the large-chested sea monster boss was well animated, the fight felt hollow. Movement felt really floaty and lacked the fluidity that was common in IGA games.
I could be concerned if it wasn't for the fact of how this game has been handled up until this point.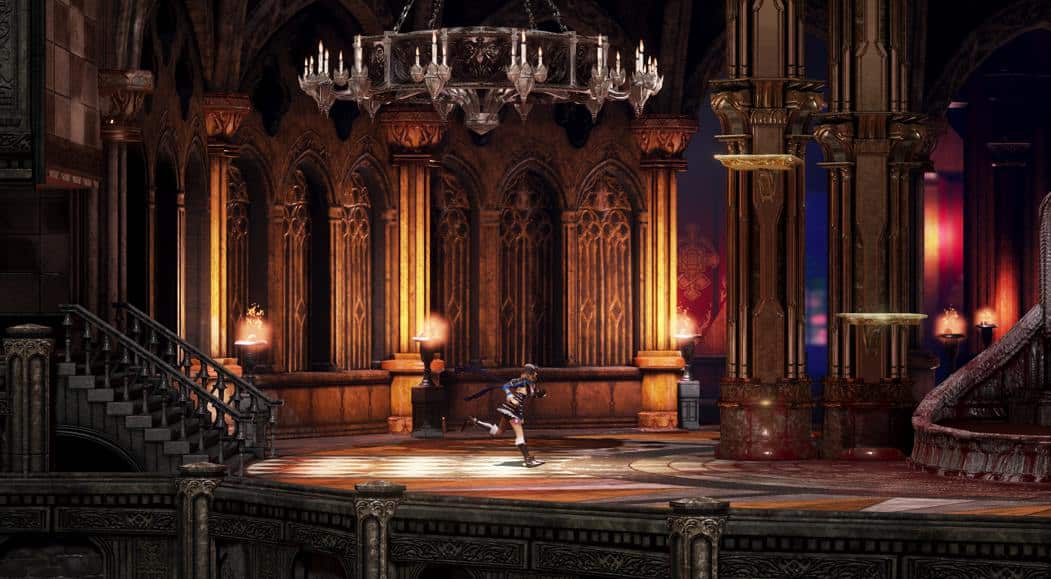 There have been plenty of updates on the game's status on the Kickstarter page. I already know that this is just a build to be able to see the game in action. With that serving as Bloodstained's primary purpose for being at E3, I think it accomplished a lot easily.
There's no polish or fluff in this build, primarily because there didn't need to be. Instead this was more of just seeing the game in action and having an idea of what to expect. What I did get to take in was the very basics of a certain style and atmosphere of a game that I haven't seen in a long time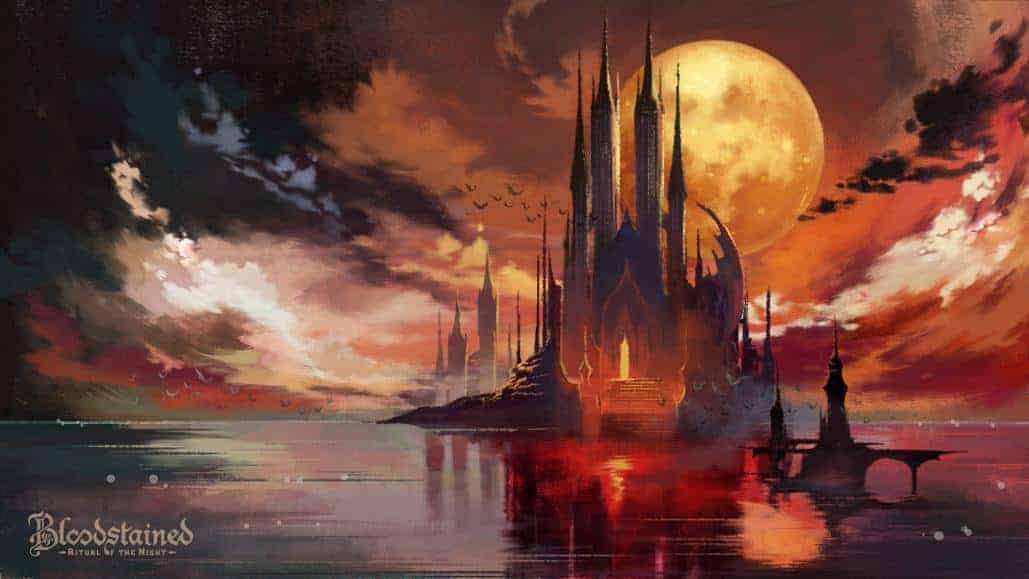 Artwise, Bloodstained has a lot going for it. The main character reminds me a lot of Shanoa, which is totally cool and there seems to be a fair amount of visual customization as you find gear. My only real complaint on the demo was the catchy song that felt straight out of a DS Castlevania has been stuck in my head for a week.
If you have really wanted to see another Castlevania title, but are beside yourself with Konami's abandonment of their premium IP, don't worry. Bloodstained: Ritual of the Night truly has you covered. At least better than Mega Man fans were with Mighty No 9.
Follow us on Flipboard, Google News, or Apple News