Electric bike-sharing might bring an end to Uber
Take some advice from me, the next time you pass a dockless e-bike, jump on for a ride, see where it takes you.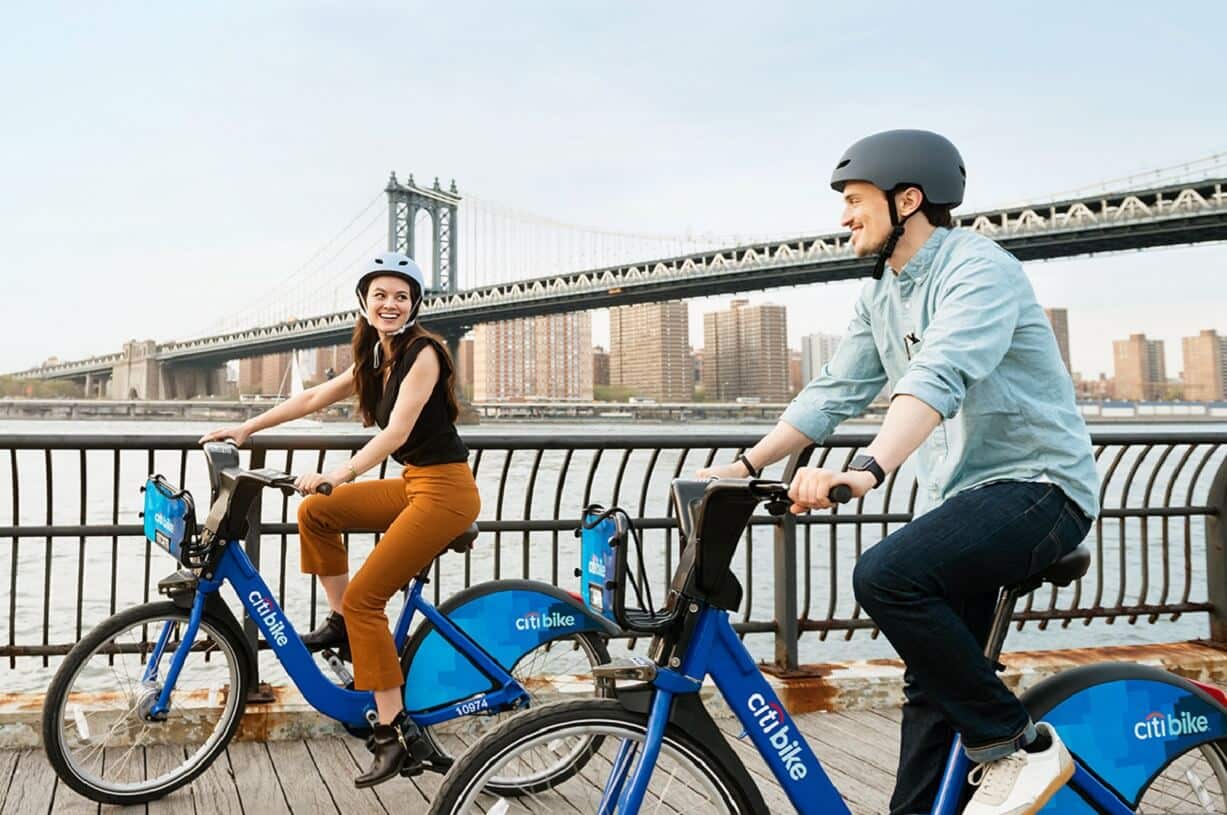 I took my first ride on an electric bike, and I started to feel an air of superiority creep in.
The e-bike was much better than a regular bicycle, obviously. But it may even be better than taking the bus. And for sure it is better than another awkward conversation with your Uber driver.
Be as it may, ride-sharing services, such as Uber will still reign in other sectors of the transport domain. Uber, for instance, is known to be a safe mode of transport and there's sufficient evidence to support that it has helped to cut in drunk driving accidents. What about the e-bikes? Only time will tell.
At around $2 for 30 minutes, companies like Jump, who runs a dockless bike-share service, has made getting on an electric bike it easier, cheaper, and faster than ever before.
The company isn't alone. There has been an explosion of dockless, electric bike-sharing systems, which began in Europe and Asia and have now reached American towns and cities. Jump, who is approaching its 10th anniversary, has rentable e-bikes in San Francisco and Washington, DC. Limebike (known for their Lime e-scooters) has electrified bikes in sections of the Bay Area, Seattle, and San Diego.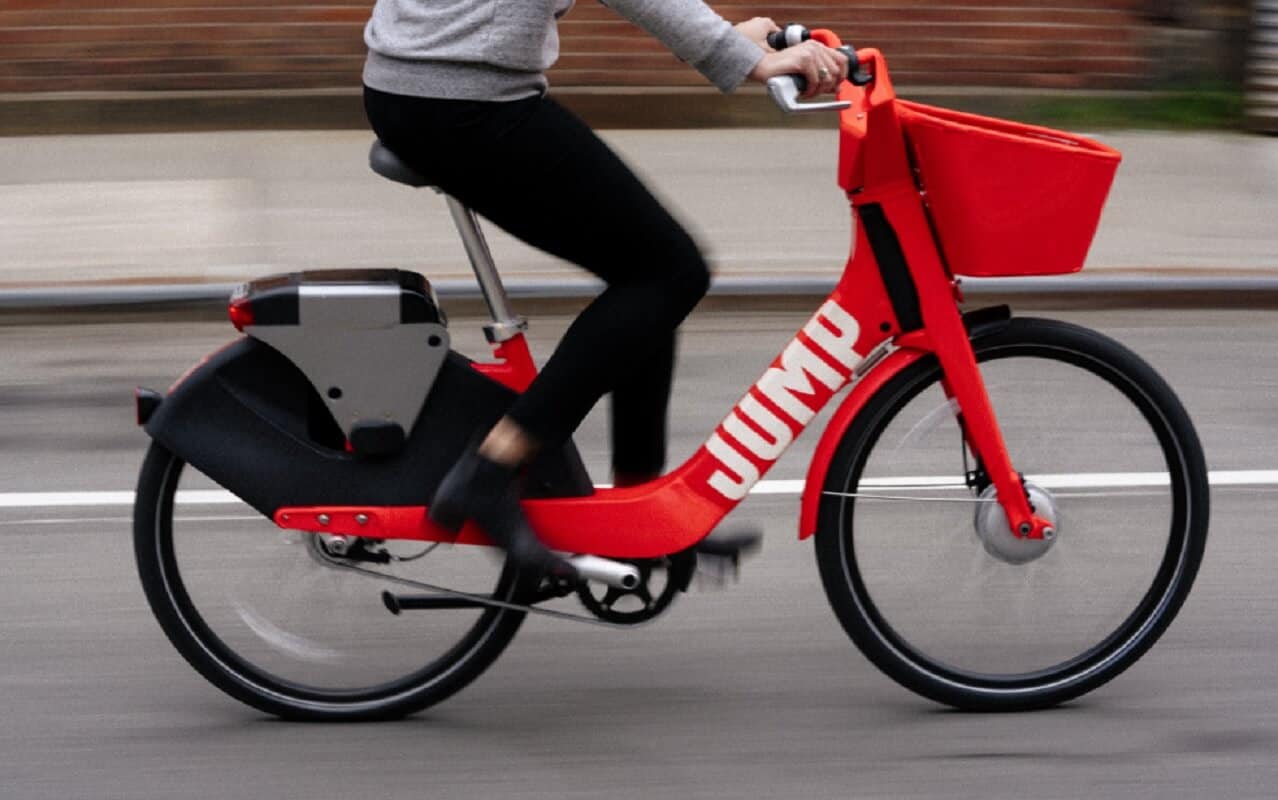 Bike-sharing is not brand new, but unlike the "docking" Citi Bike, which greeted its 50 millionth ride last year of New York — you can drop off an electric, dockless bicycle anywhere. Some, like Nere's, lock in place wherever you want; others, like Jump's, lock to stands. When you want a ride, the program will give you the charge level and location of nearby e-bikes.
E-bikes are quicker and less cumbersome than your pokey bike-share steed. They can conquer all manner of terrain, including San Francisco's slopes –no sweat required. Plus bikers won't be tired out by them, regardless of their fitness level or age. These are the bikes that appeal to the office-bound white-collar worker, or to an older crowd.
The fact is that dockless, electrical bike-sharing should make everyone in the transport business more than slightly nervous. Can you say UberSlayer?
In 2018, the typical Uber excursion ranged from 4 and 6 kilometers. E-bike companies have their eyes on the shorter trips but due to lack of demand in the suburbs, they are forced to stay within the center. Various companies report than most electric bicycle rides are between 3 and 10 kilometers. Sure, it will cost you more than your standard rent-a-bike trip, about  $2 for the first half-an-hour for Jump, and 25 cents a minute for Nere.
It may be faster. Jump bikes can reach speeds of up to 32 km/h (20 mph), motoring up the hills and zooming by traffic in ways even motorized scooters can not. (Just know that in EU there are speed limits for bikes traveling on the sidewalk.)
Only 3 things stand in the way of worldwide e-bike-share domination. One is charging infrastructure. LimeBike has trained an operations group of 40 individuals to travel the city round, swapping batteries once they become low, even employing drone technology to help locate lost e-bikes. If they can not keep their bicycles powered, then forget about it. Because the only thing that 's worse than pedaling on your own is having an empty battery pack weighing you down while climbing a steep hill!
The next is justifying the capital expenditures associated with e-bikes–the cost of making these things versus their power-free cousins. The difference between a regular bike and an electric bike is roughly $200 to $300 in favor of standard road bikes of course. For the same price, you could get a regular bike that folds away, or has some other nifty tech.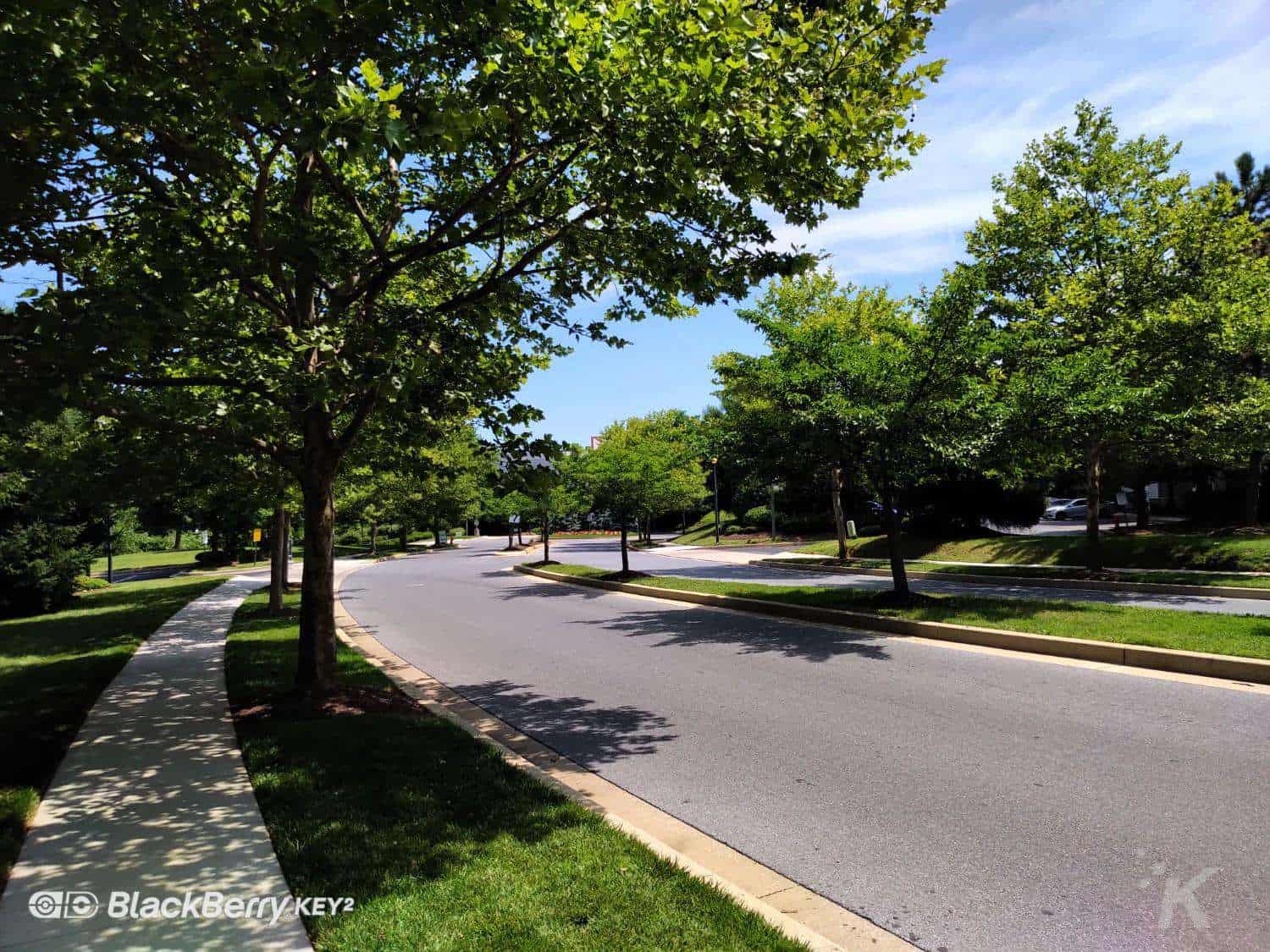 The final is a cycling infrastructure. Cities hoping to launch bike-sharing platforms are faced with a chicken and egg scenario. Do city infrastructure planners build bike lanes to accommodate scores of e-cyclists who do not actually exist yet? Or do they wait till scores of cyclists start protesting for a designated place on the road — or until somebody gets hurt?
Transport specialists believe that passengers and infrastructure will grow together. As the system scales, there's more consciousness or awareness from the community, and that forces the government's hand, who will be well aware that more supporting bike infrastructure is required.
Take some advice from me, the next time you pass a dockless e-bike, jump on for a ride, see where it takes you.
Have any thoughts on this? Let us know down below in the comments or carry the discussion over to our Twitter or Facebook.
Editors' Recommendations: