eSign documents with Smallpdf
The online platform is available to anyone with an internet connection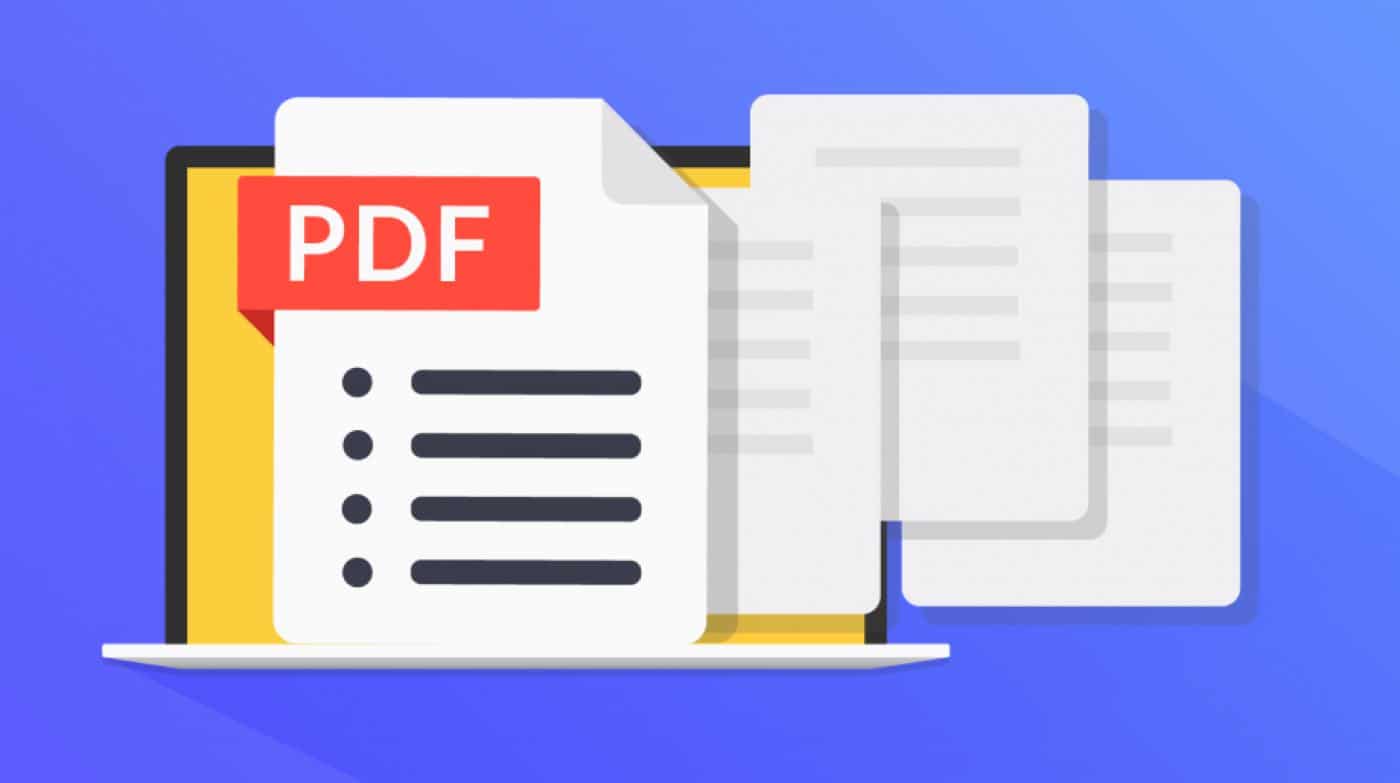 Signing contracts, applications and agreements are part of the everyday for a lot of us. Typically it takes an excruciating amount of time to write up the document, print it, sign it, and then either scan or send it physically via post to request any additional signatures.
However, with the rise of online tools, this can now be done from the comfort of your own desk, without any need for printers or scanners. Additionally, the subsequent rise in popularity of eSignatures ensured that they became widely accepted and (with a number of tools) legally binding. One such tool is Smallpdf. 
What is Smallpdf?
Smallpdf is an online tool that answers all of your PDF concerns. It comprises over 20 tools including merge, compress and protect, as well as a handy converter to change your Word, Excel, PowerPoint, or image files to PDF (and vice versa). 
It's extremely beneficial having all these tools in one place, as it helps to create a smooth document management or sharing process. For example, if you want to password protect your signed documents, or ensure they can't be edited by making them read-only, you can just go to the appropriate Smallpdf tools and the job is done in no time.  
The online platform is available to anyone with an internet connection, but there is also a downloadable version on both computer and mobile for if you would prefer not to go online each time to use it.  
How to Create a Digital Signature
Go to Smallpdf's free electronic signature tool.
Upload your PDF that requires signing. If you have a file in a different format, use their convert tool first to save it as a PDF. 
Add your signature. To do so, you can draw directly in the window with your mouse or trackpad, type it out, or upload a photo of your wet signature. 
If required, you can also add your initials, which is done the exact same way. 
Drag and drop your signature/initials from the bar on the right to the required space on the file. 
You can also add additional components such as a Text or Date field, and a Checkbox. 
Finish and Sign before downloading or sharing your signed PDF.
If you have a Pro account, you can also invite signers. Add their full name and email address either individually or by uploading a CSV list, place a colored block to show them where to sign, and send it directly to them. You will also be able to track the progress of your signature requests. 
Signatures created with Smallpdf's tool are legally binding, however, it's always advisable to double-check with your local laws in case they have different regulations. 
So, go ahead and check out everything that can be done with Smallpdf, and hopefully, you found this helpful for all of your online signature worries. It's also still worth going to their site even if your line of work (or personal life) doesn't require many signatures, as there's bound to be a tool on their page that can help you, even if you didn't know you needed help!  
Have any thoughts on this? Let us know down below in the comments or carry the discussion over to our Twitter or Facebook.
Editors' Recommendations: