Everything to know about removing web results from Google Search
There are several options for removing content from Google Search results.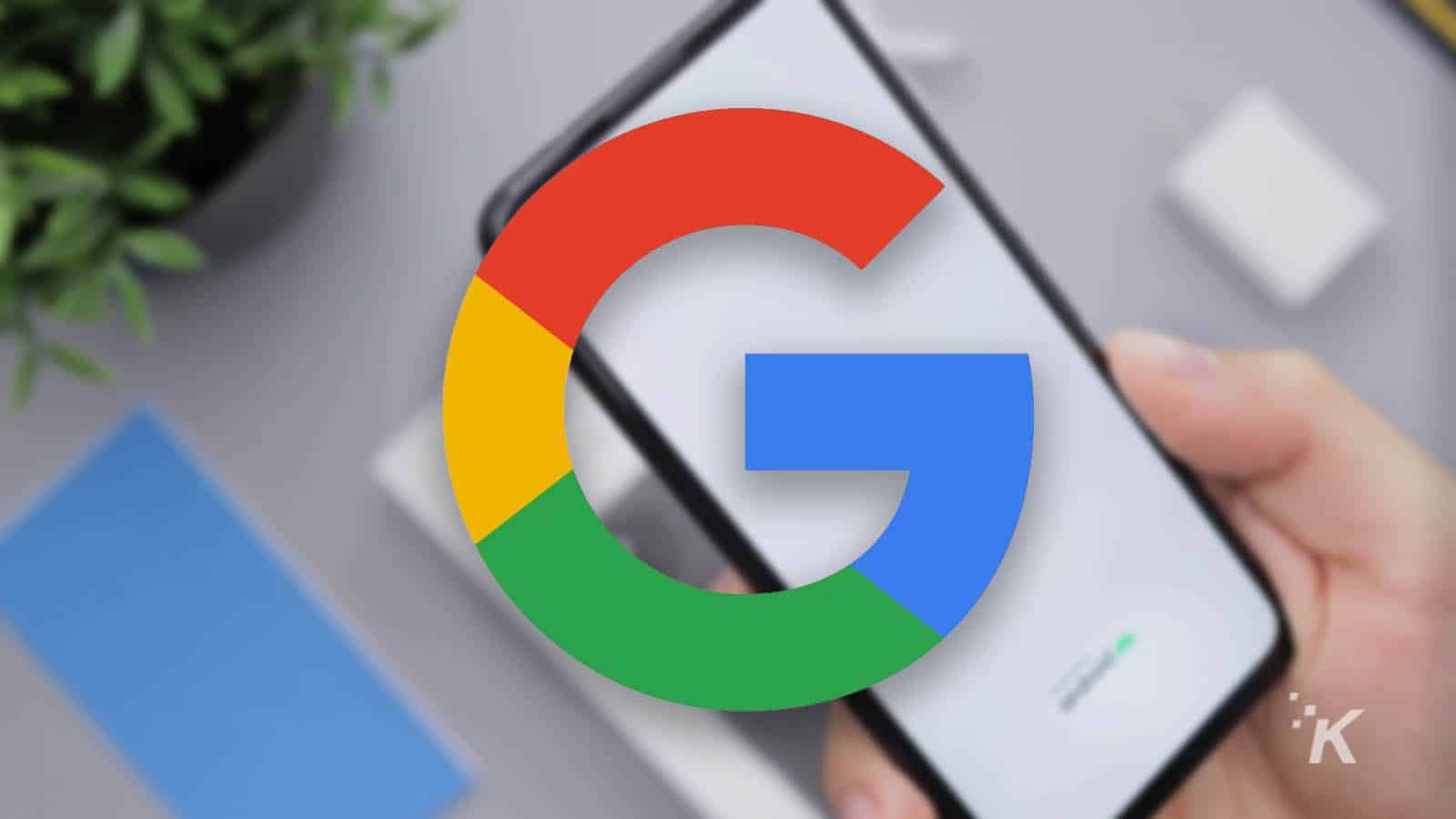 If you run a website of any kind, you know that one of the major keys to success is Google Search. But what can you do about removing outdated or unwanted information from your site?
Alternatively, have you ever stumbled across some information about yourself on a website that you really don't want to be there? Sensitive information like financials, explicit images, or doxxing content can be super dangerous if left alone to show up on any and every Google Search.
Fortunately, Google offers some tools that can help site owners and individuals remove unwanted content from the platform's results. Let's check out some of the tools that Google offers.
Removing content as a non-site owner
For non-site owners, the options are a little more limited, but Google still offers some help in certain instances.
READ MORE: 5 low-key tips to getting better Google Search results
First, you can use the Remove outdated content tool for content that no longer contains your information but still shows up in search results. Use this method to stop sites from showing on search results when they no longer contain your information.
Google will also remove certain sensitive personal content from search results if the content fits under certain categories. Content like non-consensual explicit images, financial or medical information, and images of minors can be removed upon request through this page.
Finally, Google offers a way for you to request the removal of content if you believe that it violates the law. Dangerous or illegal content such as phishing, violence, or explicit content can be removed if it's found to be illegal using this request page.
Removing Google Search results for site owners
When you're running a website, it's important that Google sees the pages you want it to see. You also want to make sure that a page turns up in relevant searches when updated, instead of reverting to outdated content. Google offers a couple of ways to manage and remove search results for your site.
READ MORE: Google now lets you remove personal info from search results
First, you can use the company's Removals tool to quickly and temporarily block search results from your site. This is a temporary block, but it can be used quickly when you want to ultimately block a page permanently.
For permanent blocks, the process is a little more complex. But there's no need to worry. Google offers a full explanation of how you can permanently remove information, including images, from Google Search results. While we won't go into specifics, and highly recommend checking out the link above, much of it involves "noindex" tags.
Lastly, the company offers step-by-step instructions for how to ask Google to recrawl your URLs whenever you update a page. Recrawling is super important when updating a page with new information, and there are a couple of different ways to do it. Follow Google's instructions here whenever you wish to re-index an updated page.
---
And there you have it. Fortunately, Google offers several ways that users can manually request for certain content to be taken down.
Whether you are a site owner looking to improve your search results or an individual looking to remove your own sensitive information or content from Google Search, the company offers a few different tools and options that can help you.
Have any thoughts on this? Let us know down below in the comments or carry the discussion over to our Twitter or Facebook.
Editors' Recommendations:
Follow us on Flipboard, Google News, or Apple News