Facebook blows its estimates out of the water with shares hitting record high
Facebook Inc is growing so fast analysts can't keep up.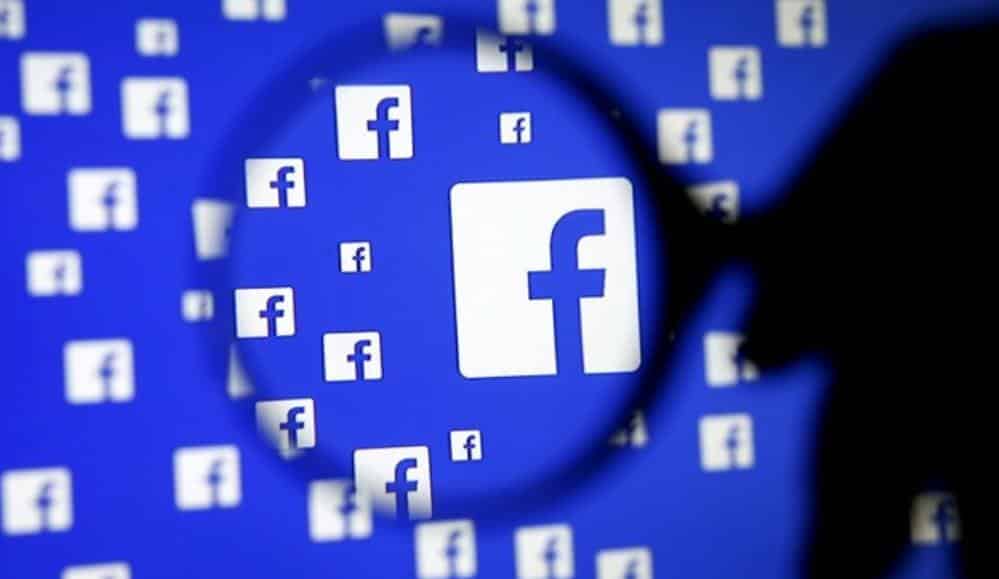 Facebook Inc is growing so fast analysts can't keep up.
---
The social networking giant beat market expectations for profit and revenue yet again in the latest quarter, pushing up its shares to a record high on Thursday and allowing it to overtake Warren Buffett's Berkshire Hathaway Inc as the fifth biggest U.S. company by market capitalization.
Facebook's shares rose as much as 4 percent to $128.33, boosting its market value by $14 billion to $367 billion – enough to eclipse Berkshire's market cap of about $355 billion.
At least 20 brokerages raised target prices on Facebook's stock, with a median target of $150.
Of 50 analysts covering the stock, 46 have a "buy" or higher rating, 3 have a "hold," and only one has a "sell."
Analysts said Facebook's "video first" strategy would help drive the company's growth well into the future as more advertisers move money to mobile platforms.
Facebook also has a huge opportunity to monetize its WhatsApp and Messenger services as well as do more with photo-sharing app Instagram and virtual reality unit Oculus.
"While FB could be reaching a saturation point in more developed markets, we believe there several levers to drive rev growth," Mizuho Securities analyst Neil Doshi said in a note.
These include more videos to increase time spent online and new ad formats, he said, as well as monetizing other services.
Doshi raised his price target to $150 from $140.
Facebook, which now has more than 1.7 billion monthly users, said its ad revenue surged 63 percent in the second quarter, with mobile accounting for 84 percent of the total.
"To give a sense of the scale of Facebook's beat, its advertising outperformance vs. consensus expectations was almost as large as the total advertising revenue base in the quarter for the industry's #4 player, Twitter," Pivotal Research analyst Brian Wieser said in a client note.
"VIDEO-IFICATION OF THE INTERNET"
Twitter, which on Tuesday reported its slowest quarterly revenue growth since going public in 2013, is betting on video as well to revive its flagging fortunes. But analysts think its turnaround will take a long time.
In the meantime, Facebook shows no sign of slowing down.
Facebook's record quarterly profit and revenue trounced Wall Street estimates as the company's mobile app and push into video helped it win new advertisers and encouraged existing ones to spend more.
Facebook has been beefing up its presence in the mobile video market, where Snapchat and Alphabet Inc's YouTube pose strong competition, and it is also courting advertisers and content providers to experiment with Facebook Live, its new live video feature.
"We see a world that is video-first with video at the heart of all of our apps and services," Chief Executive Mark Zuckerberg said on a conference call on Wednesday.
RBC Capital Markets analyst Mark Mahaney, who raised his price target to $170 from $165, called it the "video-ification of the internet."
"And FB is extremely well positioned for this," he said in research note.
Only one brokerage cut its rating on Facebook's stock.
Moness Crespi & Hardt, which had a "buy" recommendation, reduced its rating to "neutral". The brokerage raised concerns about the large capital spending it said would be required to build Facebook's video offerings.
(This story has been refiled to add dropped word "the" in second paragraph)
(Reporting by Tenzin Pema and Anya George Tharakan in Bengaluru; Editing by Sayantani Ghosh and Ted Kerr)
Follow us on Flipboard, Google News, or Apple News