Fancred steps into a new arena with Android launch
Fancred, the social media platform for sports fans announced today the release of their much anticipated Android application.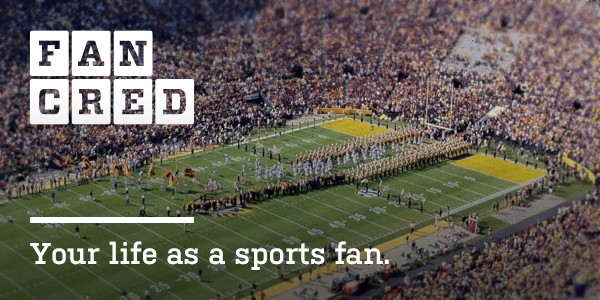 Fancred, the Boston-based social media platform, announced today the launch of its Android application. Fancred is an app that lets users capture their favorite sports moments and connect and interact with a legion of fellow fans. I like to think of it as Instagram, Twitter, and Facebook for sports.
Fancred's app allows users to upload photos and videos, check-in at stadiums, share interesting articles and funny GIFs. It essentially lets you experience game day every day.
"The Android community made it loud and clear that we needed to deliver Fancred to them. Being able to finally release our Android app is actually a big milestone for our company and sets us up to tap into a massive and passionate user base. In addition, we'll continue to focus on product development that helps fans capture their favorite sports moments by enhancing their profiles," Hossein Kash Razzaghi, the CEO of Fancred told me in an email.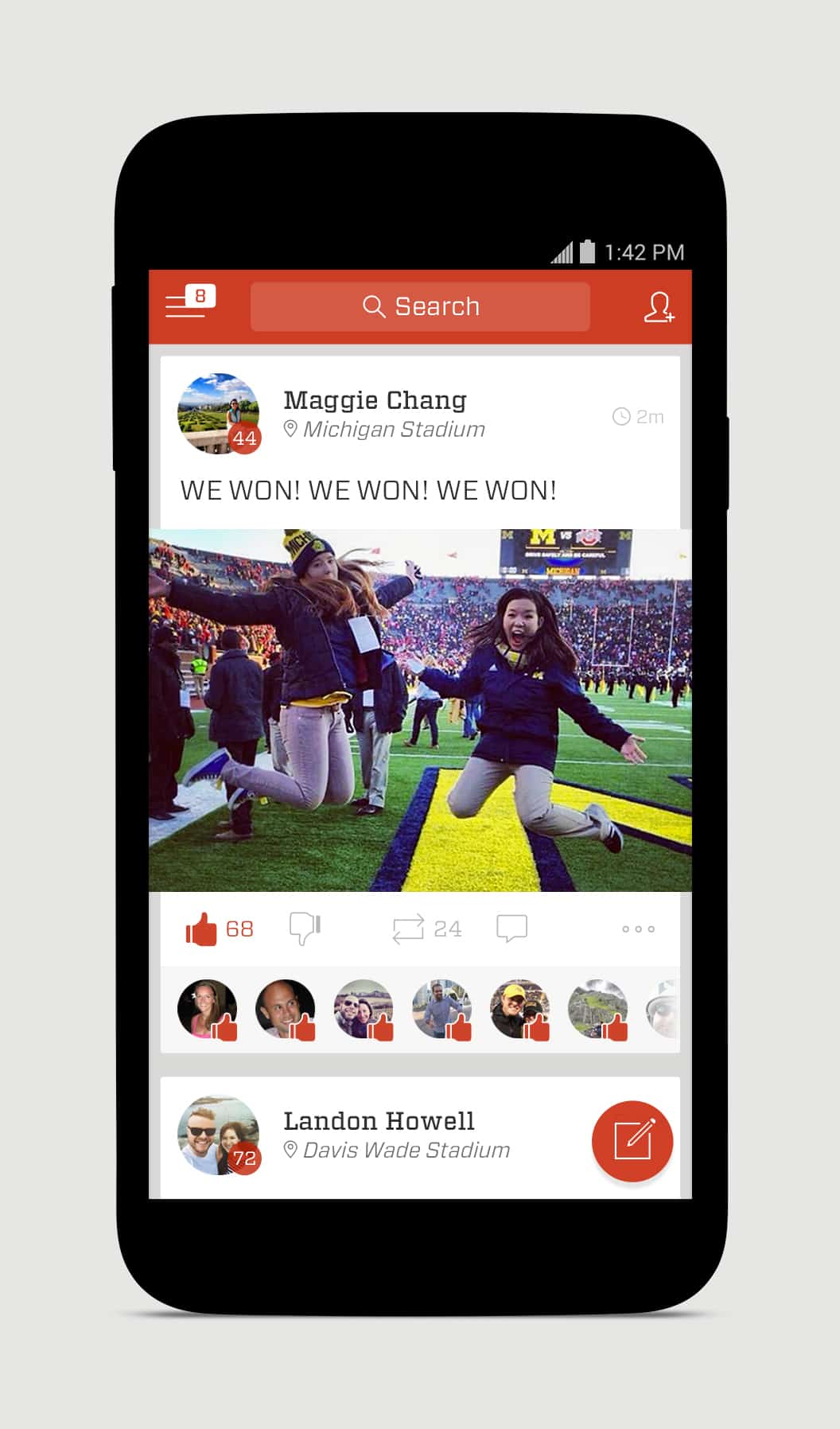 "Fancred was founded on the fundamental belief that deeply passionate communities are built around sports teams," said Fancred's CEO, Hossein Kash Razzaghi. "The fans that make up those groups have incredibly unique memories, experiences, and one-of-a-kind moments that create a very special bond. Fancred has always been about giving fans a platform to capture and share those moments and we are excited to welcome Android users to our community so they too can have the same experience."
This isn't a user base to be reckoned with. Fancred's user base is growing 50% stronger month over month. They're not stopping there either. "Fancred will continue building strategic partnerships with professional and collegiate teams, brands and media organizations, such as the ACC Digital Network, amongst other," according to a press release.
Fancred is available in the GooglePlay store today, as well as the iOS App Store.
For more information about Fancred, visit www.fancred.com and www.facebook.com/fancred or follow @fancred on Twitter.
Follow us on Flipboard, Google News, or Apple News