It's 2018 and the FBI wants us to reboot our routers because of Russia
The reboot should help identify Russian malware referred to as VPNFilter.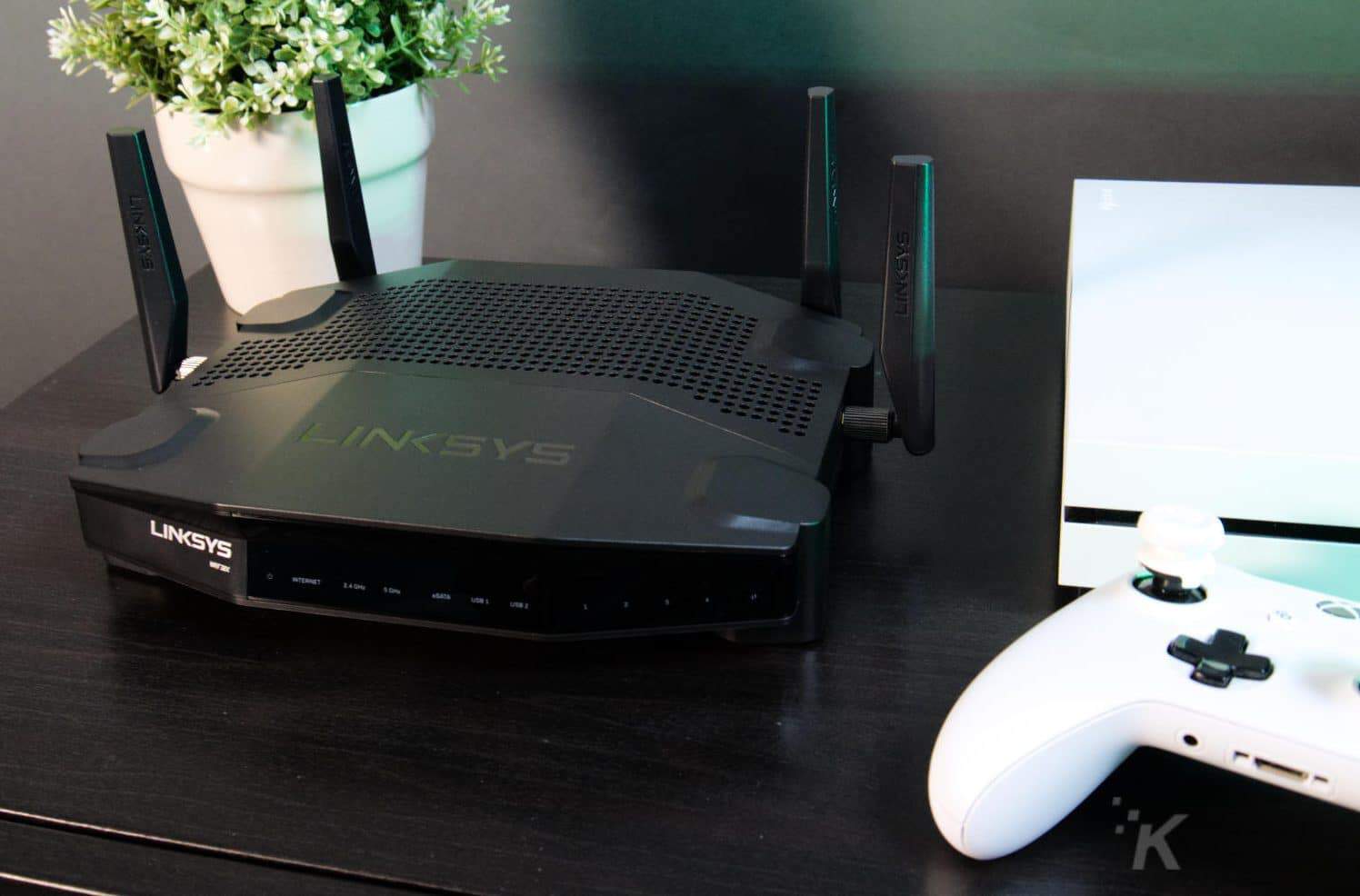 The Federal Bureau of Investigation (FBI) is suggesting that we reboot our routers for protection against the malware called VPNFilter. The agency notes that rebooting internet routers "temporarily disrupt the malware and aid the potential identification of infected devices," according to Business Insider.
The FBI also recommends disabling your routers' remote-management settings and updating the password you use to access your router's settings. Plus, if there's an update available for your router, you should install that too.
Last week, we told you how the U.S. government was seeking to wrestle control of hundreds of thousands of routers and storage devices infected by the malware, reportedly created in Russia. The move comes as researchers had concluded the hackers behind the virus were getting ready to use the "botnet" to attack Ukraine.
Additionally, a federal judge in Pennsylvania gave the FBI permission to seize an internet domain that authorities believe was being controlled by a Russian hacker group called Sofacy to take over the infected devices. The order allowed the U.S. agency to direct the devices to communicate with an FBI-controlled server. In doing so, the server will allow authorities to remove malware from the infected equipment.
You should check with your hardware vendor for information on how to reboot your router and install new software updates. If you own a Netgear router, be sure to take a look at the Business Insider article for instructions.
Reuters previously noted that Cisco said the largest number of infections from the VPNFilter malware were in Ukraine, which led it to believe Russia was planning an attack on that country.
Russia denies having anything to do with computer hacking operations across the world, including interfering in the 2016 U.S. presidential election.
Instances of malware and security issues continue to be in the news. A few weeks ago, it was reported that Chili's was hit by an attack. Previously, we told you about an attack at Slingshot.
What do you think the government should do about Russian malware? Should we reboot our routers? Explain your thoughts below. 
Follow us on Flipboard, Google News, or Apple News