Fintech PR firm DM Communications is expanding
DM Communications is a tech and financial services PR firm that recently secured 6 new clients, which clearly shows its expansion efforts in the fintech area.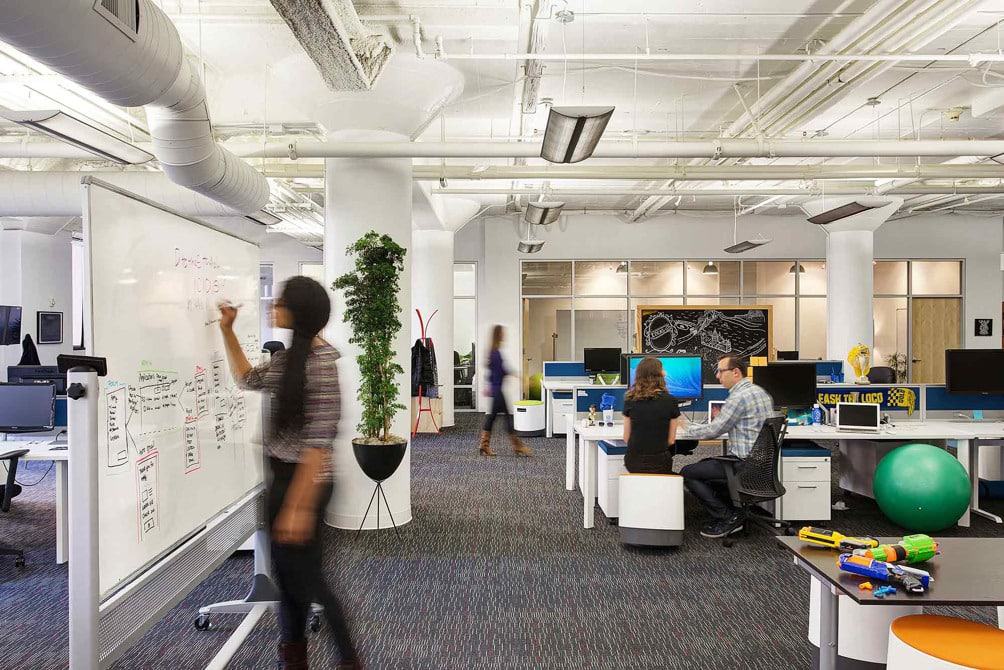 DM Communications, a tech and financial services PR firm, secured six new clients to its portfolio, in a clear expansion effort. Playtness, Cyabra, Jubiter, INVioU, HeartChain and Cannabium, all chose this Israeli company to handle their global PR representation.
Playtness, INVioU, HeartChain, and Cannabium are all blockchain ventures heading for an ICO. Cyabra is a startup in the field of cyber-tech, based on AI technology, and Jubiter is a new innovative venture that harnesses blockchain tech to its favor in the online payment solutions sector and focuses on the cryptocurrency markets.
Dan Brahmy, Founder, and CEO of Cyabra explains:
"Using a unique algorithm, we provide an innovative solution to protect against the phenomenon of fake news. It was natural for us to choose DM Communications as Cyabra's public relations representatives. The firm's staff is versed in the technical language and has a deep understanding of the international arena. Creative thinking, together with knowledge and experience in dealing with global media, make the firm a leader in the field of public relations."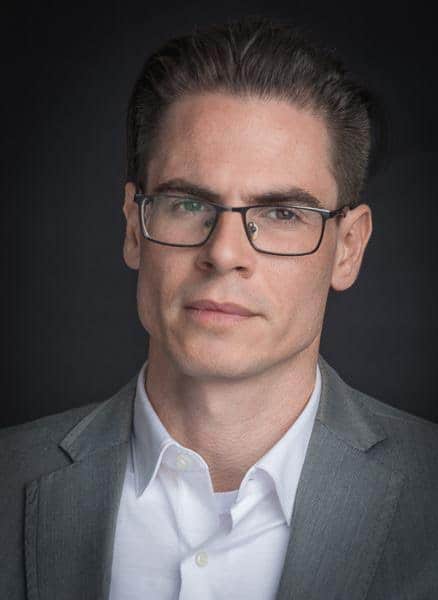 DM Communications is an international agency providing public relations services, including crisis management. Operating for eight years, it specializes in areas including finance, technology, ICOs, regulation, gaming, crowdfunding, and law. It works with over 70 clients from countries that include the UK, South Africa, Thailand, India, Cyprus, Ireland, Ukraine, Russia, France, and Switzerland.
Itamar Kal, CEO of DM Communications, states:
"Technology is the basis of progress today. The possibility of touching the ideas that will change our lives in their early stages is exciting. Blockchain, AI, cyber, machine learning, IOT, and big data are just some of the areas we are dealing with and are well versed in. We are in touch with thousands of reporters around the world, and our love for communication helps us tell the stories of those amazing innovations."
Among the company's client list are the well-known Stox, which raised $33 million in its ICO that back in 2017, Krypton Capital, an early stage venture firm specializing in investments for blockchain ventures, and MoneyNetInt, the global online payment solutions giant.
---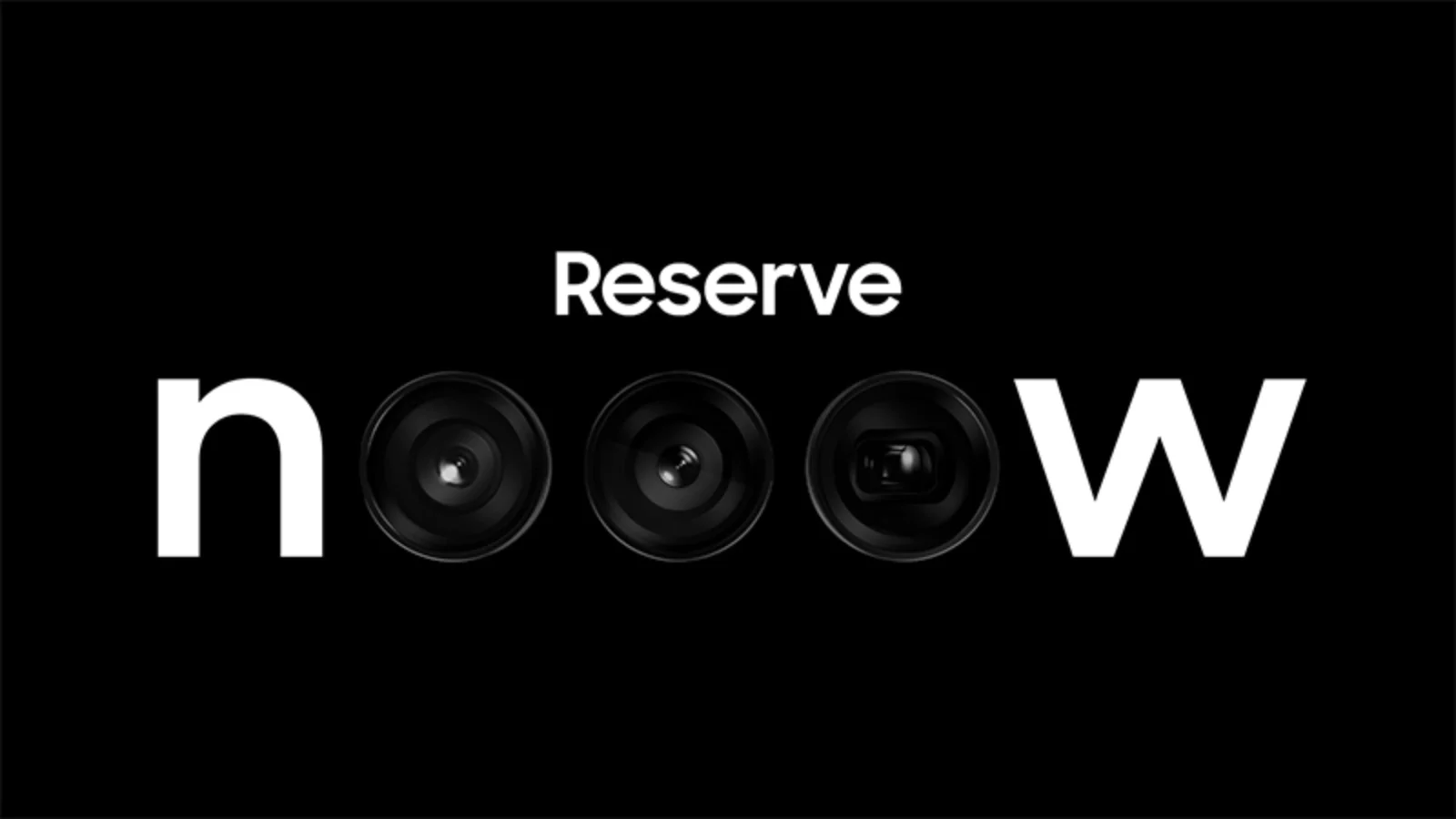 ---