Firefox browser ads will soon be a reality
Users could see this with Firefox's next software release, number 60.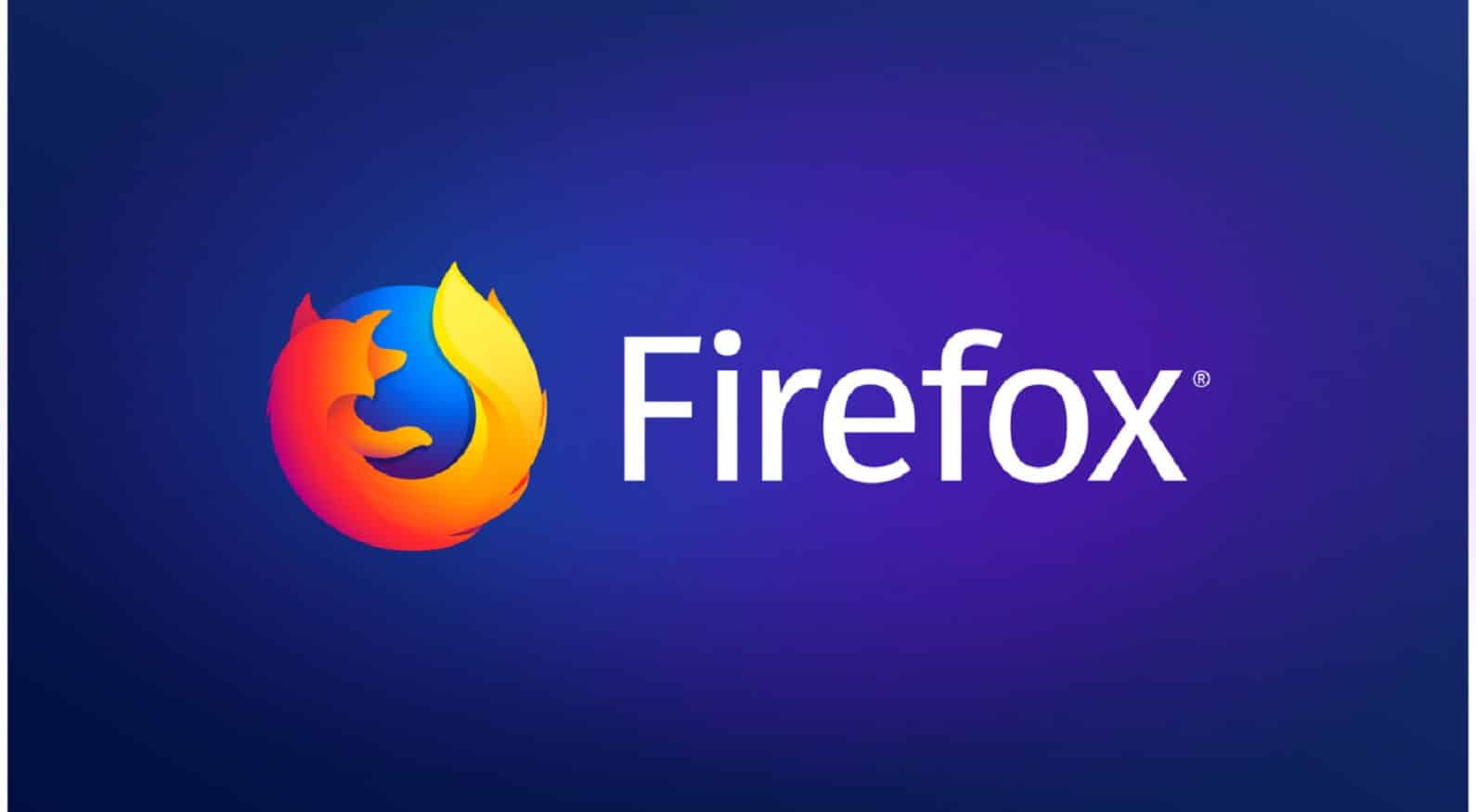 The Mozilla Foundation has confirmed that Firefox browser ads will soon become a reality. Still, the organization promises to deliver the ads without invading users' privacy, according to The Register.
Back in January, Mozilla first began testing ads through the browser on a limited basis. This move came just months after it purchased the popular web-clipping service Pocket. The read-it-later service had developed the ad tool the organization is now using.
Do these ads collect personal data in the backend? Yes, but mostly no, as The Register explains:
Mozilla thinks you won't mind this because all the analytics is done on the client and personal information is never requested or sent to a server somewhere. The organisation does collect some info but characterises it as "technical and interaction data" and swears it cannot possibly identify you (it's described in detail here).
One of the reasons folks use Firefox and not Google Chrome as their primary browser has been the lack of ads. Today's news probably won't change this, assuming that Mozilla sticks to its plan and keeps these ads limited in scope. Hopefully, they will.
As The Register concludes:
Mozilla's argued adding sponsored links is a good idea for two reasons. Firstly, as part of its mission to promote an open web, it hopes to show that it's possible to make money online without slurping personal data. Secondly, it needs a second stream of revenue to complement the fees paid by Google for sending it search traffic, as that's far and away its dominant source of funds.
Sponsored links powered by Pocket are expected to go live with Firefox's next software release, number 60, which could be released as early as tomorrow, May 8. That version is also considered an Extended Support Release, a version Mozilla recommends for mass deployment in environments that need stability.
What are your thoughts on Firefox browser ads? Speak up below. 
Follow us on Flipboard, Google News, or Apple News