Five good reasons why engineering should be a focus for technology education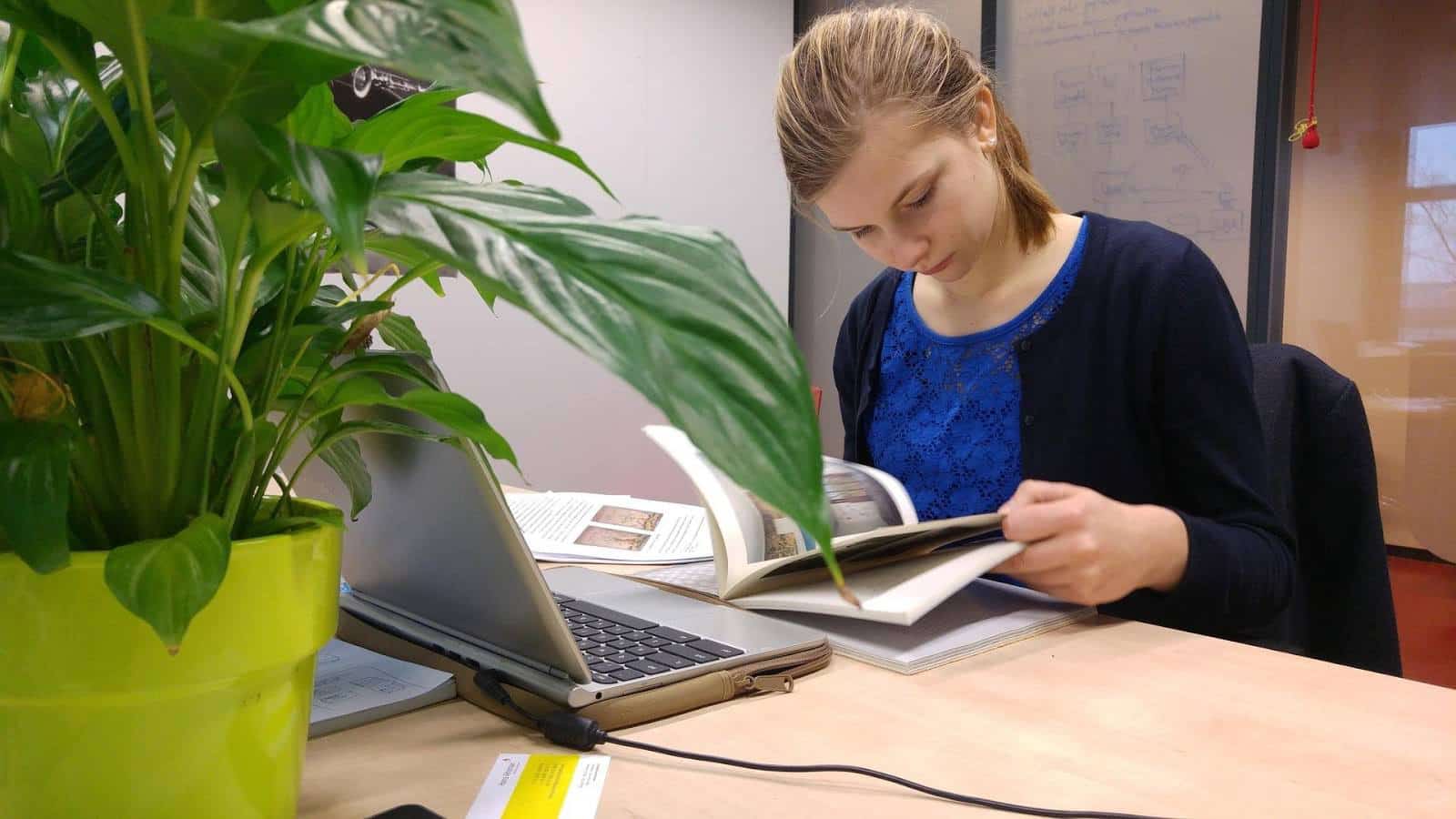 Technology education is basically a study, where students learn about the things and processes related to technology. The progress of the technologies is boosting from day to day, and people need to get used to putting some parts of their lives in the technology space. Nowadays computers, mobiles, machinery are everywhere.Over the last years, tech has gained breaking importance worldwide. It has become the priority part of the courses of study at schools. Such courses teach students to be prepared for plenty of tech-related fields of the class.
A lot of countries have included tech in basic and secondary school program to help students become more technologically literate. But sometimes school systems don't pay much attention to the tech studies, and it often stays unfulfilled. There are still a lot of students and parents who don't fully understand the meaning and purpose of it. Using engineering for addressing tech ed can provide a solid basis for curriculum designing and easy way for integrating mathematics, science, and technology.
The main thing is whether school administrators could meet the standards for technological literacy and provide a curriculum that will motivate students.
Here are five advantages of having engineering design as the academic focus for high school technology education.
1. There is an easier way to understand it.
The crucial problem of the tech ed is that people don't fully understand the purposes and goals of the field and wrongly think that it focuses only on the computer skills. Students don't take seriously such courses.
But Engineering is more defined, clear wide sphere.
Mainly people get interested in such area because engineering can also be an approach to a prospective career. That's why they may be more interested in this area of study. The technologies are the future that is why sooner or earlier people will face it either at work or at home.
2. Tech as the way to the higher academic and technological levels.
School administration as much as the students may have lack understanding of it and have some problems with it. They consider tech classes as an option for students that aren't going to college that's why other students don't have a possibility to take this class. An engineering design focus will not only raise the importance of the program in the school but provide a better understanding of the goals for this field of study. And if students find interest in the field of engineering enough to pursue a career in it, the option to take up a masters of engineering management degree online is readily available and can be tailored according to one's needs and preference.
3. It can become a strong framework for designing and organizing curriculum.
Nowadays educators are still struggling with identifying a clear and unique focus. The main principle for the study of technology is technological literacy. The elements needed for a high school tech ed curriculum centered on engineering would involve a series of focused courses and activities that lead a student through the design process. A lot of high schools have already begun planning their curriculum around it. They also suggest checking EssayVikings service to get some academic help.
4. Strong connection with science.
A connection and application of mathematics, science, and technology is a significant part of the process. To see that association you just need to take a look at the process of engineering design. It requires the linkage of graphical explanations, analytical calculations, discussion, description and physical creation. There is a connection of math, science, and technology in each of these design processes. Focusing a high school tech ed curriculum around engineering will require greater efforts to integrate with mathematics and science.
5. Focused curriculum for multiple career pathways for students.
By establishing at the high school level a curriculum, that is focused on engineering, the tech ed field can provide noble efforts on both fronts: either general technological literacy education help to build the nation's engineering labor force.
A school administration should find some new ways to communicate with students and take the curriculum to the new level technology can help with it. Enginetech still isn't very well understood. Therefore, the educational system should include and support the study of enginetech in the general curricula. There are huge advantages of a curriculum focused on engineering. It will show students and their parents a good career optionwith the systematicand well-organizedcurriculum.
---
Author's Bio: Elizabeth Skinner is a freelance writer and an education researcher. She believes that engineering is a key to our future. Except her huge desire to inspire people all around the world, it is basically her mission to see more children worldwide excited about the technology. Moreover, she takes a big part in volunteering, visiting pure countries and providing an essential aid.