Flickr ends its free 1TB storage while improving the paid portion of the service
Kind of a bummer, but there are definitely some improvements to the paid version.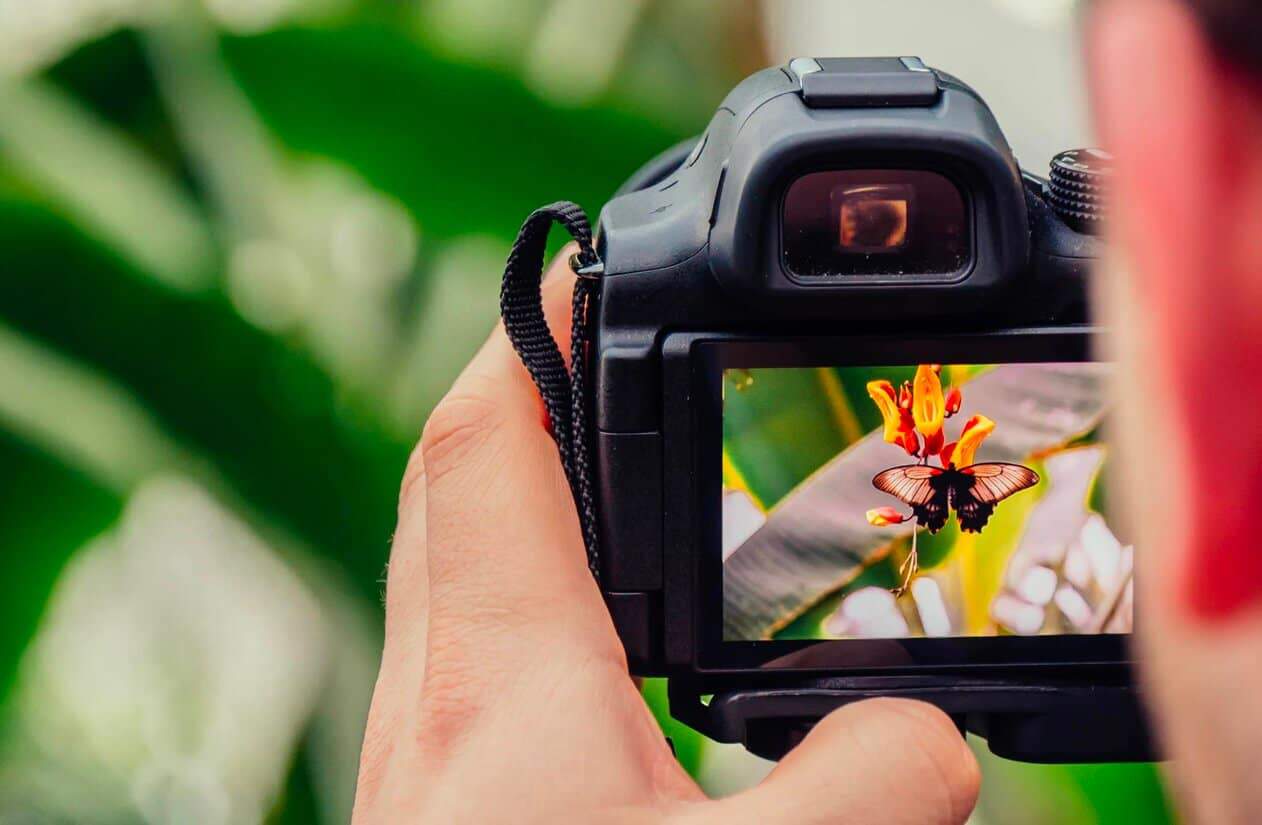 If you use Flickr for your photo storage needs, some changes are on the way that is definitely worth noting. These changes come about after the service was purchased by SmugMug back in April.
According to the press release, changes are coming to both the free service and the paid Flickr membership. The biggest news? That free accounts will now be limited to 1,000 pictures, as opposed to the 1TB of free storage that was previously offered.
Changes to the free service
As highlighted above, Flickr users that are not paid members will have their 1TB limit cut and replaced with the ability to store only 1,000 photos. If you find yourself with over 1,000 photos in your account you have until January 8 to either upgrade to a paid membership or you'll be unable to upload any more pictures.
Then, starting on February 5, Flickr will begin to delete your photos and videos to get you down to the limit of 1,000. It will start with the oldest photos first and work its way forward.
While this is definitely a bummer for free users, Flickr points out that "'unfortunately, 'free' services are seldom actually free for users. Users pay with their data or with their time. We would rather the arrangement be transparent."
Changes to the paid Flickr service
Flickr Pro is also changing, but these changes seem to be for the better. Now, if you pay the $49.99 per year for Pro, you get unlimited storage, completely ad-free browsing, better analytics, and "Premier" support. This basically means that your customer service inquiries will take priority over free members, allowing you to "skip the line."
Other updates include 5K photo display options and an increase in video storage lengths. Prior, your videos could only be 3 minutes in length, but with the new Pro service that has been bumped up to 10 minutes.
While I'm sure some free users are going to be bummed to hear about the new photo restrictions if you're using Flickr as a power user the new Pro options definitely seem nice. Also, according to the press release, users both free and paid will no longer be required to use Yahoo to log into the service.
What do you think? Do you still use Flickr? Let us know in the comments.
Editors' Recommendations:
Follow us on Flipboard, Google News, or Apple News