PlayStation VR creates an affordable console-based VR experience this October for $399
The wait is over – the PlayStation VR headset will launch in October of this year for a suggested retail price of USD $399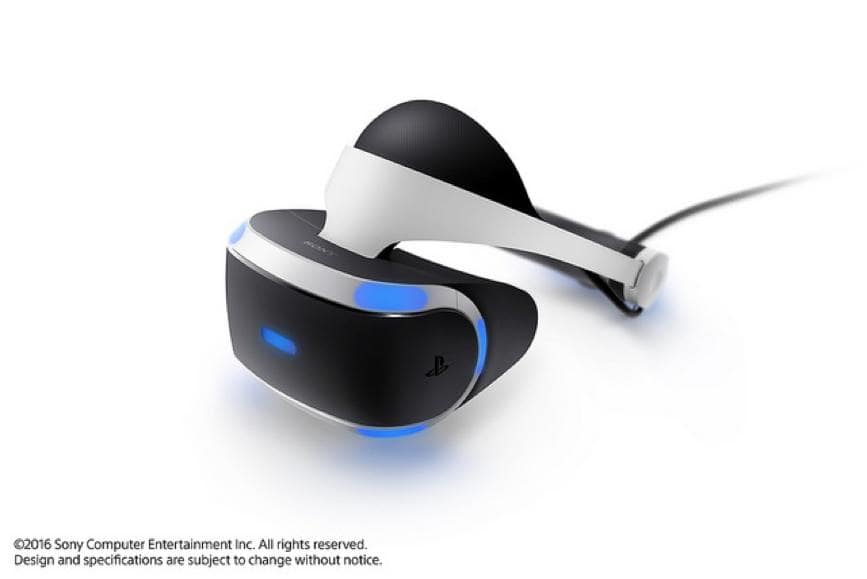 The wait is over – the PlayStation VR headset will launch in October of this year for a suggested retail price of USD $399
---
VR is all the rage right now, some people see it as a passing fad, while others see it as the dawn of a new age. I'll reserve my thoughts on it for another time, but what you may not have known is that Sony just officially unveiled the PlayStation VR yesterday. The significance of this is that it isn't only the first official console VR headset to get a street date, but it is also nearly half the price of its competitors.
Before we too far into anything else, I want to point out that PlayStation VR still offers couch co-op solutions. The PS4 is powerful enough that it can run a game on the TV while still handling the PlayStation VR as well. Sony calls it "Social Screen" and it opens up a lot of opportunity for what the PlayStation VR could do.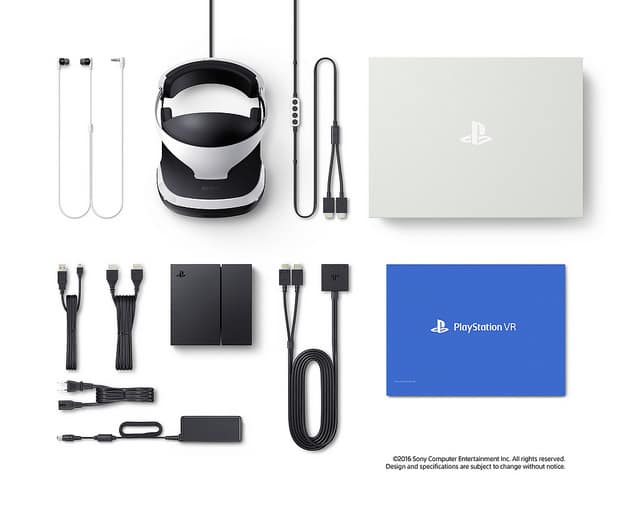 To operate the PlayStation VR, you need the headset, which retails at $399. You'll also need the PlayStation Camera, which has been available since launch but about as useful as a Vita, Finally, you'll either need a pair of Move controllers, or a Dualshock 3 controller. I'm not a fan of the Move controllers, so if I can stick to my Dualshock 3 controller for mostly everything, I'll certainly be happy.
As far as the actual PlayStation VR experience, FOV (field of view) is 100 degrees, which is a little less than what you see when you look straight forward. The human eye periphery is 120 degrees, so you'll still have a good idea the boundaries of game and the headset itself. Sony stated that their 5.7″ OLED display operates at full 1080p resolution and they have worked to make sure the screed door effect that you get when looking through a VR headset is going to be mitigated with their technology.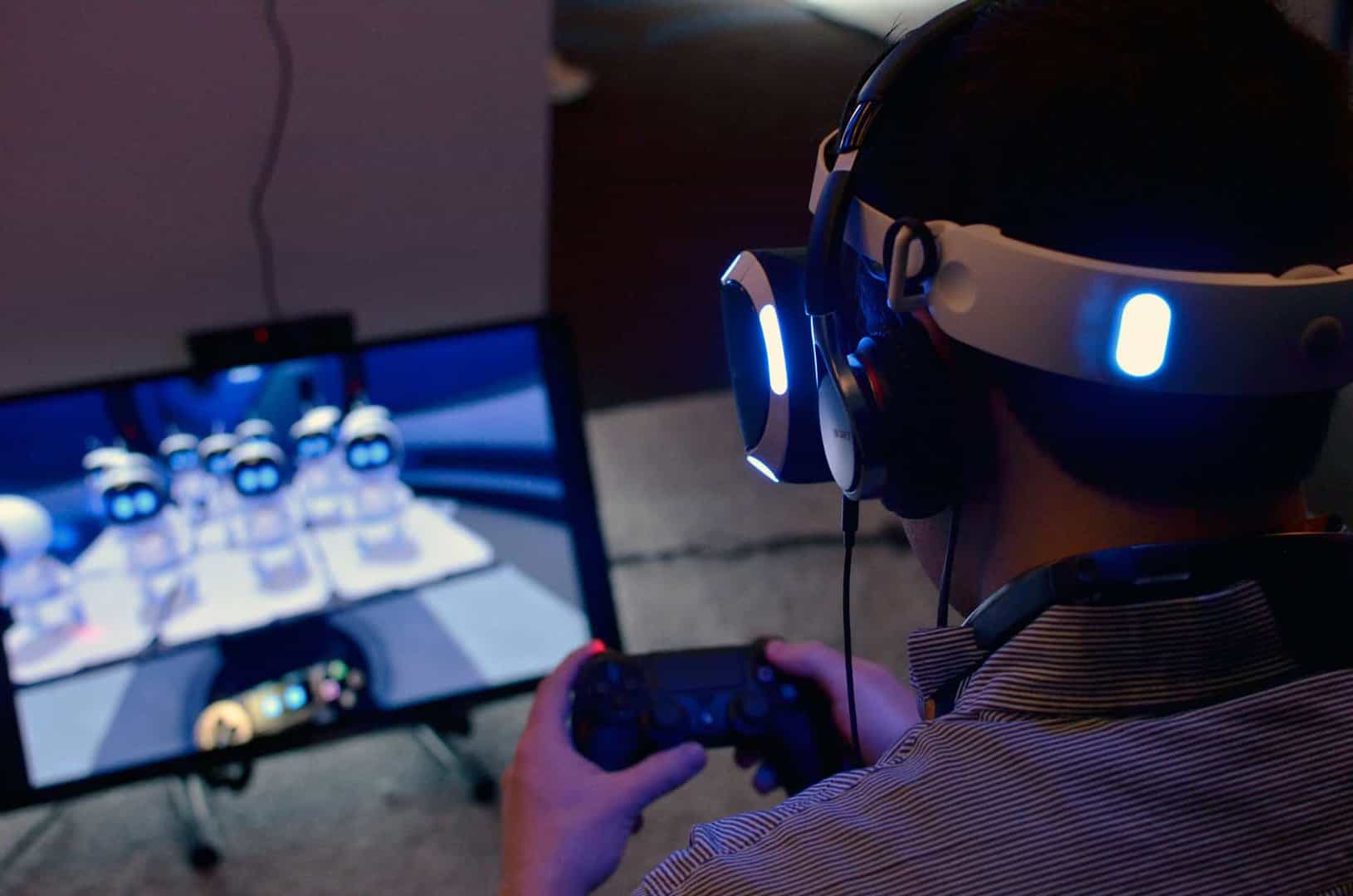 Overall, Sony just blew open the VR game, but there is still little word on actually how much integration the PlayStation VR will have as of yet. I'm sure we'll hear more as we get closer to October.
Follow us on Flipboard, Google News, or Apple News