Get ready, Twitch, because YouTube Gaming is here
Google threatens Twitch with the launch of YouTube Gaming, its new dedicated website and app built for gamers.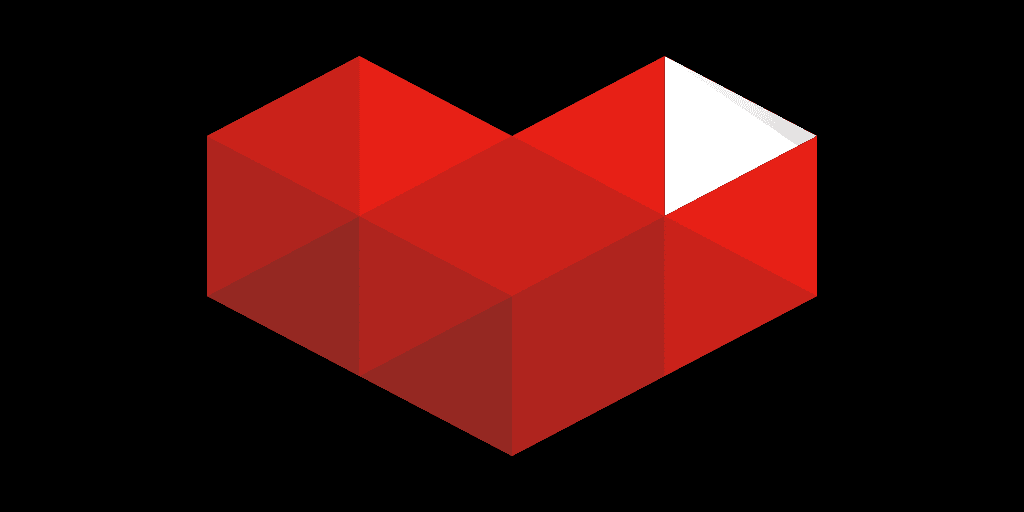 With E3 right around the corner, Google has announced the launch of a YouTube website and app built for gamers. It's called YouTube Gaming, and it's coming loud and strong.
A blog post published by Alan Joyce, Product Manager of YouTube Gaming, revealed that the new service will offer individual pages for more than 25,000 game titles, each containing the best videos and live streams about a specific title. Naturally, gaming channels will come from the already massive community of YouTube gamers and game publishers.
YouTube Gaming also comes with a highly intuitive UI that keeps the viewer up to date with the game titles and channels that they like. By simply adding a game title to their collection or by subscribing to a channel, viewers can get notified when new videos are added or when live streams start.
When it comes to searching on YouTube Gaming, Joyce adds:
"You can search with confidence, knowing that typing 'call' will show you 'Call of Duty' and not 'Call Me Maybe'.
YouTube Gaming also comes hand in hand with the recently added high frame rate streaming at 60fps, which we talked about here, at KnowTechie.
It is obvious that what Google has done is just a fragmentation of an already existing audience within the YouTube community, similar to what they did with YouTube Kids and Google Play Music. YouTube has been popular among the gaming community with the 'let's plays', which are amusing commentary-based gameplays; 'walkthroughs', another way of calling gaming guides; 'speedruns', the highly-intensive sprint gaming guides, and 'machinima', which are web series based on video game animation. Google is now integrating all these videos into a newly branded service.
With YouTube Gaming, Google is trying to lure gamers away from Twitch, the current leader in the live streaming gaming business, with around 12 billion minutes of content watched every month.
When Amazon beat Google's bid for Twitch by spending $970m, it is not surprising that Google ended up building a service of their own. Using their seemingly boundless financial resources and their already well integrated content, Google's YouTube Gaming will certainly pose a dangerous threat to Twitch. Amazon will need to level up if they want to maintain Twitch's high score.
YouTube will continue giving ad support with a shared revenue between the broadcaster and the platform. Additionally, like Twitch, YouTube Gaming will allow for a 'tip jar' for viewers who want to donate some money to the broadcaster.
It is still unclear when exactly in summer 2015 will YouTube Gaming launch, but it will initially be available in the UK and the US. Sign up here to get notified when it goes live.
Follow us on Flipboard, Google News, or Apple News